Meet lovely Aneta Netolicka! She is the longtime girlfriend of Czech NHL player Tomas Hertl, the talented 6'2″ center for the San Jose Sharks and the Czech National Team.
Back in 2013, while he was still a rookie, Hertl became the only player in franchise history to score a total of 6 goals in his first 3 games.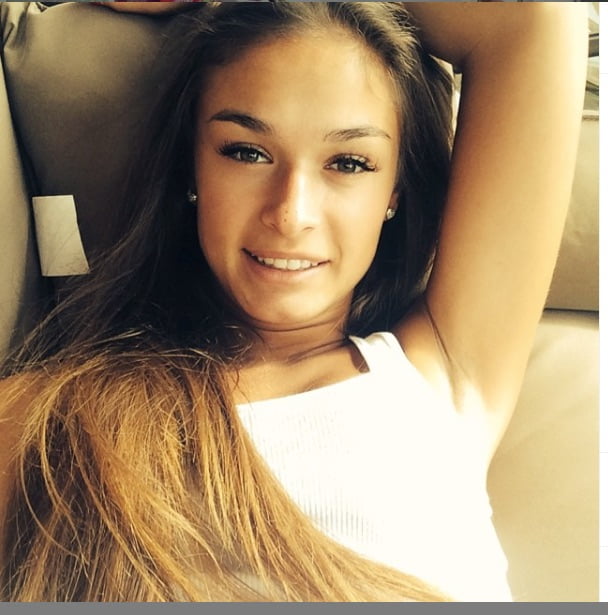 Aneta one of the children born to Dan Netolicky and Monica Netolicka, was born in Prague, in the Czech Republic. She has one younger brother, Lukas who plays hockey for HC Slavia Praha.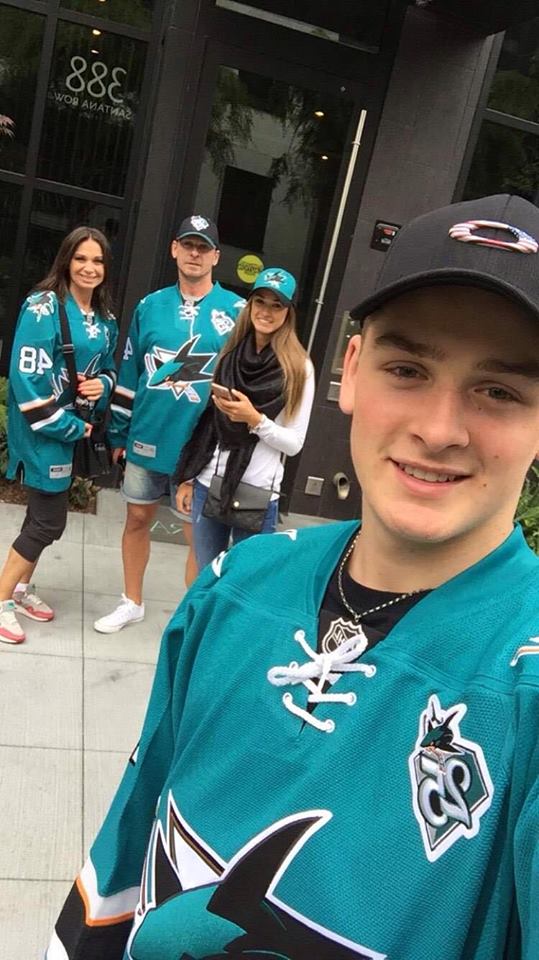 Aneta and Tomas met in 2012, while they both attended Techtle Mechtle; they started dating in 2013.
Aneta moved to the U.S a couple of years after Tomas signed with the Sharks. They traveled around the world when the NHL season was over, from Rome, to Greece, France and Venice, enjoying every second throughout the five years they dated, then came Seychelles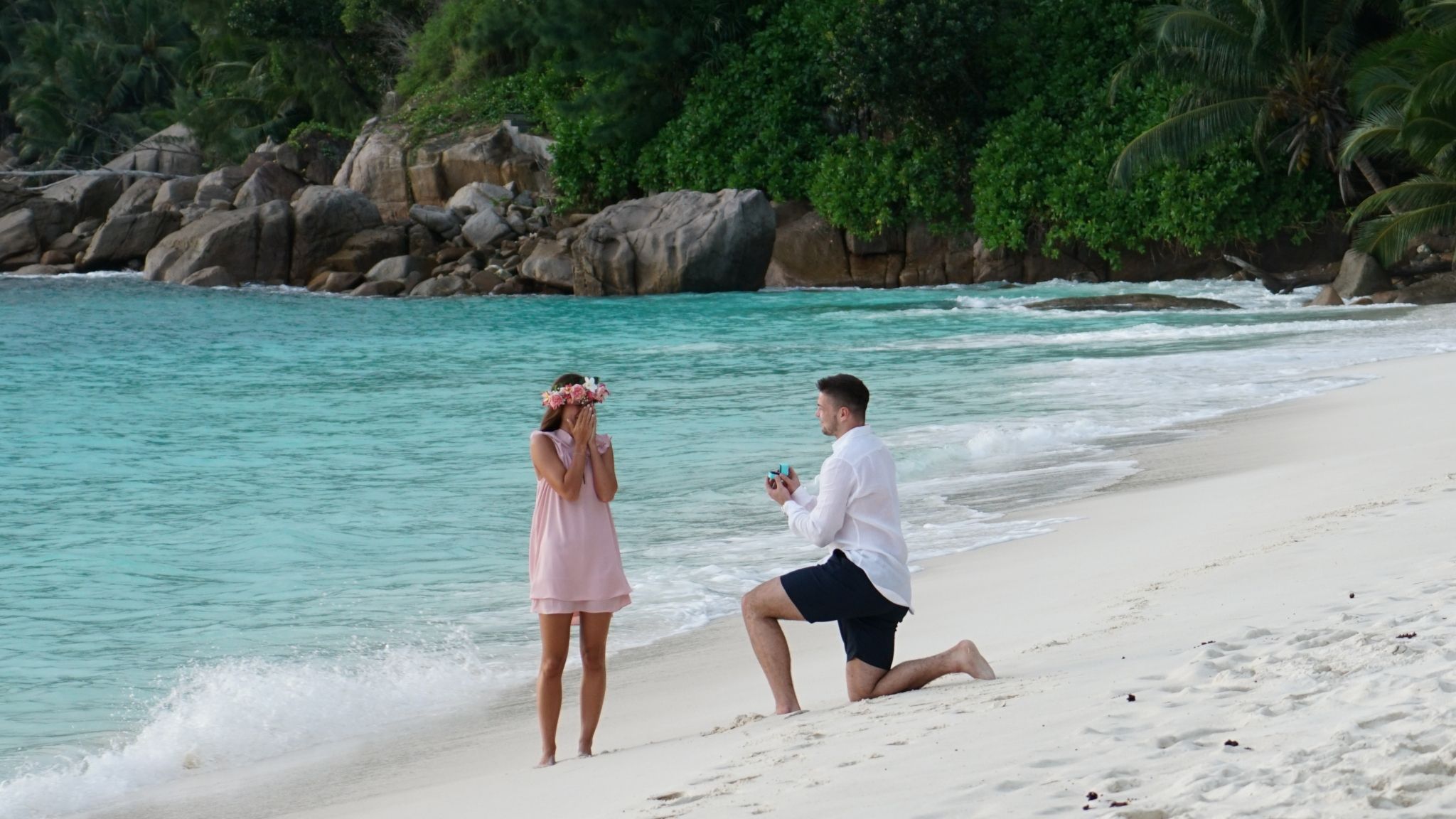 It was while they were on a holiday in Seychelles, that Aneta and Thomas became engaged on May 31, 2018. They are getting married on July 6, 2019, at the Château Mcely, in Prague.
You can find the stunning girl on twitter here.