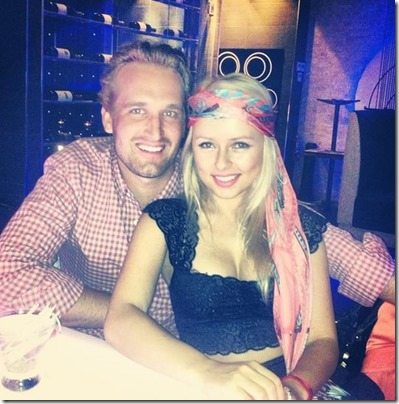 Gorgeous skin care specialist Bella Feldman is the wife of former New York Islanders player Jordan Hart. Recent reports say her hubby was arrested in connection with the 2011 overdose death of former Rangers player Derek Boogaard, federal prosecutors said.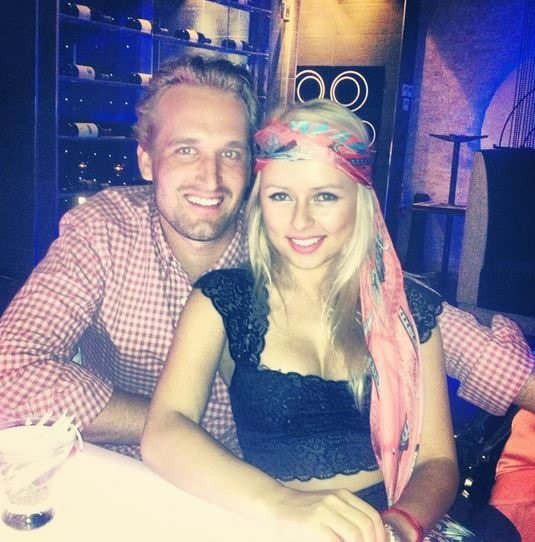 Jordan Hart, 31 happens to be the son of Gerry Hart, a defenseman who played 16 seasons in the NHL.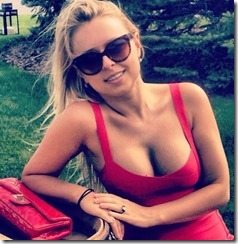 Bella's hubby is described as a former minor league hockey player, but according to their wedding story featured in Weddings Illustrated, like his father he also played for the NY Islanders. He is charged with selling illegally obtained prescription painkillers to former hockey player Derek Boogaard of the New York Rangers and the Minnesota Wild before Boogaard died in 2011 of an accidental overdose. Jordan Hart of Huntington, New York, was arrested Tuesday on Long Island by federal DEA agents.
Playing hockey for the New York Islanders had caused Jordan Hart to break out, so he started getting facials at the Long Island skin care salon where Bella Feldman worked. He came in every day to buy face wash until one day, in October 2009, he finally gathered the courage to ask for Bella's phone number.
Bella says "The first time I went to his home, I found 30 bottles of unused face wash in his bathroom"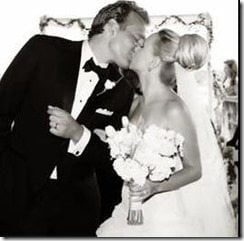 Both played sports—Bella had once aspired to be a professional tennis player—and enjoyed activities like running, hiking and paddle boarding. Bella was born in Russia but emigrated when she was 11.
The pair of good looking people tied the knot in 2012, Bella wore a Monique Lhuillier gown and the reception was held at Old Marsh Golf Club.
On twitter she describes herself as "Skin Care Specialist, Organic Food Obsessed, Funny Russian Gal"
According to her LinkedIn Bella who resides with her hubby in Huntington, New York is an Esthetician at her mother's Olga Klimov Skin Care. 30-year-old Bella must be pretty worried/upset about her husband of two-years, of whom sources said Hart was supplying Boogaard with the prescription painkillers that killed him. He could 20 years in prison, if convicted.
What would you do in her place?
You can find the pretty blonde on Twitter here.