Bethany Wood
Bethany Wood is the lovely wife of English pro golfer, Chris Wood. Her 28-year-old hubby is currently a debutant at the Ryder Cup.
The Englishman –who is affectionately nicknamed 'woody' –achieved success as an amateur and winning the silver medal at the Open Championship in 2008. He has been playing professionally ever since.
Chris began grabbing major headlines at the 2013 Commercial Bank Qatar Masters. He claimed his second tour title in June 2015 at the Lyoness Open and reprised the win this year.
As professional athletes are subjected to injuries, Chris hasn't been the exception. He spent five month out of action in 2014 with a broken hand. He injured himself while playing tennis, yup, not golf.
Some would say the time off the course, worked wonders. Chris made an amazing comeback as he broke into the world's top 50 golfers in 2015. This secured his place in the 2016 Masters and onto the winning Eurasia Cup team.
He moved up in the world rankings to number 22 after his victory in The European Tour's flagship event and the BMW PGA Championship.
Chris added one more win, this year as he became a married man.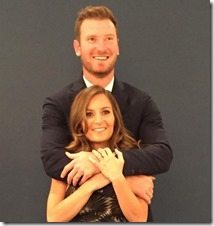 Bethany Wood was born Bethany Wivell. She is a freelance journalist and copywriter from Bristol. Bethany built a career as a successful freelance journalist, with work published in both local and national magazines and newspapers.
Over the years she developed into a children's writer. According to her website, her books are based on growing plants and vegetables. She gets her inspiration from her own experiences. Her mother worked as a childminder, so Bethany shared her home with a number of children growing up.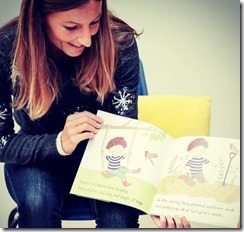 Bethany Wood is also a specialist teacher for primary aged children with SpLD/Dyslexia. She provides one-to-one teaching both in schools and from home.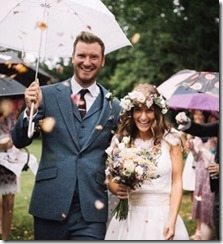 Bethany Wood regularly travels to watch her man do his thing on the course. The couple tied the knot just a few weeks ago after dating for eight years.
You can check out Bethany Wood on Twitter here.