Daniella Rodriguez
Meet the lovely Daniella Rodriguez; she is Miss Texas 2016, a beautiful young woman; but most importantly is that Daniella is the girlfriend of Puerto Rican MLB player Carlos Correa, the 6'4" shortstop for the Houston Astros.
Daniella is first and foremost a smart and beautiful woman, no wonder Correa pursued her like crazy. Luckily, she decided to give the young Ponce native a chance.
Some people believe, Daniella and Carlos met in September 2016, when the recently crowned Miss Texas was invited to throw the first pitch at the Astros game; because a few months after that photos of them together started to appear on each other's Instagram accounts.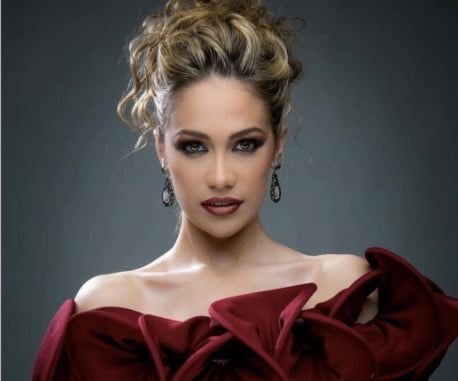 20-year-old Daniella from Laredo, Texas, was 16 years old when she became Miss Texas Teen in 2013, three years later she won the Miss Texas beauty pageant; becoming the third Latina to win the contest in a row, she has Mexican roots.
At that time, Daniella was in addition to working at her family business, a student at Texas A&M International University.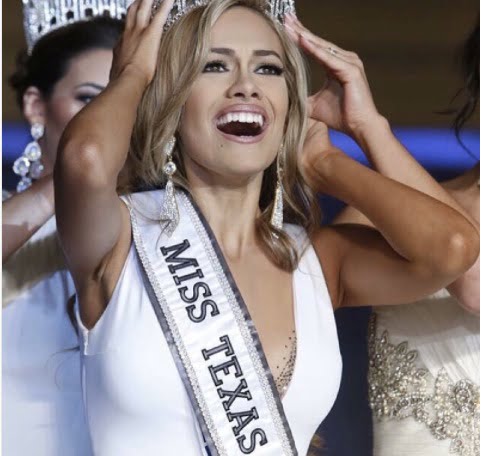 Back in 2013, Ms. Rodriguez, already the recipient of a UIL One-Act All-Star award; was an aspiring actress having appeared in six mini pre-thesis films at three University of Texas.
5'9" Daniella, Miss Old Central Webb at the 2016 Miss Texas contest, represented Texas at the Miss USA pageant on June 5, 2016; however, she failed to make it to the top 15.
Carlos asked Daniella to marry him right after the Astros won the World Series in Los Angeles.
SHE SAID YES! pic.twitter.com/G4Z7kxFQK5

— ESPN (@espn) November 2, 2017
Follow her on Twitter here and check her on Instagram here.