Sabrina Denhamm
Check the lovely Sabrina Denhamm; she is the new pretty girlfriend of MLB player Cody Bellinger. Her beau is the outfielder and first baseman for the Los Angeles Dodgers.
Previously we met Bellinger's ex-girlfriend Melyssa Perez; Sabrina came under the radar last summer. Here is what you need to know about this stunner.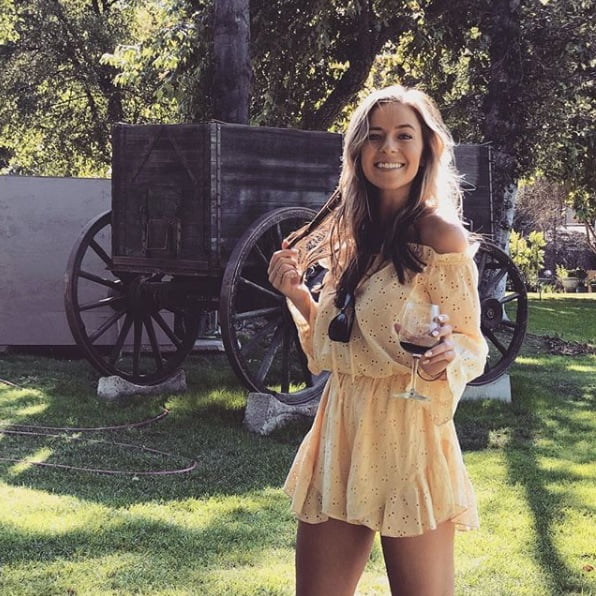 23-year-old Sabrina Denhamm (b. September 28, 1996) in Arizona; she is one of two daughters born to Briand and Lisa DiGiovanni Denham.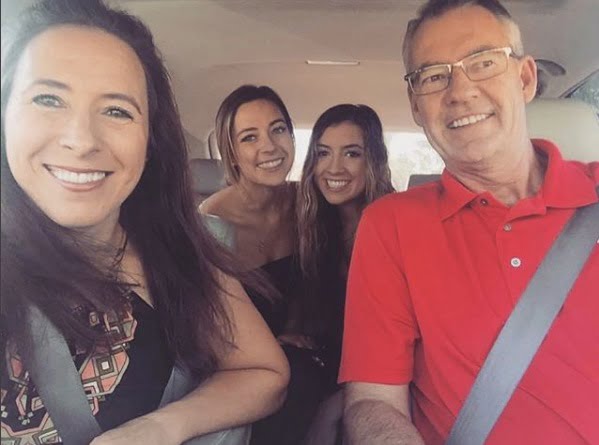 Sabrina has one sister named Cecily Denhamm, actually, she is nowadays known as Cecily Johnson, married to Erik Johnson.
Sabrina attended Hamilton High School and graduated in 2018, with a B.S. in psychology and a minor in marketing from Grand Canyon University.
While in High School, Sabrina was on the squad of the Hamilton High Varsity Cheer.
Ms. Denhamm is a social media specialist at Brandon Crawford Camps; prior to that, she was a recruitment advisor for Medix and a learning advocate and social media team at Grand Canyon University.
Sabrina also did a marketing internship at Wilderness Athlete and worked part-time as a client service specialist for Beauty Brands.
UPDATE!!
Cody and Sabrina are no longer together, according to recent reports Bellinger is currently dating Giancarlo Stanton's ex-girlfriend model Chase Carter.