Anne White
Anne White is the loving and beautiful wife of Dana White, president of the UFC. Dana a Connecticut native and his wife have three children together. They reside in Las Vegas, Nevada.
Anne's hubby, Dana White holds a net worth of about $300.8 Million, not bad for the boy who escaped the Boston mob. White is one of two children born to June and Dana White Sr. He graduated from Hermnon High School on Maine in 1987. At the time, he had already started his boxing training but little did he know mixed martial arts was waiting for him around the corner.
In 2000, White and longtime friend Lorenzo Fertita along with Fertita's older brother Frank became interested in the UFC after Dana found out its parent company Semaphore Entertainment Group was selling it.
The Fertita brothers bought the UFC in January, 2001 for $2 million and name Dana president. He has been President of the UFC ever since.
He will continue to assume his role after MSD Capital, Silver Lake Partners, Kohlberg Kravis, WME-IMG bought the UFC for $4 billion on July 9, 2016.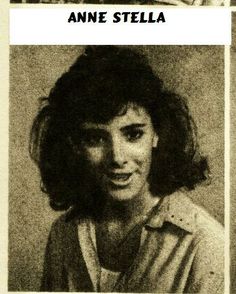 Anne White and her fab hubby were highschool sweethearts. They actually met in the eighth grade, but started dating until high school. She was born Anne  Louise Stella on January 16, 1969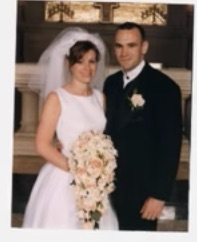 Anne became Anne White on November 8, 1996 in Las Vegas. Together with Dana they are the proud parents of three amazing children, Dana and Aidan, and a daughter Savannah.