Erica Stoll
Meet blonde beauty Erica Stoll; the beautiful wife of golfer Rory McIlroy. Reports say Erica has taken center stage in the heart of Rory, who is easily impressionable, to say the least.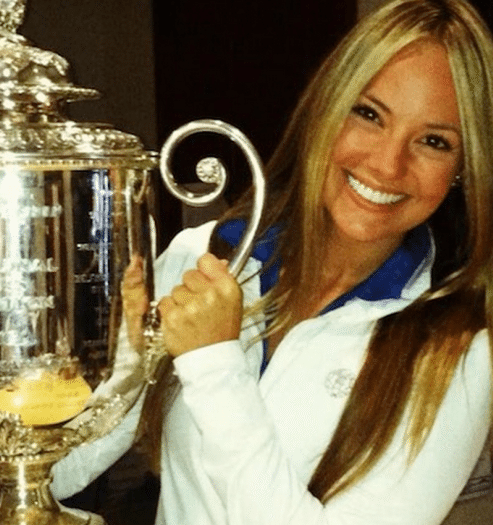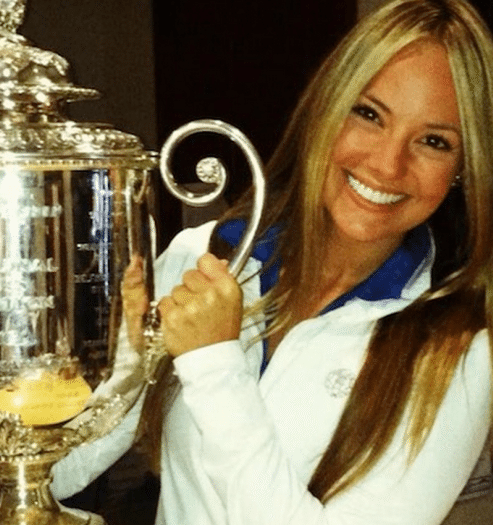 We are sure Erica is a fine girl, the point here is 2 Rory seems like he's just having a good time hopping from girl to girl. Think Erica is up for the challenged and try to make him settle? The last to try (Caroline Wozniacki) was almost left standing in the altar!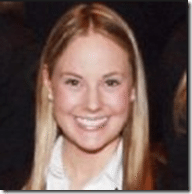 The blonde from Palm Beach Gardens has a sister named Natalie Stoll and she also owns a dog named Miss Lilly Belle.
Lovely Erica and the Irish man have known each other since last year and have stayed in touch ever since. Rory actually owes a great deal to Erica! She notices he was missing from the Ryder Cup last October and went for his rescue! That right there says a lot about her, what a kind soul!
If we think about it, they make a great match, Erica actually has a special love for the sport. She is a manager of Championship Volunteer Operations at the PGA of America.
Rory and Erica became engaged in December 2015, they eventually tied the knot at Ashford Castle in Cong County Mayo in April 2017.
Find her on Twitter here.
Mandatory Credit: Photo by James Gourley/BPI/REX/Shutterstock