Jillian Wisniewski
Meet Jillian Wisniewski; she is the lovely and beautiful girlfriend of golfer Justin Thomas. Thomas a native of Louisville, Kentucky; played golf for the Alabama Crimson Tide Golf team prior to turning pro in 2013.
Because most of you know plenty about Jillian's man, let me tell you what FabWags can tell you about pretty Ms. Wisniewski.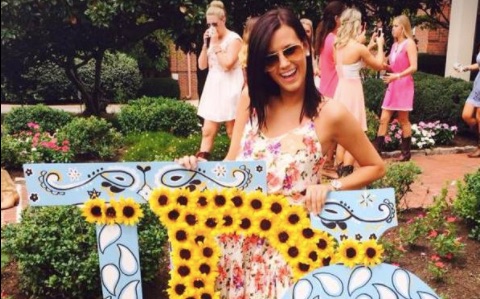 24-year-old Jillian Grace Wisniewski was born in 1993. She is one of three children born to Bruce and Rose Wisniewski, also parents to Jillian's brothers Mark and Joseph, ages 29 and 19, respectively.
She graduated in 2015, with a Bachelor of Arts in Journalism from the University of Kentucky; where she was a reporter and co-anchor of the university's news network and was a representative of the student center service.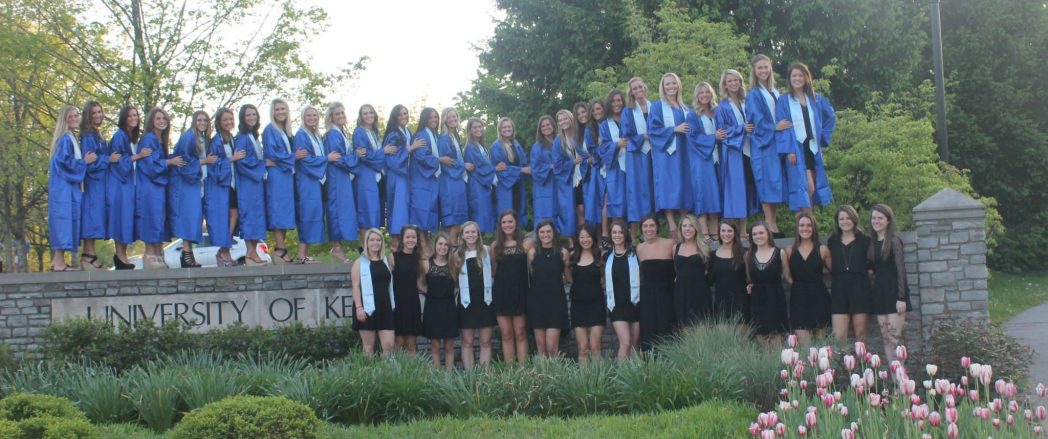 In 2014, Jillian was an intern in the broadcast production department at McGarry Bowen in Chicago. Subsequently, promoted to Administrative Assistant in July 2015 and production business manager in January 2016.