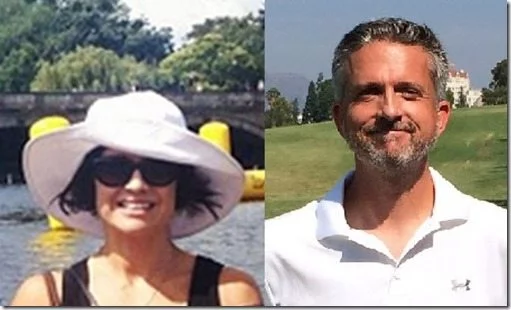 Meet 44-year-old Kari Simmons, the wife of 16-years-of Sports guy, William J. Simmons III better known as Bill Simmons. Recent reports indicate her 45-year-old hubby will not return to ESPN after contract expires, Network Says!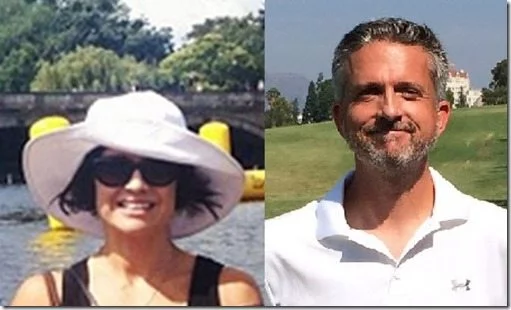 It was announced today by ESPN president that, the sports columnist, analyst, author and podcaster will not be re-signed after his contract expires in September. Simmons has been suspended multiple times over his nearly 15 years at ESPN. Despite, many are calling it the end of an era.
Kari's husband has an estimated net worth of $15 million. He has earned his net worth as a sports columnist, author and podcaster for Grantland.com, which is affiliated with ESPN.com. Before his affiliation with ESPN.com, he was known as the "Boston Sports Guy", later on Sports Guy, on his website BostonSportsGuy.com that earned him a job offer in 2001. He also appeared briefly in the Boston Herald in the 1990s. He is also an author of Now I Can Die In Peace released in October 2005 and The Book of Basketball: The NBA According to the Sports Guy, released in October 2009.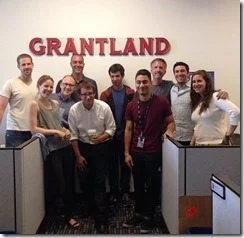 In 2011 Bill launched Grantland.com; an online magazine where he serves as Editor-in-Chief. He began publishing his Sports Guy columns and B.S. Report podcasts on the site which are linked to ESPN.com.
Bill Simmons often mentions his wife, Kari Simmons, but only as "The Sports Gal," the sports gal was born Kari Crichton.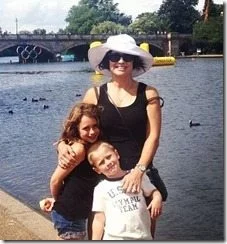 Kari is the daughter of James and Sandra Crichton and two brothers,  Jim Crichton and Joseph Crichton. Unfortunately we found records online of her brother Jim, who passed away in 2011.
Kari is the mother of the couple's two children, 10-year-old daughter Josephine Simmons and 7-year-old son Ben Simmons.
Kari occasionally writes mini-articles within Simmons' own Page 2 articles, on subjects such as hatred of actor Michael Rapaport and searching for good donuts in L.A.
She attended St. Bonaventure University. According to records online, Kari who is 43-years-old has worked at Habama Inc. She previously lived at Valley, NY; Mesa, AZ; Scottsdale, AZ and currently resides in L.A.
Kari has certainly played an important role in her hubby's career but she doesn't lead half of the public life Bill has. The mom of two is super private and keeps a low profile, she can't even be spotted in Bill's social media accounts.