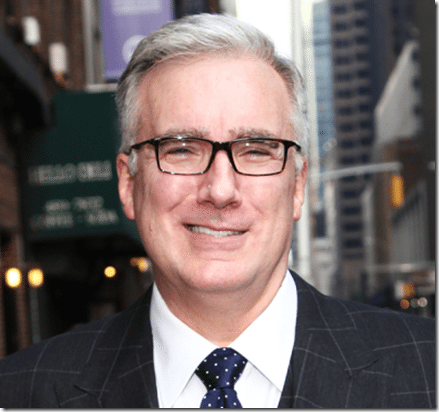 Whoops! 56-year-old sports announcer, broadcast journalist, political commentator Keith Olbermann got suspended from his job at ESPN and will not be seen for the rest of the week!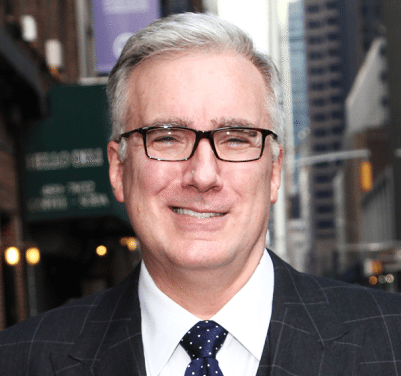 Olbermann is best known for hosting ESPN's SportsCenter and his own MSNBC/Current TV nightly news program, Countdown with Keith Olbermann.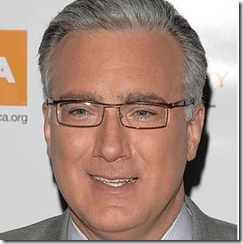 Reports say popular Keith, got the suspension after he made snarky comments about a Pennsylvania State University fundraiser and the student and other people behind it. The bombastic commentator who began his career at Cornell University, has since tweeted an apology.
What do you think his current gal has to say about it?
There's no word on who that is but he has been linked to several women in the past. Back in 2008 he and reporter for WNBC in New York, Katy Tur. At the time it was said Katy had landed a news-anchor job on CW11, allegedly with his help; he and Katy dated for about three years, now he refers to her as his dear friend.
In 2010, he showed off a new brunette girlfriend at a Yankees game. His gals have always have the age factor in common, he definitely goes for the younger gals.
Find him on Twitter here.