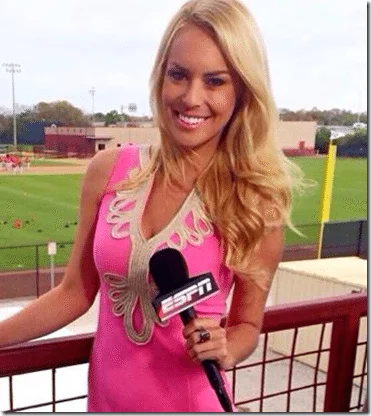 Meet Britt McHenry, the pretty ESPN reporter who's mouth got her in a lot of trouble! By now you probably heard the blonde was suspended for her bullying tirade; reports say Britt was suspended for a week after a shocking video of the sportscaster berating and belittling a towing company employee went viral.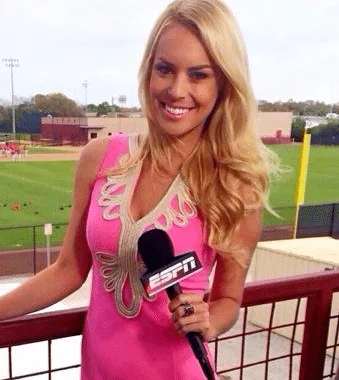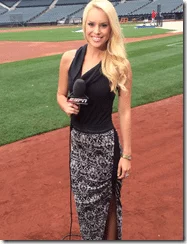 When Britt's car was towed earlier this month, she just couldn't help to unleash a barrage of insults and mocking the attendant's job, education and physical appearance! Caught on the security footage the 28-year-old is explicit about her disgust for the situation. Like in most cases, she later posted about the episode regretting the whole thing.
In an intense and stressful moment, I allowed my emotions to get the best of me and said some insulting and regrettable things. As frustrated as I was, I should always choose to be respectful and take the high road. I am so sorry for my actions and will learn from this mistake.
Britt attended Stetson University in Deland, Fla., and received a master's degree in journalism from Northwestern University. In the video she makes a reference about her education adding: I'm on television, and you're in a f—ing trailer, honey,"
She began working for ESPN in 2014 but little is known about her personal life.
A Facebook page has been created under "Fire Britt McHenry" do you think she should be fired?
You can find the blonde on twitter here.