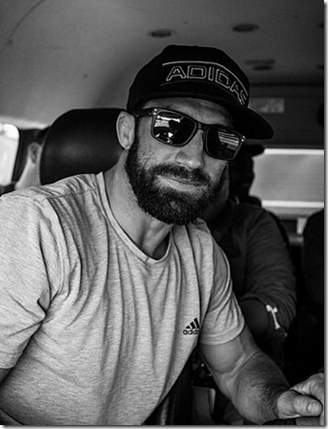 30-year-old middleweight fighter Luke Rockhold has an interesting and exciting weekend ahead as he and Lyoto Machida face each other in what Bleacherreport describes as a necessary fight.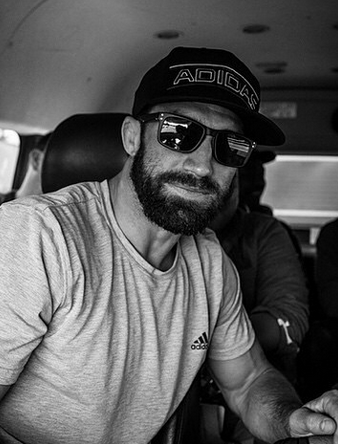 Luke and Machida will take the main event of UFC on Fox 15 and it will be among the most anticipated non-title fights of the year so far.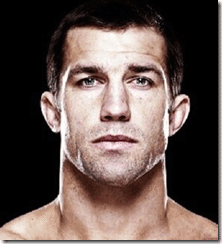 Luke is the product of The American Kickboxing Academy, he spent four years in Strikeforce and won the title from Ronaldo "Jacare"Souza in September 2011.
2013 however, we all remember him loosing to that memorable head-kick knockout to Belfort. He quickly bounced back and the fight with Machida is critical, if he beats Machida, there won't be much else left to do but to wait for that title shot.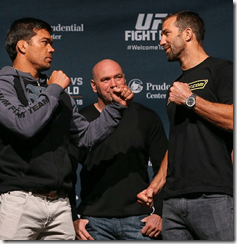 Apparently Luke has been so into his fighting career that has left his personal life aside, now what dedicated and successful athlete doesn't do that right!
You can find his social media plagued with images of his training sessions, his diet, then some more training and then of course hanging with the fellas.
He does make some time to mingle with the opposite but so far, no sign of a special lady by his side. Probably because of that time on Millionaire Matchmaker?
To the ones attending the fight, this is your shot!
Find him on Instagram here. Best of luck!