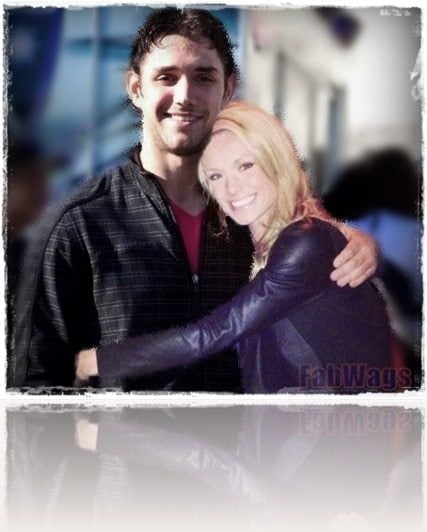 According to certain sources who rumored about the Fab NHL Wag  dating Alec Martinez, the handsome NHL defensive player who currently plays  for Los Angeles Kings. Do you know who is the girl we are talking about? Her name is Molly McGrath and if the her name sounds familiar that is because she is also that stunning leggy sport reporter with Fox Sports that could turn any guy into a sports fan.
Could it be true that Fox Sports reporter Molly McGrath is the current girlfriend of L.A Kings player Alec Martinez? if so, would you be interested in knowing more about Molly McGrath?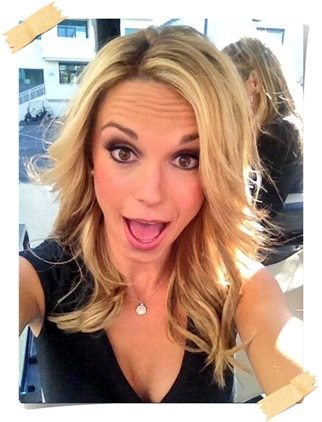 29-year-old Molly Anne McGrath was born in Burlingame, CA to Mrs. Deborah Navarrette McGrath, 58,  and Michael Shannon McGrath, 61, and if are are correct Molly has one older brother named Patrick, 36.
Molly attended at St. Ignatius College Preparatory in Frisco and earned her bachelors of arts, communications, and broadcast journalism from Boston College from where she graduated in 2011 and where she became a well-known cheerleader.
Before becoming a sports anchor for Fox Sports, Molly McGrath was an intern for New England Sports Network, and also an intern at WHDH-TV, NBC Sports that was back in 2009. In 2010 she became a ticket sales representative and a sports reporter at Boston college Athletics.
After she graduated from Boston College she got a job at ESPN as a production assistant, in December, 2011 she worked as a web reporter and in-arena host for the Boston Celtics and the host of Celtics Now at Comcast SportsNet New England.
Molly was hired by Fox Sports in May, 2013
But is she dating Alec Martinez? we really are not sure, if they  are dating, they are really good at keeping it a secret, but  we found that Molly has Alec and his pretty sister Maria Martinez among her friends list on Facebook.
You can follow Molly McGrath on Twitter here