Andretta Smothers
Andretta Smothers is the ex-girlfriend of two-time boxing champion Gervonta Davis. Andretta's former flame nicknamed the Tank appeared getting physical with Andretta at a celebrity basketball game in Miami Dade.
He is now facing charges.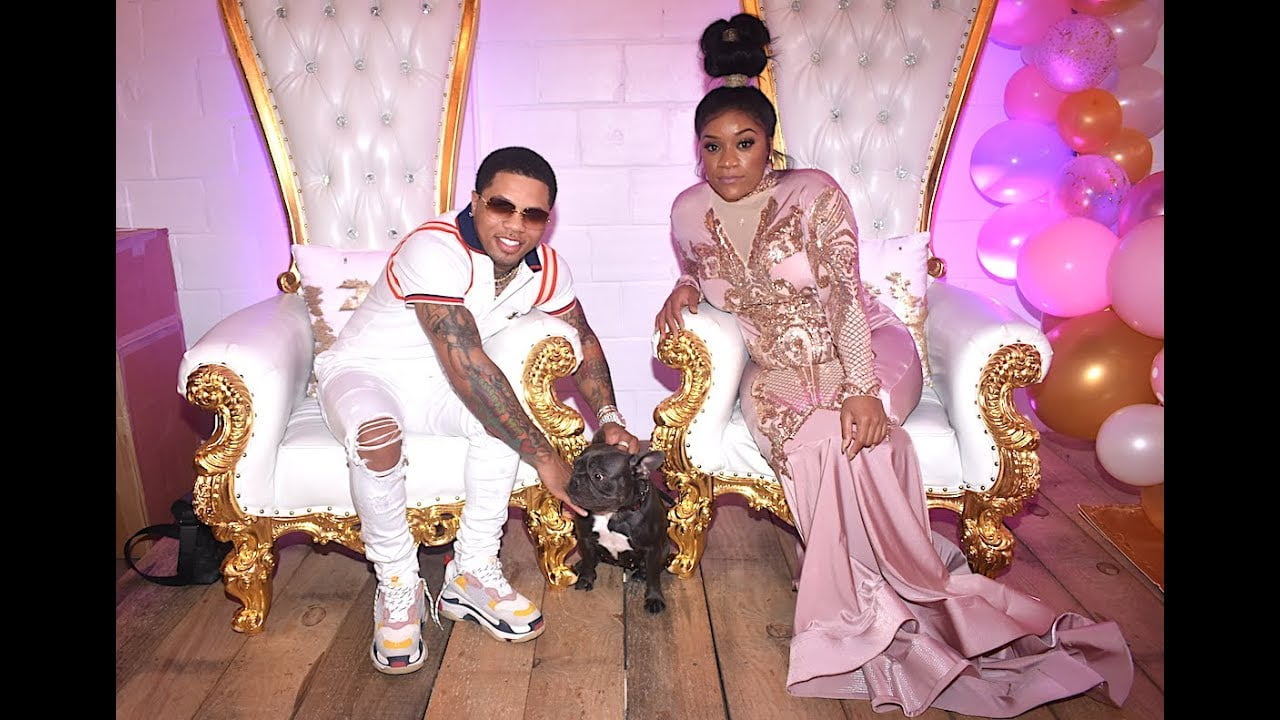 "As a result of an ongoing investigation after being notified through social media and the victim, on February 1, 2020, the above-pictured subject was observed battering his former girlfriend [and the mother of his child],"
Gervonta and Andretta's ugly encountered posted on Twitter showed how things went down.
Andretta born Jamesha Andretta Smothers in 1990, is one of the children born to Andre K. Smothers and Monique Smothers.
She gave birth to Gervonta's daughter Gervanni in April 2018. Back in December 2019, Andretta aka Dretta asked $10,000 in child support.