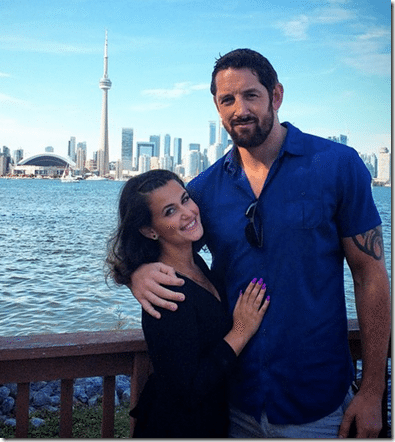 Canadian TV Host Rachel David is the girlfriend of 34-year-old pro wrestler, Wade Barrett, better known by his ring name "Bad News Barrett."
Rachel might by tiny next to Barrett who stands at 6 ft 7 and weights 250 pounds! But her personality is always shining.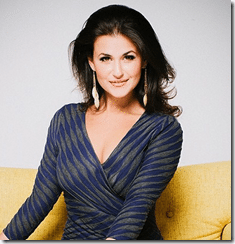 Rachel who attended British Columbia Institute of Technology to study Radio Broadcasting, is currently the host of Your World This Week. Judging by her photos we can tell the 24-year-old is an outgoing, fun soul …
And then there's her more public persona
She and Barrett haven't been dating for long but Rachel certainly is filling the requirements of a pro wrestler girlfriend, she is always tweeting little supportive messages and posting photos of the couple.
Amidst her man's return to the ring, she said on Twitter: "After 6 months of rehab and recovery I can't wait to see @WadeBarrett enter the ring. #soproud #raw #wwe #badnewsbarrett"
Are you as excited as Rachel to see the actor and former bare-knuckle boxer back on WWE RAW?
You can read more about lovely Rachel here.
You can find her on Twitter here, Facebook here, Instagram here.