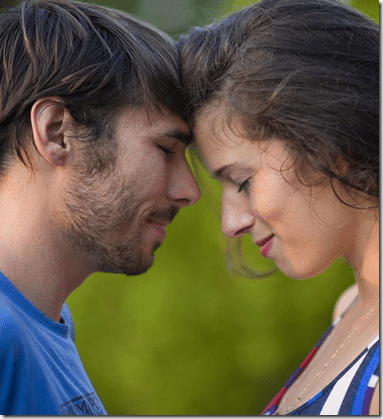 Meet Jacqui Becker, the gorgeous girlfriend of rock climber, Kevin Jorgeson who just achieve one of climbing's most difficult challenges, he reached the summit of the 3,000-foot rock known as El Capitan in Yosemite National Park!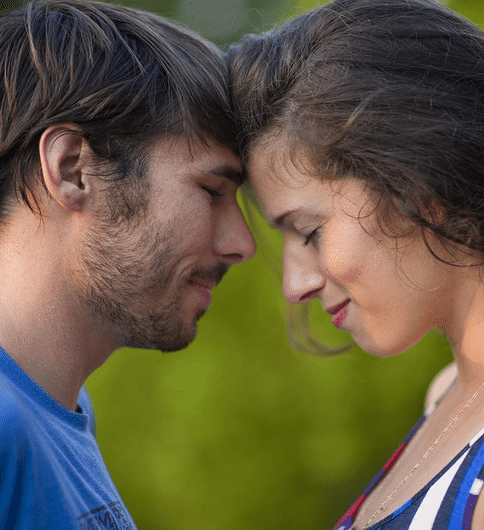 Now let's talk about lovely Jacqui!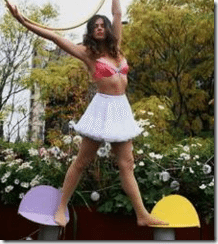 She is a Lead Master Trainer for Hoopnotica, never heard of that? She travels the globe certifying hula hoop instructors for a living, how cool is that!
According to her FB page she is the founder at "Mean Business" a Business coaching for play professionals. Mean business is a biz bootcamp for play professionals: artists, teachers, + healers who believe purpose and prosperity are two sides of the same coin.
She is originally from Princeton Junction, New Jersey and is currently a resident of Santa Rosa, California.
She and Kevin are being featured in this months issue of Origin Magazine as one of their "cool couples."
You can find Jacqui on Instagram here.