Anna Cladakis
This lovely lady is Anna Cladakis; the current girlfriend now fiancee of legendary pro golfer John Daly. These two have been together for over a decade and will tie the knot pretty soon, when this happens, Anna will become in John Daly's fifth wife.
As noted, Daly has been married four times; in 1987, he married his first wife Dale Crafton, they divorced in 1990; in 1992, he married his second wife Bettye Fulford, mother of his eldest daughter Shynah Hale born in December 1992.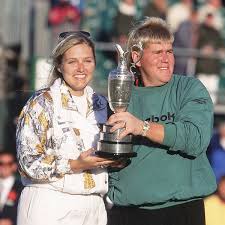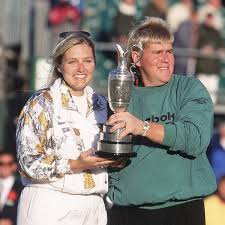 After he divorced Bettye in 1995, he & wife #3, Paulette Dean tied the knot in 1995. Mrs. Dean is the momma of Daly's second daughter Sierra Lynn born on January 1, 1995; they split up and eventually divorced in 1999.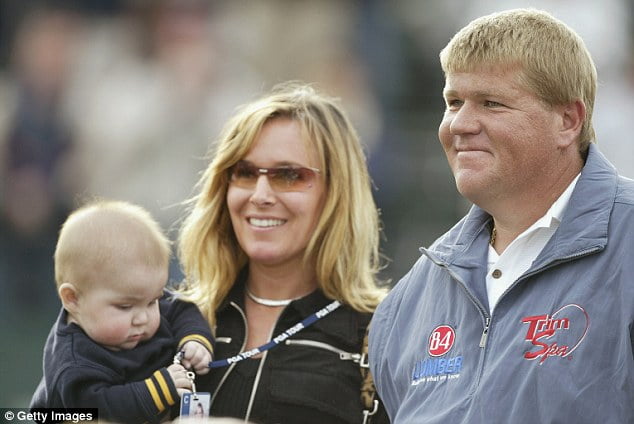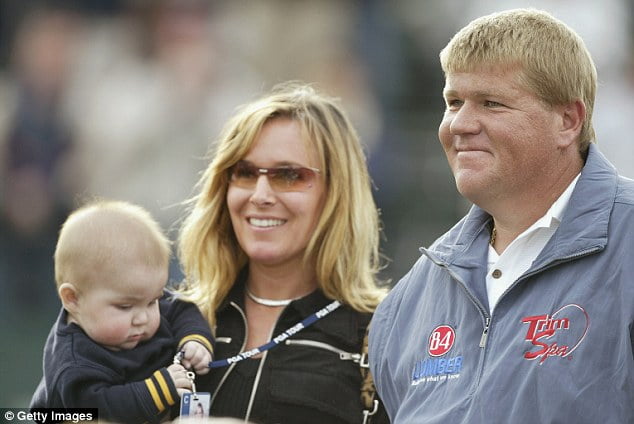 Wife #4 Sherrie Miller and Daly said their I Do's on July 29, 2001, they welcomed their son John Patrick Daly III on July 23, 2003.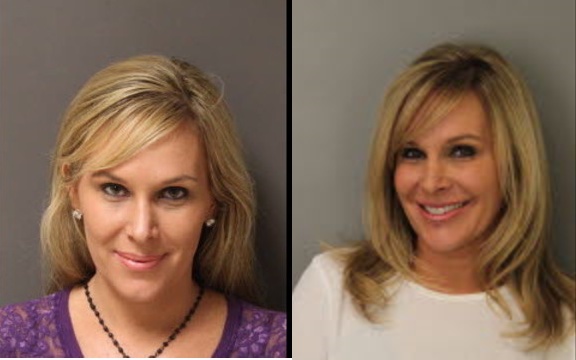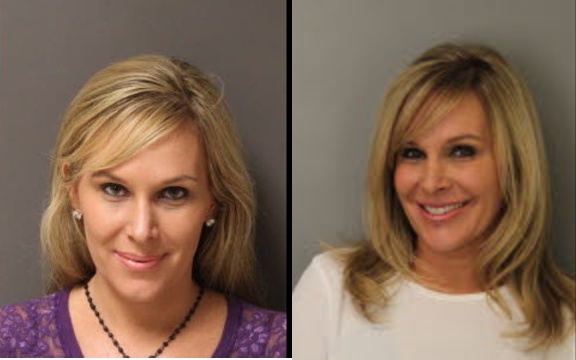 Sherrie and John's divorce was a nasty one, two arrests, one for drugs and a second one for interfering with John's court-ordered visitation rights.
Anna
Sherrie also alleged that Anna and John started seeing each other while he was still married to her, their affair eventually ended her marriage.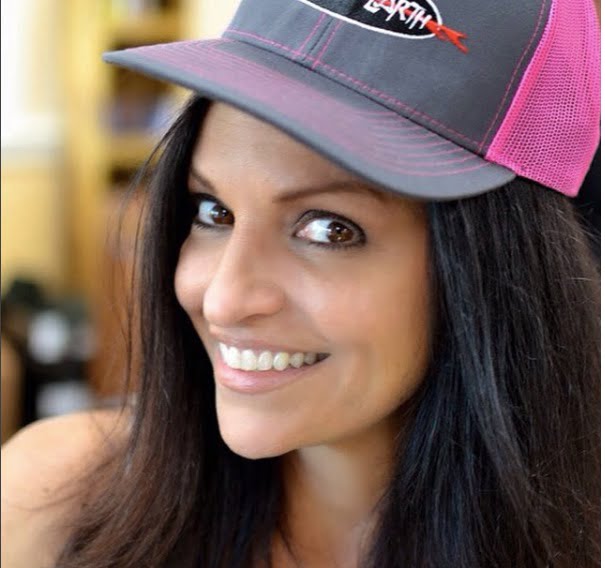 49-year-old Anna was born Anna Crissy Cladakis on January 7, 1969, in Florida; she is the daughter of Bill and Harriet Cladakis,  ages 79, and 73, respectively.
Ms. Cladakis graduated from Tarpon Springs High, she handled promotions for Hooters. She has a record of arrests on charges of battery on an ex-boyfriend, shoplifting, and ticket scalping.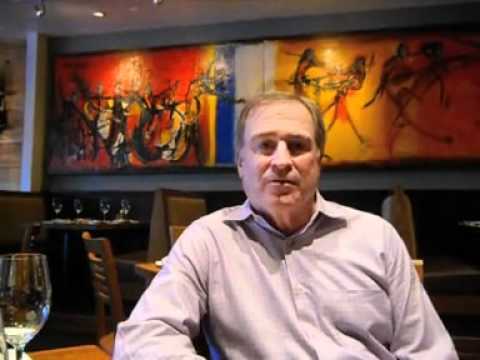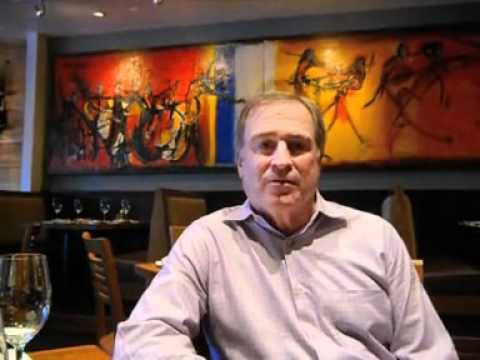 Anna is the proud momma of her adorable daughter Charitsa, born in July 2004, from her relationship with Chris T. Sullivan,  founder, and chairman of Outback Steakhouse.
John and Anna announced their engagement via his Twitter on December 4, 2014.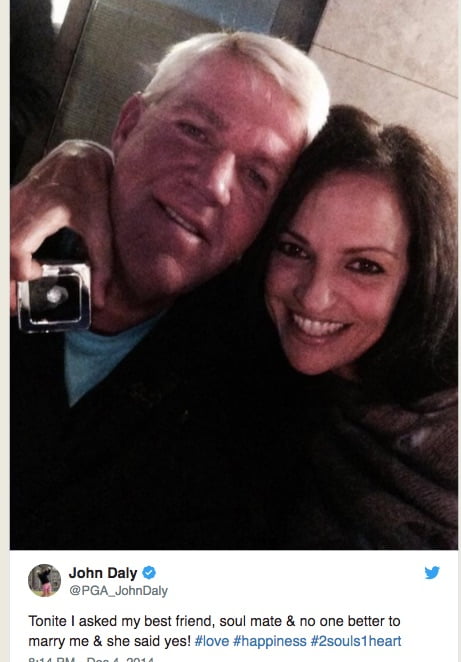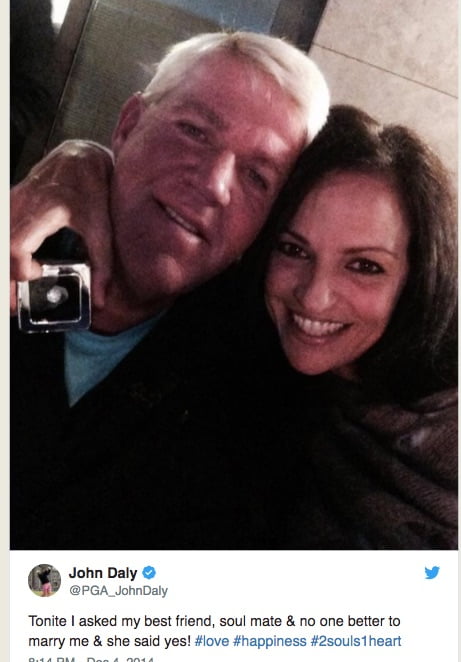 You can follow Anna on Twitter here.