Alayna Finau
Meet Alayna Finau; the beautiful wife of professional golfer Tony Finau. Tony is the 6'4 PGA golfer from Salt Lake City, Utah, turned pro in 2007, he won the 2016 Puerto Rico Open on May 27, 2016. Tony who is Tongan and Samoan descent is the cousin of  NBA power forward player Jabari Parker.
No doubt you all know plenty about Tony, and probably you are hoping to know more about Mrs. Finau, unfortunately, there is so little out there about her, this is what FabWags can tell you.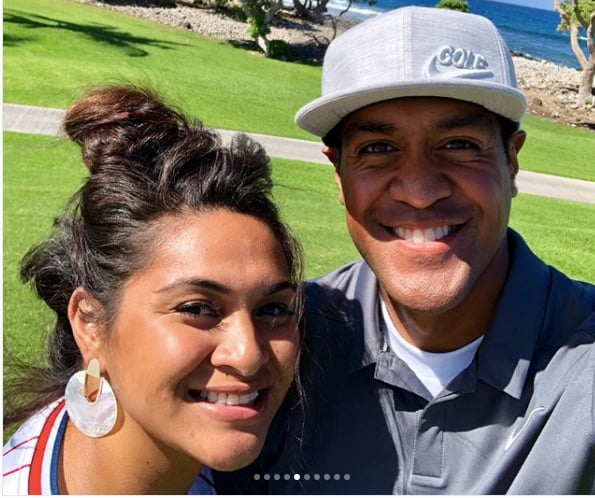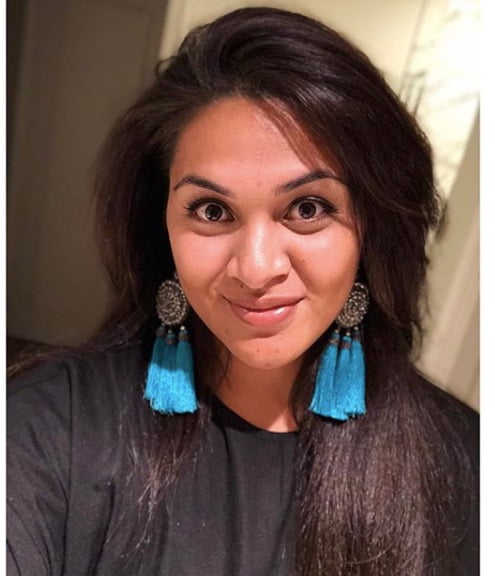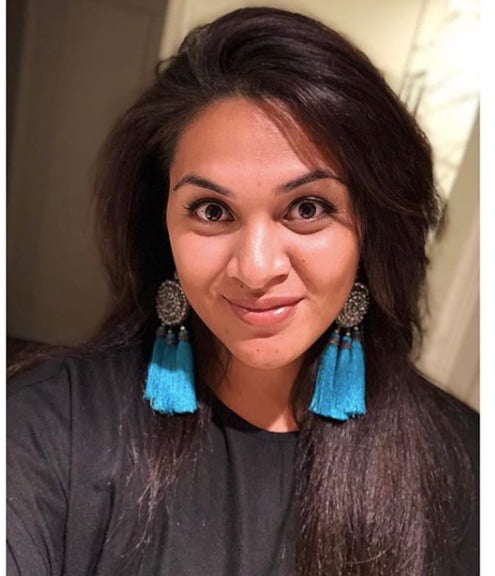 Alayna was born in Alayna Sulesa Galeai on August 10,  1990, in Laie, Hawaii. She is one of five children born to Tipa Galei and Taliilagi Moana Galeai.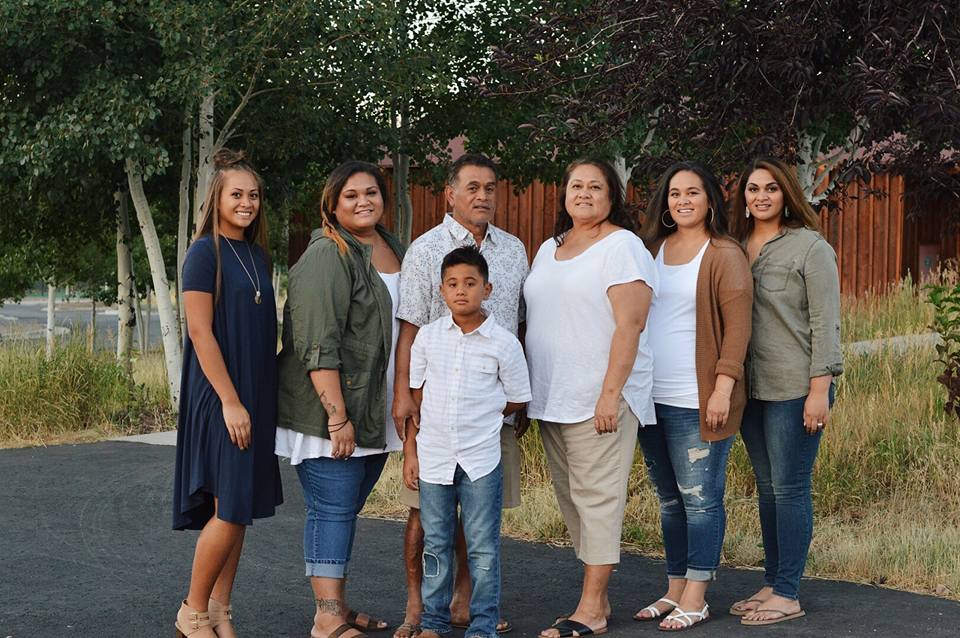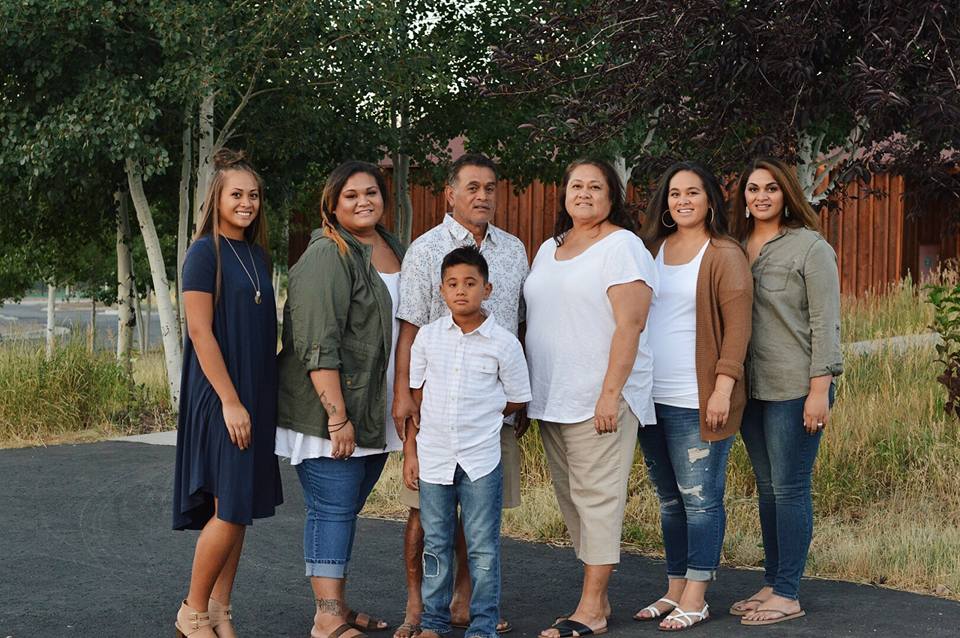 She has three sisters Aja Taliilagi, Adrianne Tautinei, Alethea Aila, and a younger brother, Tipa-Jesse Tuvale Galeai.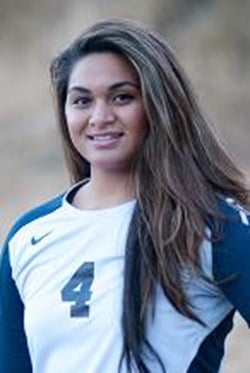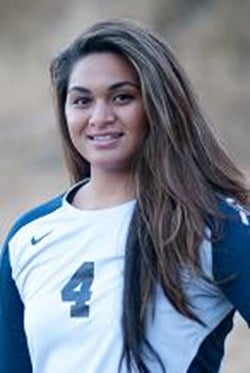 5'10" Alayna a former volleyball player, graduated from Kahuka High & Intermediate School; she was also a member of North Shore Volleyball Club. She continued playing volleyball while she attended Notre Dame de Namur in Belmont, Cali.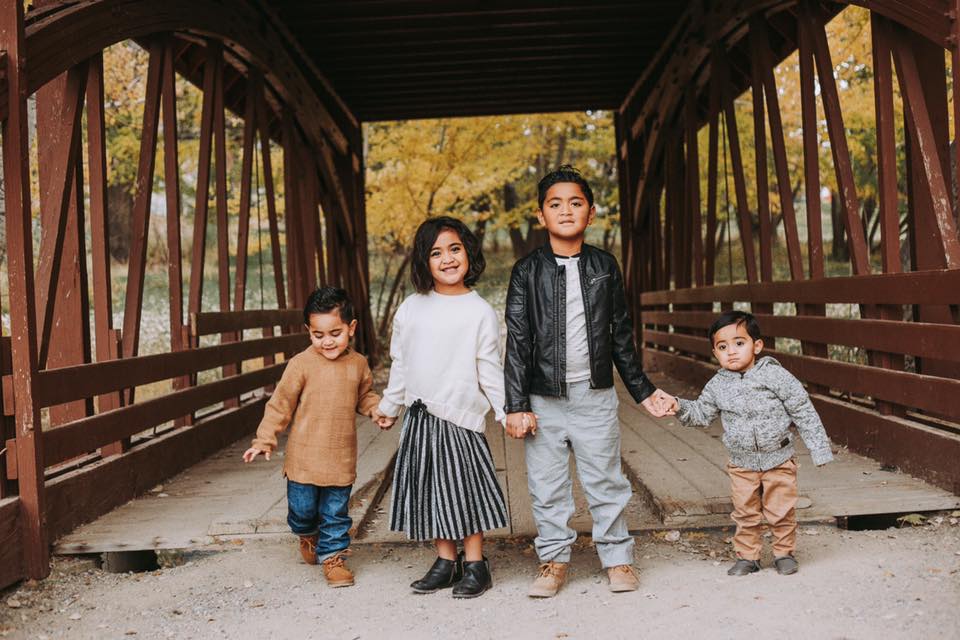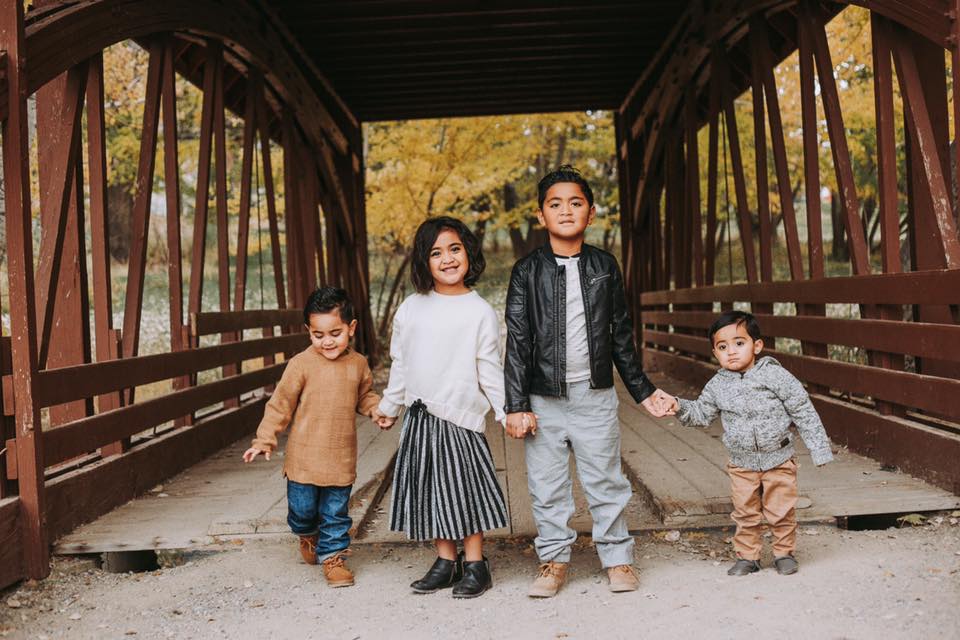 It is unclear when Tony and Alayna met; how long they dated or when they got married; but we know they have four beautiful children together;  Jraice Leilene, Tony Jr., and little Sage.
Their youngest Sage underwent a long surgery to correct his Congenital Cystic Adenomatoid Malformation, a condition he was born with and that is described as a lung lesion appearing as a cyst or lump in the chest that can vary in size and could lead to cancer if not removed.