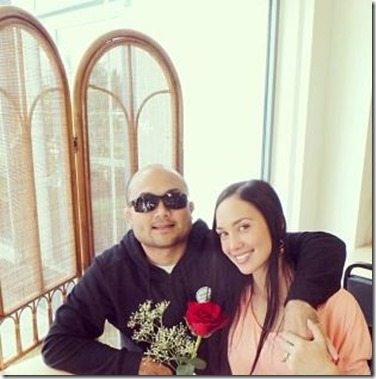 Meet gorgeous Shealen Uaiwa, she's the lovely girlfriend of Brazilian Jiu-Jitsu world champ Jay Dee "B.J." Penn. Shealen's famous man and baby daddy has been jailed! According to recent reports the 36-year-old former two-division UFC champion was taken into custody after an incident involving another man turned violent!
Beautiful model and mother of two Shealen must not be very happy about this!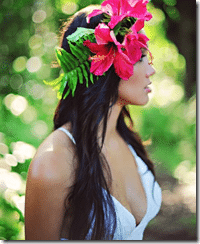 Born and raised in Maui, Shealen who goes by Shea, is an aspiring model, she has a ModelMayhem profile where she says: "I just want to gain some experience in modeling, and get a portfolio started."
Think she's got what it takes? Is not exactly known how long the couple has been together but we are thinking a few years now. Even though they are not married Penn, refers to her as his wife, so that's a pretty good sign of their commitment to each other.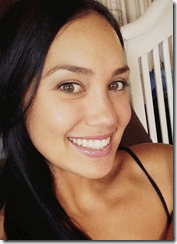 Shea and BJ are also the proud parents of two little girls.
Shea first gave birth to daughter Aeva Lili'u, (a Hawaiian name) in 2008 and second daughter Kulia, was born in 2012.
You can find Shea on Instagram here.
Photo Credit: Arina B Photography.