Kimberly Innocenzi
Kimberly Innocenzi is the lovely and gorgeous wife of MLB manager, Joe Giraradi. Her husband is the current manager of the Philadelphia Phillies.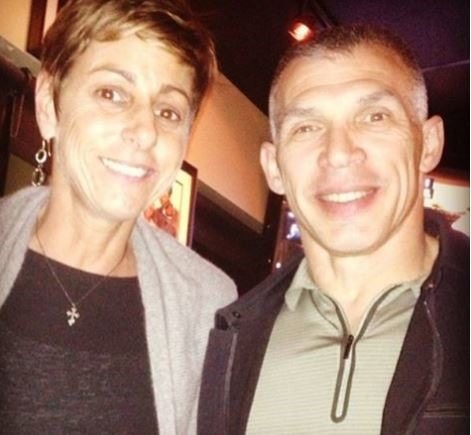 Kimberly Innocenzi officially became Kimberly Gerardi in 1990. She is the mother of the couple's three children. The Girardis' are the proud parents of two daughters and a son. Kimberly Innocenzi first gave birth to daughter Serena, now 19-years-old. The couple welcomed son, Dante 17, and became parents for the third time of daughter, Lena, 12.
As a long-time baseball wag, Kimberly Innocenzi knows the ins and outs about being married to a sports figure like her husband. Kim met her future husband while he was behind the plate for the Northwestern University baseball team.
Related Story: Rob Thomson Wife Michele Thomson
The story goes, one night at the Alpha Tau Omega fraternity house, Kim lost an earring. Girardi seized the opportunity and discovered the buried treasure. Three years after graduating, Girardi asked Kim to marry him.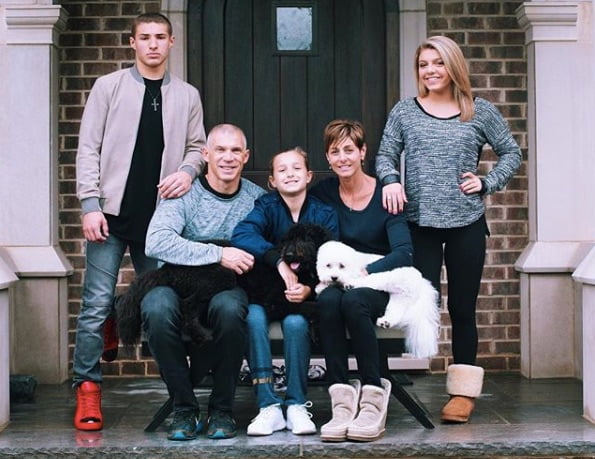 Over the years, the wife and mom of three; has hosted several charitable events at Yankee Stadium, including fundraisers for stomach cancer research in which fans could purchase blue hair extensions and mohawks.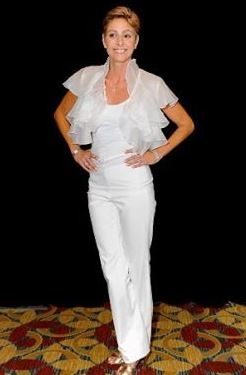 Kim has been very supportive of her husband and has been there for him doing whatever is necessary to show her loving support. A few years back the whole family participated in a series of commercials for Dove lotion.
Furthermore, Kimberly Innocenzi's work as a baseball wife has included participating in a number of charity events and fundraisers like the Home Sweet Home fundraiser at the Villa Barone Manor, NY.