S
Katelyn Sweet Larson
Have you met Katelyn Sweet Larson? This pretty girl also known as Katelyn Larson, is the lovely wife of NASCAR driver Kyle Larson. Kyle the No. 42  Chevrolet Camaro for Chip Ganassi Racing in the NASCAR Sprint Cup Series. Check out her story below!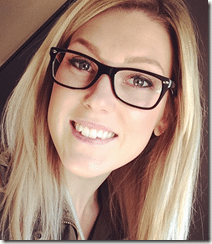 Pin
In case her name sounds familiar, Mrs. Larson is the younger sister of NASCAR driver Brad Sweet. Katelyn and Larson probably met through her big bro and dated for several years before getting married.
Let's go back to 2014 when we first heard of this fab couple.
2014, definitely a year to remember for the couple, Kyle became Sunoco NASCAR Sprint Cup Series Rookie of the Year, they moved to a new home and most importantly they became parents.
Later that summer it was announced the young couple was expecting their first child,
Katelyn Sweet Larson gave birth to baby boy Owen Miyata in December. they shared the news via Twitter saying both Katelyn and Owen were doing well.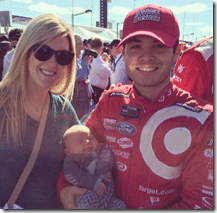 Pin
The new mommy and Kyle chose their son's middle name Miyata because of Larson's Japanese heritage. in 2015,  Katelyn's man had eight top-five finishes highlighted by three runner-up efforts.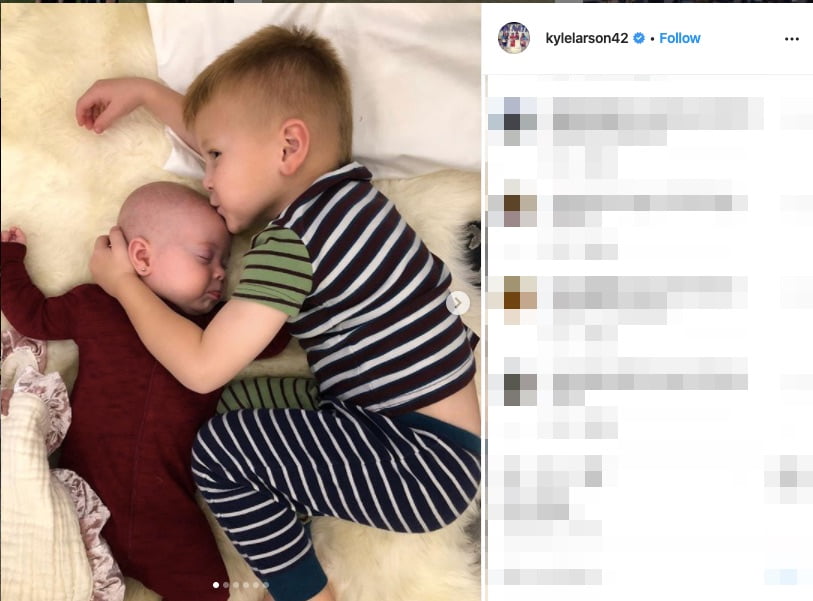 Pin
A couple of years later, Katelyn and Kyle added their youngest member to their beautiful family; their daughter Audrey Layne Larson came into their lives on May 7, 2018.
After more than four years together, they finally tied the knot on September 26, 2018.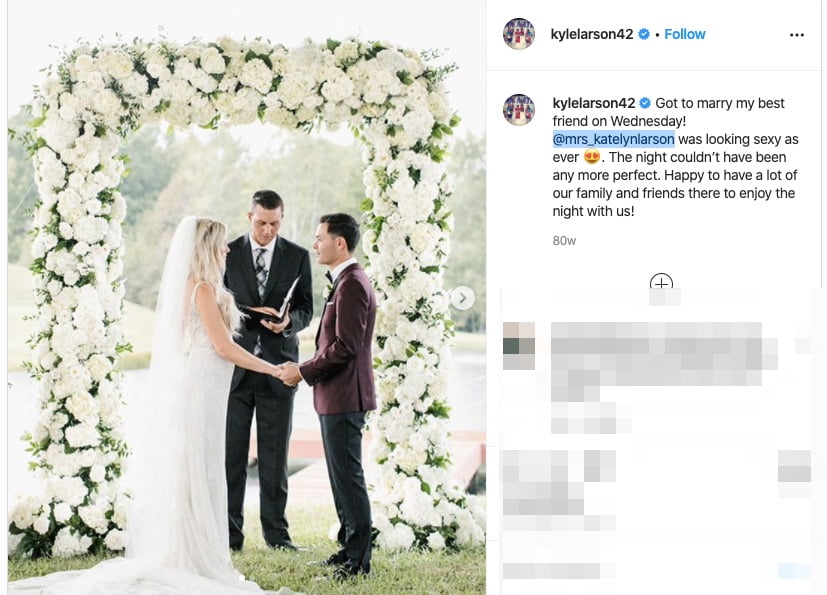 Pin
Find Katelyn Larson on Twitter here. And you can also find her on Instagram here