Charlotte Arbault
This lovely blond gal is Charlotte Arbault; she is the lovely girlfriend of French road bicycle racer Lilian Calmejan. Lilian a rookie rider for Direct Energie won stage 8 of the 2017 Tour de France.
As noted Lilian Calmejan'sgirlfriend is Charlotte, these two have been dating for more than three years already; this is what FabWags can tell you about Ms. Arbault.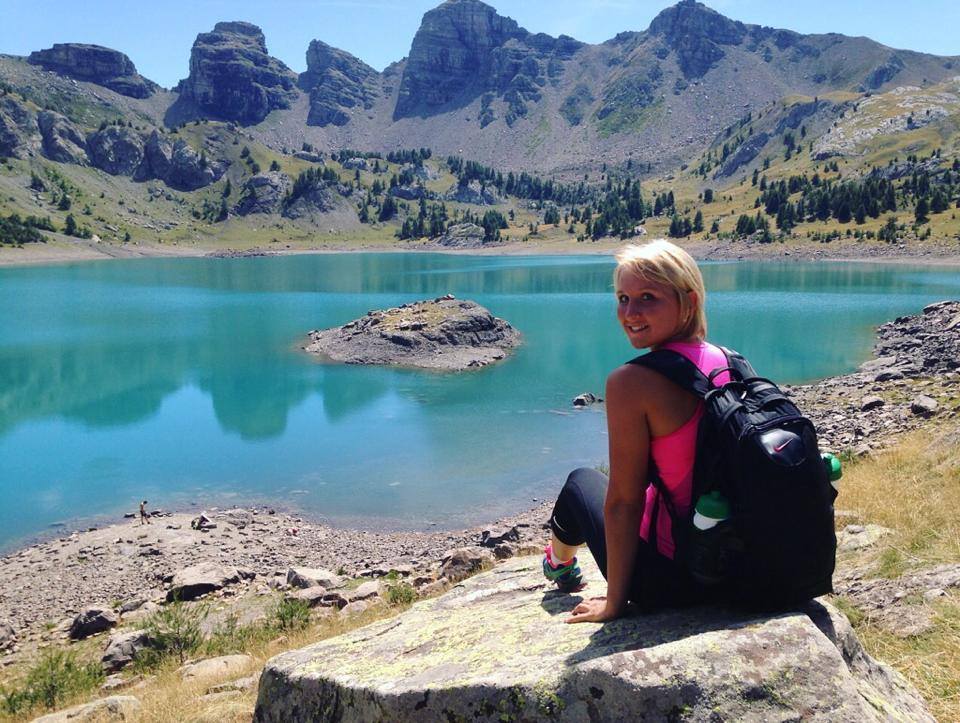 Charlotte was born in Vernuche, Bourgogne, France; she attended at Lycée Jules Renard
In Nevers and later went to the National Centre for Distant Education (CNED), from where she graduated in 2015 with a degree in Tourism.
In 2013, worked as a travel agent at Leclerc Voyages, two years later was a sales person for Intersport and since January 2016, has been a travel consultant with UCPA in Nantes. Charlotte and Lilian Calmejan reside in Albi, France.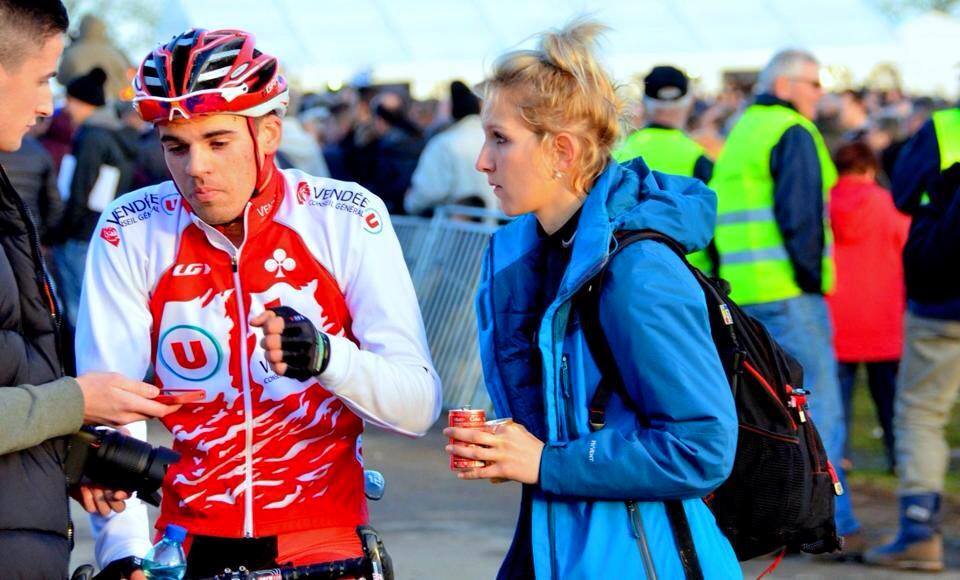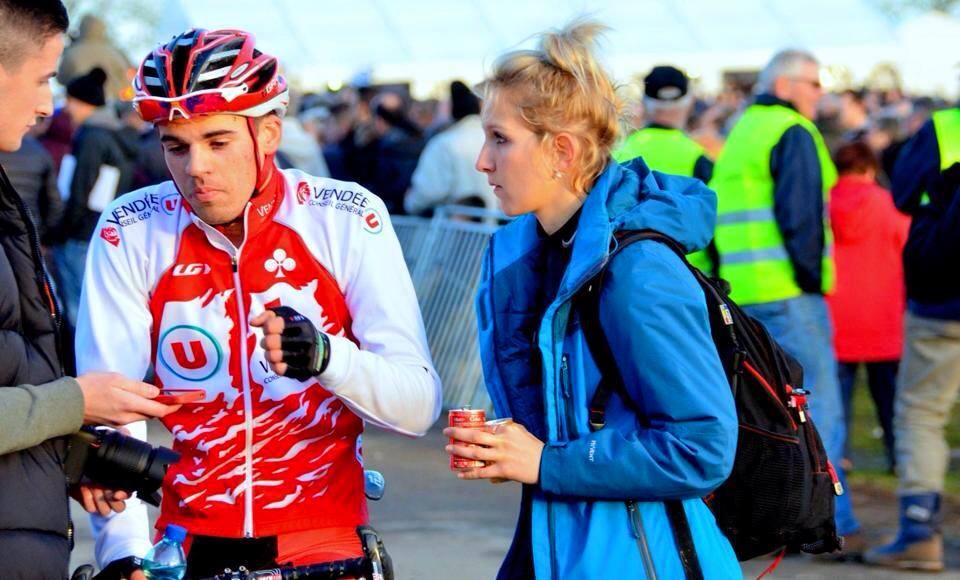 You can follow her on Twitter here