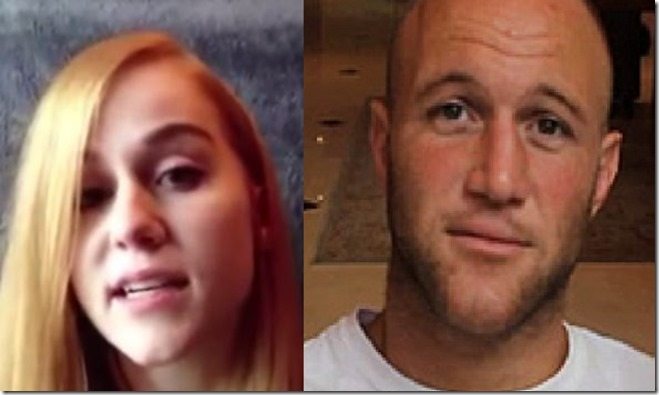 Meet Madeleine Atchley, the wife of former UFC fighter, Dave Herman. By now you've probably heard about her 30-year-old hubby being arrested allegedly after resisting law enforcement with a vehicle and battery against law enforcement, and a misdemeanor charge.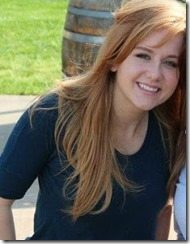 Madeleine who captured the incident on video and posted it to YouTube, has a total different story.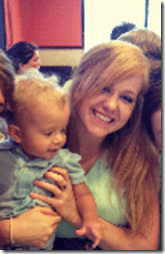 Madeleine is not stranger to the camera, in 2012 she was interviewed by Transitions host Becky Meagher, on her libertarian views.
A more mature Madeleine can be seen in the video where she pleads her fellow libertarians for help in releasing her hubby immediately and for the police officers involved to be charged.
She became Mrs. Herman last year and together have a young son. Her hubby was accused of being aggressive can be seen in the footage asking for an ID to which Madeleine adds He's clearly not being aggressive," "The things he's being charged with didn't happen."
You can find the young mom on Twitter here.