Maria Arias
Maria Arias is the mourning and pregnant girlfriend of late MLB star, Jose Fernandez. The 24-year-old is currently going what we imagine must be the most difficult time of her life.
She surfaced for the first time yesterday, as she was pictured joining Jose's Miami Marlins teammates and family for an emotional memorial service.
Following Jose's tragic death in a boating accident on Sept. 25, it was first reported his expectant girlfriend was, Carla Mendoza. However, the former Marlins Cheerleader took to social media and denied reports by writing in an Instagram post
"My heart goes out to Maria, as she is expecting his child,"
Mendoza and Jose dated for over three years and got engaged at one point. Reports say Jose broke off their engagement in April and soon after began a relationship with Maria Arias –a former college psychology major.
Maria
The beautiful brunette is due next February, meaning she got pregnant in May, just weeks after they began dating. She is expecting a baby girl.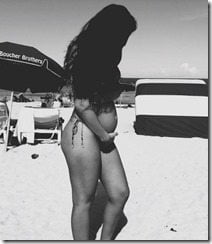 Jose, who posted the picture above just days before his death, captioned the photo:
I'm so glad you came into my life. I'm ready for where this journey is gonna take us together. #familyfirst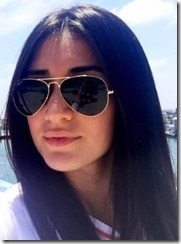 Maria Arias is the daughter of Orlando A. Sanfiel and Maria Lauzardo. Her parents also hail from Cuba. Maria deleted her Facebook profile, for obvious reasons but we were able to find some photos on her father's profile. Maria Arias also has one sister, Jesie.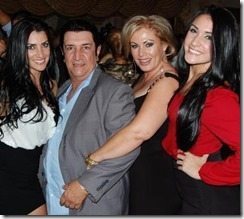 It's clear Jose was close to Maria's family. He even spent the holidays with them.
He is also in photos in Arias' father back in August. Maria and Jose were celebrating after a gender reveal cake informed them they were having a girl.
Maria's father is an A/C technician. He lived in Havana, Cuba from 1974 to 1988. Her family is currently residing in Miami, FL.
Arias was wearing a black outfit for the memorial. Her baby bump clearly in display. She looked solemn and kept strong while gathering with Jose's Miami Marlins teammates, who wore white shirts that read 'RIP.'
Close sources to Maria told media, she and Jose live together in his Miami apartment, and that he was over the moon about having a baby girl with Maria.
Maria gave birth to her adorable daughter Penelope Jo Fernandez Arias on Maria Arias, 25, gave birth to Penelope Jo Fernandez on Maria Arias, 25, gave birth to Penelope Jo Fernandez on February 24, 2017.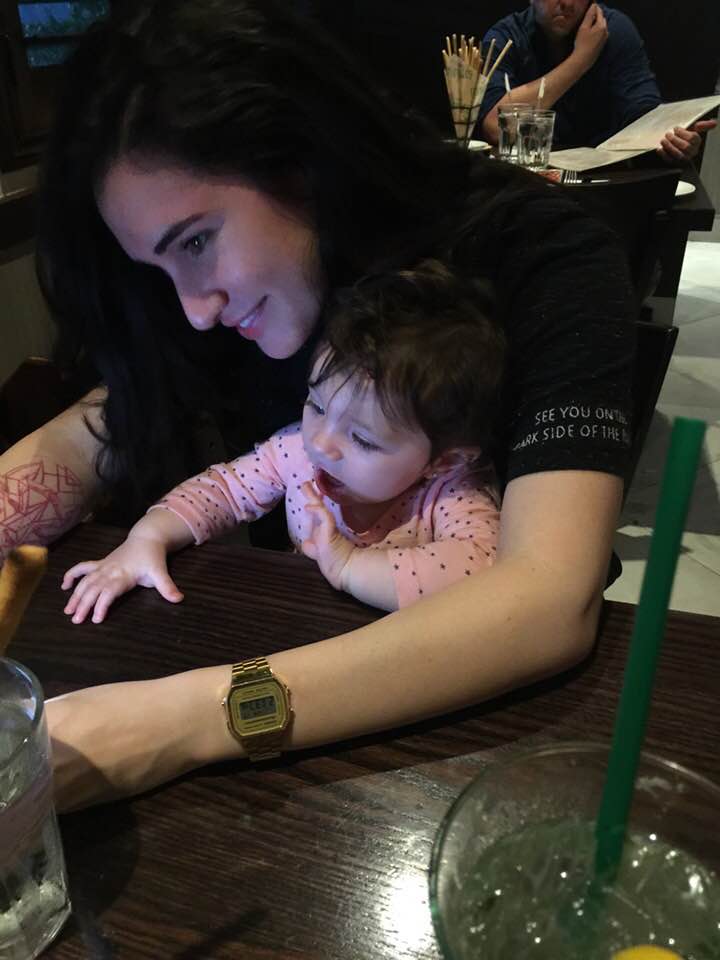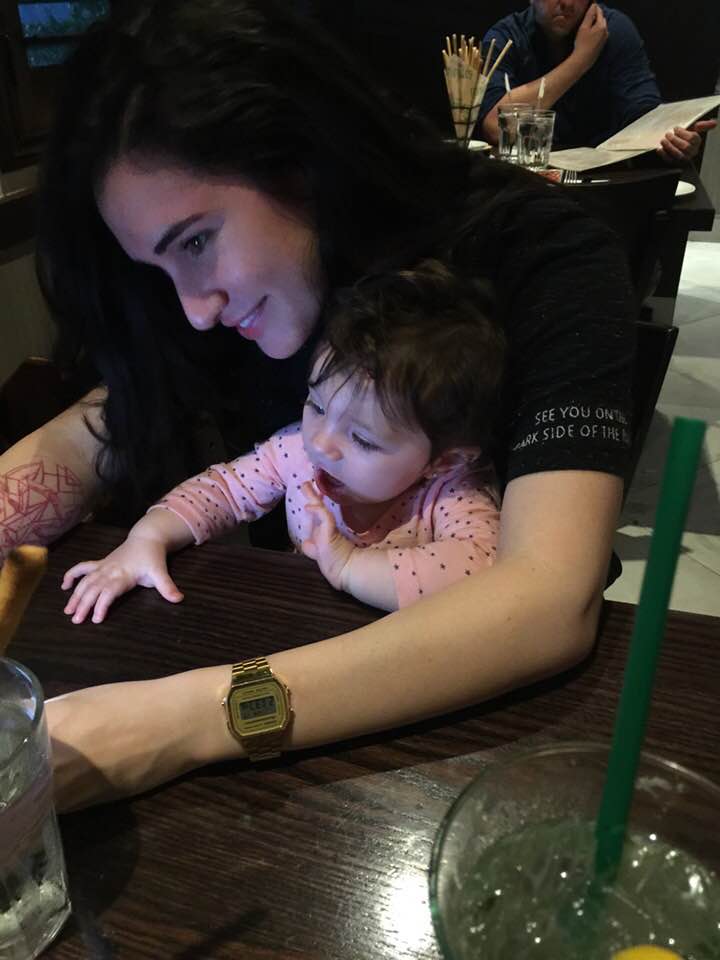 UPDATE!
In March 2017, according to Miami-Dade Medical Examiner's toxicology report found that Jose Fernandez's blood alcohol level was .147 and there was "noted presence of cocaine. Jose, and his two friends Eduardo Rivero and Emilio Macias died at the scene due to blunt force impact and drowning.
The report also included a text message between Maria and Eduardo Rivero.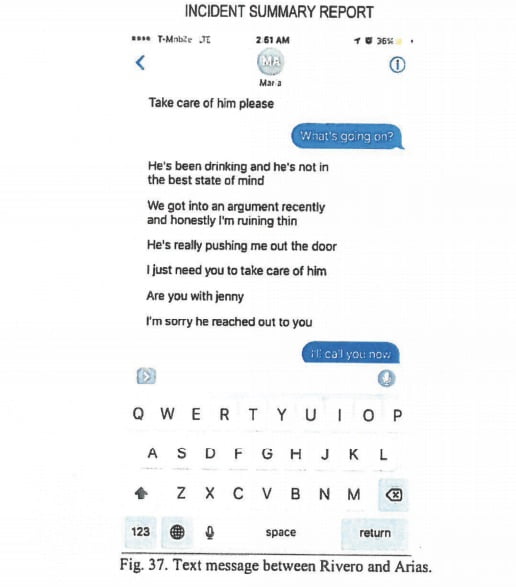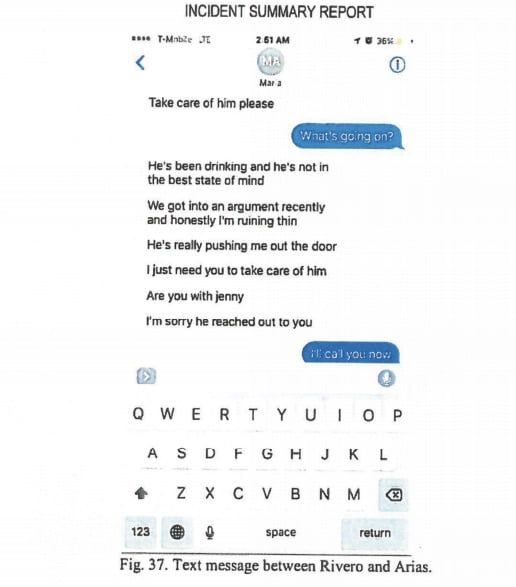 Related Stories: Jose Fernandez' Mom Maritza
                                Jose Fernandez' Ex-Wife Alejandra Baleato