Karie Dombrowski
Meet Karie Dombrowski; aka Karie Ross she is the beautiful wife of Dave Dombrowski. Her husband currently serves as General Manager and President of Baseball Operation for the Boston Red Sox. He previously worked for the Detroit Tigers, Florida Marlins and the Montreal Expos.
Because you probably know plenty about Mr. Dombrowski, there is no point in telling you about him, therefore allow us to tell you about his pretty lady.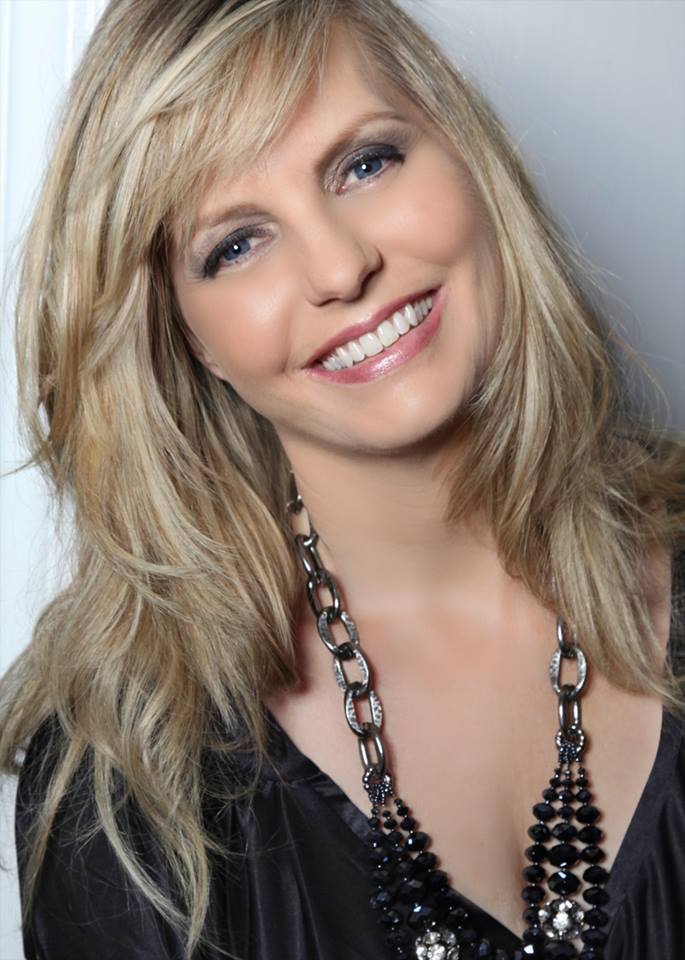 Mrs. Dombrowski, formerly known as Karie Ross was a reporter at WTVJ in Miami back in 1992, he was the general manager for the Marlins, after dating in secrecy, they had to come out with their relationship, and Karie was forced to quit her job; because  it was a conflict of interests to have their lead sportscaster dating the owner of the Miami Marlins.
Mrs. Dombrowski holds a Journalism Major from Gaylord College at the University of Oklahoma; her first job was right after college when she became a broadcaster for the local news station for Oklahoma City, called KFOR.
She later joined ESPN, as a sportscaster and color commentator. Karie and David tied the knot in 1995, in Oklahoma City. They have since welcomed two amazing children; Landon and Darbi.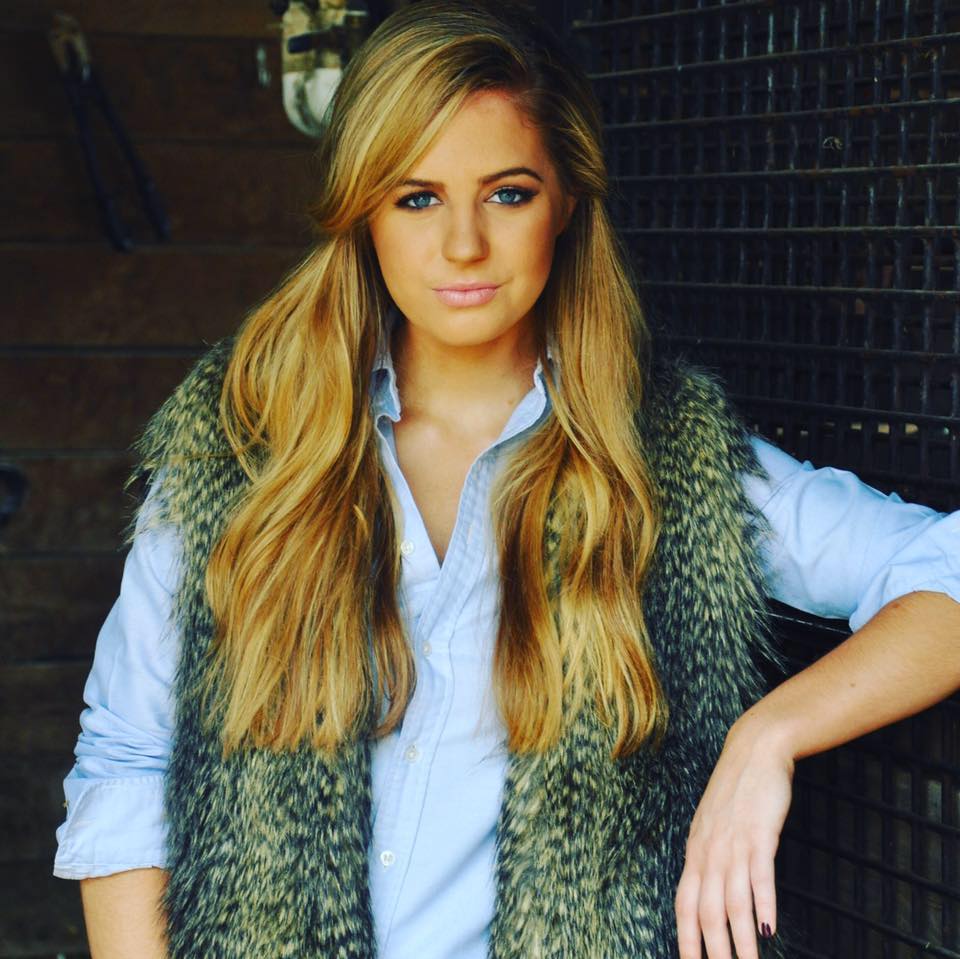 Darni a graduate of the Academy of the Sacred Heart is currently studying at the University of Oklahoma, she also competed Miss Michigan Teen 2014.