Misty Brown
This is Misty Brown; she is the longtime and stunning girlfriend of Nate Diaz, the mixed martial arts fighter from Stockton, California, Nate is the younger brother of MMA fighter Nick Diaz. Pretty MMA Wag Misty has become an important member of the Diaz family and a familiar face at the UFC.
Would you like to know more about Misty Brown?
Misty Brown's boyfriend Nate Diaz born April 16, 1985, in Stockton, California; one of the three children of Melissa Brown (nee. Womble) and Robert Diaz, he has one younger sister Nina, 29, and older bro Nick also a fighter. Nate's mom had to work multiple jobs to support her family since his father was rarely around. Nate graduated from Tokay High School and skipped college instead he followed brother Nick with whom he had been training since he was 14.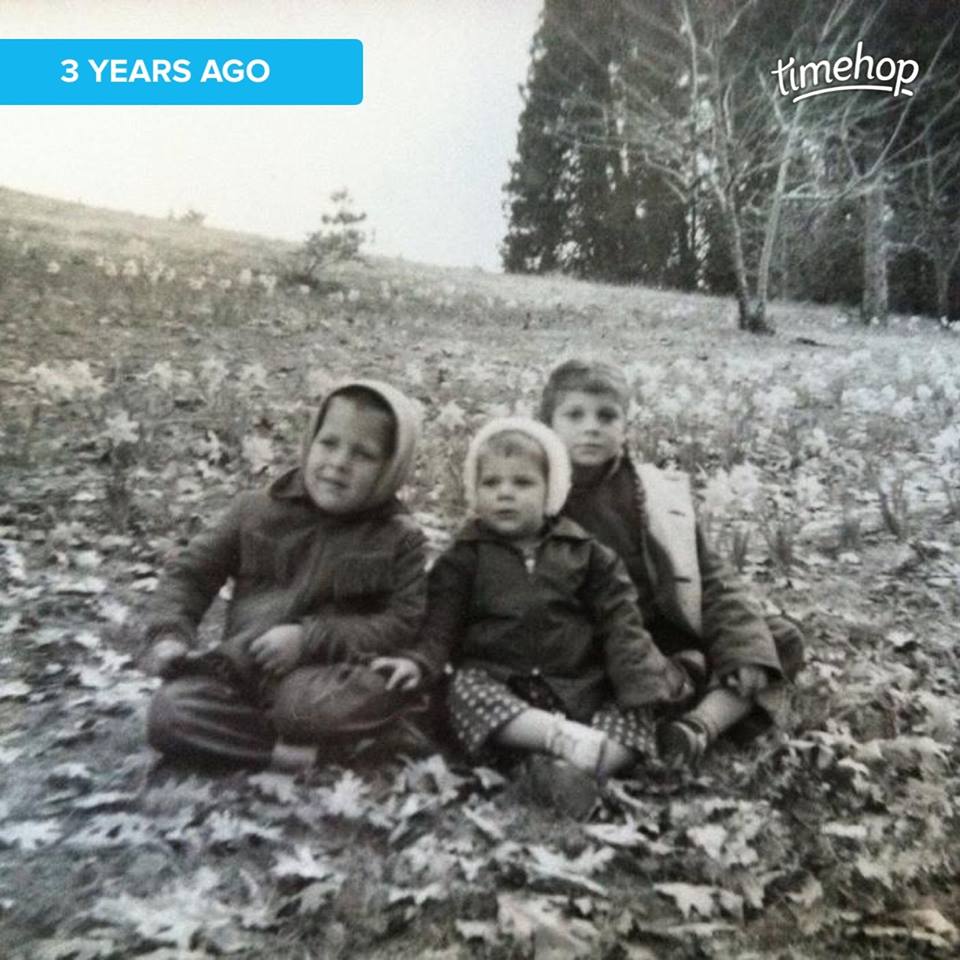 Nate made his professional debut in 2004 when he defeated Alejandro Garcia at WEC12 via submission on October 21, in Lemoore, California. he joined the UFC in 2007, making his debut at UFC Fight Night: Thomas vs Florian in Las Vegas, he won the bout against Junior Assuncao.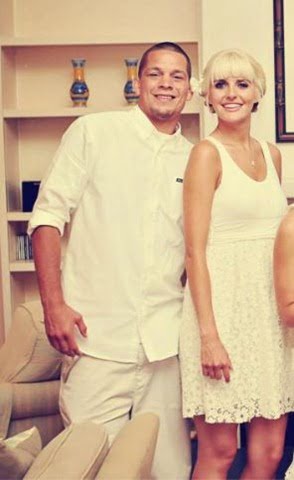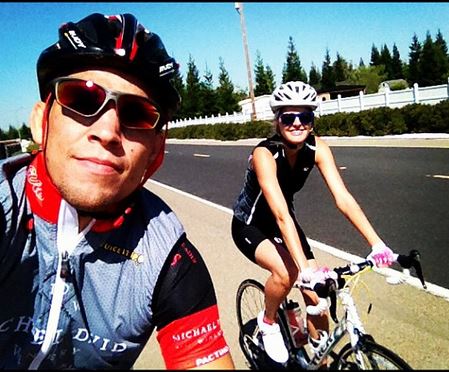 So, Nate Diaz has been dating the lovely Misty Brown since 2012, his family adores her and he has become like another son in the Brown's household too.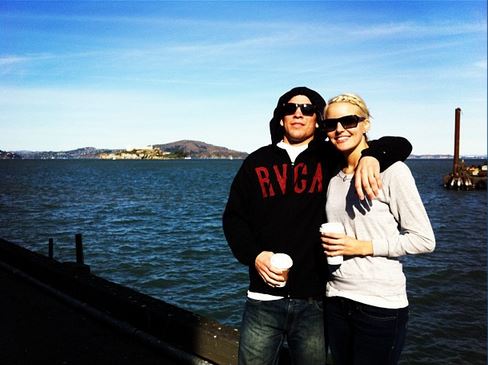 34-year-old Misty M. Brown was born on March 24, 1985, in California one of the children of Steven J. Brown, 55, and Karla Brown, 49. Misty has one older brother, Steven who married Chandra Cooper last September.
Misty is quite the athletic kind of girl; she likes to play softball, run marathons or go hiking. But what she enjoys the most is spending time with Nate, their family, and friends. You can expect to see  Misty Brown sitting on the front seat at any of Nate's fights.
Misty and Nate welcomed their daughter on June 20, 2018.
Misty Brown's Twitter here and FB here.