Who is the current girlfriend of MLB pitcher Noah Syndergaard?
MLB Pitcher Noah Syndergaard was romantically linked to a stunning blonde named Samantha Van Veen, however some sites reported they are no longer dating and Syndergaard is dating a former waitress named Elle, also pretty hot, but we couldn't find Elle's last name however someone tipped us her full name is Ellen Kramer, but there wasn't anything reliable to confirm they are dating; therefore who really is Noah Syndergaard's current girlfriend?
Noah Seth Syndergaard the handsome 6'6″ son of Heidi and Brad Syndergaard is well known by his nickname "Thor", Syndergaard was born August 29, 1992 in Mansfield, Texas, he is the only son Heidi and her husband had, but he is the youngest child of Mr. Syndergaard who is also the proud poppa of his eldest children Mellissa and Rebecca Syndergaard from a previous relation. He graduated from Mansfield Legacy High School and Dallas Baptist University.
Related Story: Meet Noah Syndergaard Girlfriend Alexandra Cooper
Syndergaard was selected in the first round, 38th overall pick of the 2010 MLB Draft by the Toronto Blue Jays.
The Blue Jays traded him to the New York Mets on December 17, 2012; he made his MLB debut against the Chicago Cubs on May 12th.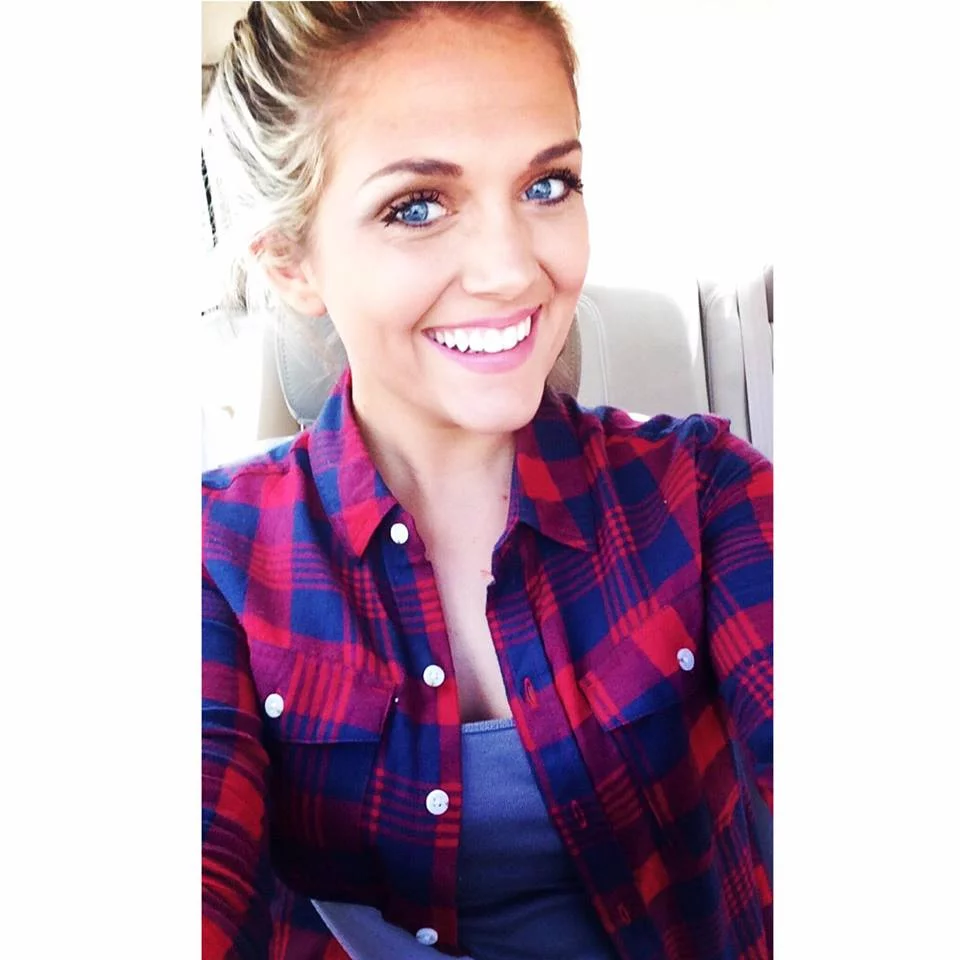 Back in 2014 Syndergaard was dating a local girl named Samantha Van Veen, now Ms. Van Veen is no ordinary local, she is former beauty queen, she graduated in 2014 from Texas A&M with a B.S in agricultural economics, she worked at the Planet Beach Contempo Spas as an assistant Spa director and golf manager at the Miramount Country Club, she is currently the director of member relations at the Briar Club.
Noah Syndergaard and Samantha van Deen are apparently no longer dating, she stopped posting photos of them together on Instagram, and it's quite odd he doesn't have any, probably deleted them..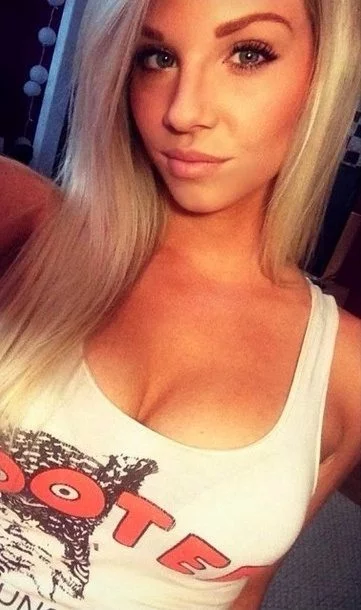 This site Guy Hut claimed Syndergaard is dating a former Hooters waitress named Elle, no last name and nothing to backup their claim, on the bottom of their article they added Barstool as their source, but the article on Barstool titled http://www.barstoolsports.com/newyork/noah-syndergaards-girlfriend-is-a-smoke/ is long gone. So perhaps they realized she is not Syndergard's girlfriend.
A reader took the time to tell us that Elle is Syndergaard's girlfriend, her full name is Ellen Kramer.
The same source, claimed Noah and Elle met on Instagram, and that he is keeping their relationship He's keeping it hush because he's allegedly seeing others girls as well. She (Ellen) knows about all the other girls but plays dumb. His mom Heidi follows Ellen on one of her social media account, we searched but came back empty handed.
Nonetheless, if Samantha Van Deen is not his girlfriend and Elle isn't either, then who is Noah Syndergaard's current girlfriend? Do you know? Care to share?