It is an exciting night for 53-year-old Canadian Hockey coach Alain Vigneault. The NY Rangers coach, who's never been able to sip from the Stanley Cup, will begin his new quest for hockey's grail at Madison Square Garden against the Pittsburgh Penguins.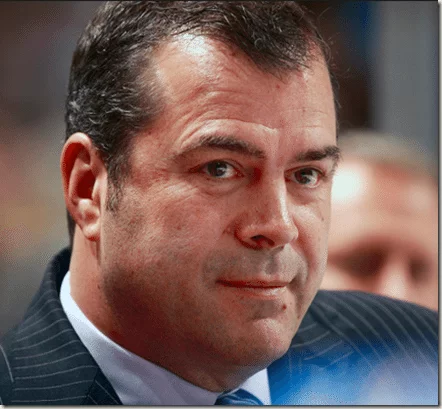 Alain, has been a coach for over two decades and previously coached the Vancouver Canucks, Montreal Canadiens and Ottawa Senators; in 2013 he was brought on board to coach the NY Rangers.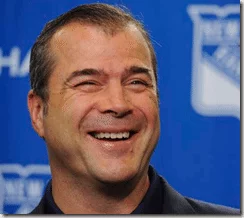 Alain is also a divorced man, he and ex-wife Josee Doucet are the parents of two daughters: 25-year-old Andreane Vigneault and 22-year-old Janie Vigneault. Both of them live in Quebec with their mother. Following the split from his ex-wife, he stayed in close contact with his daughters.
Little has been known about his personal/private life. Is he currently in a relationship? Is he seeing someone seriously?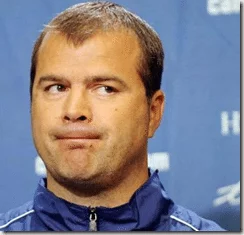 According to some reports and gossip sites, in 2010 he was dating a slim, black haired girl from Ottawa.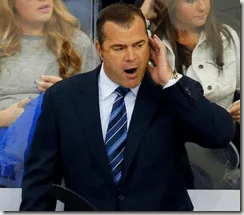 Most recently, in a report from last year in the NY Times, he referred to his long time girlfriend, a nurse! Who lives in Gatineau, Quebec, where the coach spends the off-season at. His gal pal is apparently a mom, and takes time to visit him while in NY.
Even if we don't have a name is safe to say, the Rangers coach has a special someone to wish him luck tonight!