Millie Corretjer
Have you met Millie Corretjer? This gorgeous Puerto Rican singer is the wife of retired Mexican boxer Oscar de la Hoya, aka The Golden Boy.
The couple met on an EMI convention in Texas in the late 90s', he had been meaning to meet her after his music producer Rudy Perez, who also worked with Millie, showed him one her music videos; not long after that, he asked her to appear on one of his, he returned the favor in 2010, for Millie's music video for the song En Cuerpo y Alma, (On Body and Soul).
Millie and Oscar started dating and eventually were married on October 5, 2001, in San Juan, Puerto Rico.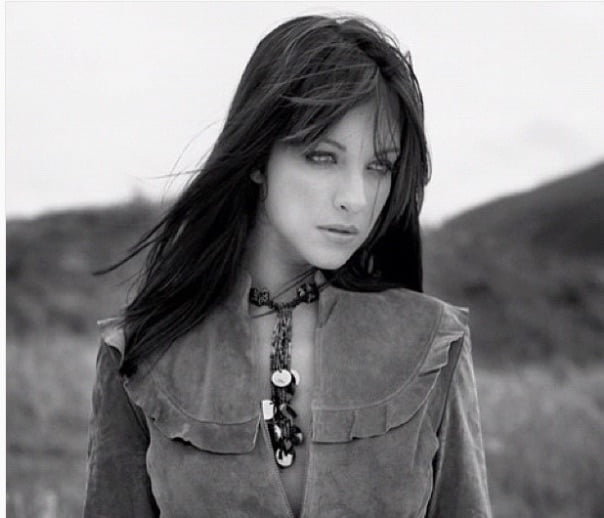 Also in San Juan, Millie gave birth to their first son together, Oscar Gabriel De La Hoya Corretjer born on December 29, 2005, their daughter Nina Lauren Ninette De La Hoya Corretjer was born on December 29, 2007.
The Daughter of  Jesús Francisco Corretjer and Milagros Maldonado, Millie Corretjer, was born in San Juan on April 18, 1974. She is the granddaughter of activist and poet Juan Antonio Corretjer.
She released her first album Sola(Alone) in 1995; Emociones (Emotions) her second hit the mark4et two years later; followed by her third album Amar es un Juego (Loving is a game) in 1999. She pretty much quit her career after getting married and starting a family.
You can find her on Instagram here.