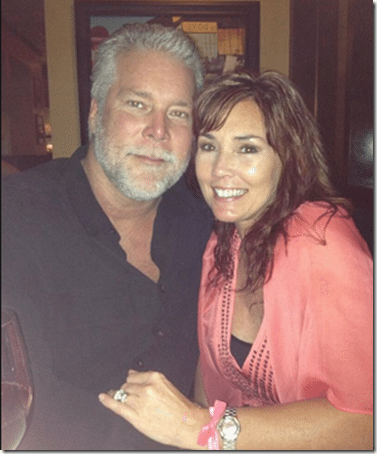 Tamara Nash has been married to Wrestling superstar Kevin Nash for the past 26-years. The couple wed in 1988 and have one son together, 18-year-old Tristen with whom her hubby apparently got into a fight on Christmas eve morning!
Reports say cops received a call about a domestic incident just after midnight, that's when police arrested the 55-year-old but hours later Tristen was also taken by police after he allegedly attacked his own mother!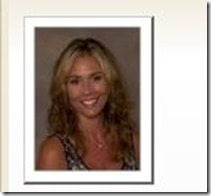 47-year-old Tamara McMichael Nash is Licensed Realtor in Daytona Beach, Florida. According to her LinkedIn she attended Kennesaw State University and worked Exit Realty of Daytona Beach.
Unlike her hubby, Tamara is a very private person, she's not seen with her hubby too much, her famous man however, does have lots of images with many women on his Twitter account.
Her hubby is known as the longest-reigning WWF Champion of the 1990's; he has also won a number of tag team championships and has appeared in several movies, television series and video games.
What do you think happened between this family?
You can find lovely Tamara on Twitter here.