Grace Barber
This stunning young gal is Grace Barber; she is the current girlfriend of Danish professional golfer Thomas Bjorn. Thomas a father of three children, divorced his now ex-wife Pernilla, several years ago. Pernilla is the mum of Bjorn's twin Julia and Oliver; his youngest Isabella was born from his extra-marital affair with Dagmara Leniartek a Perth-born air stewardess.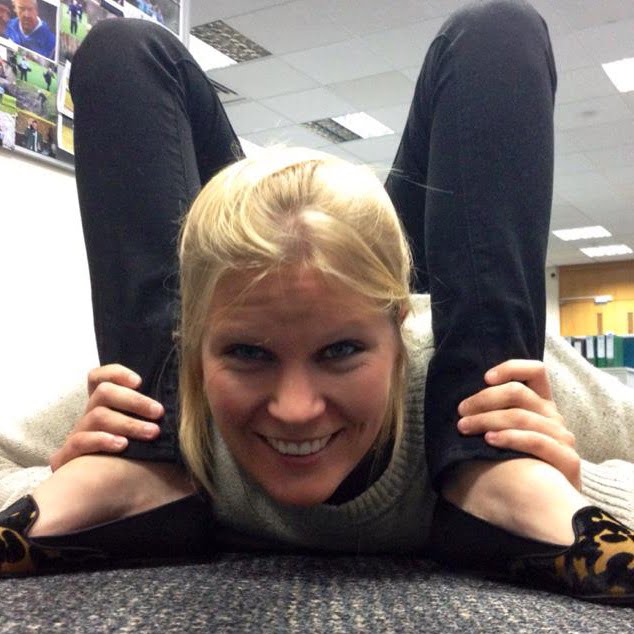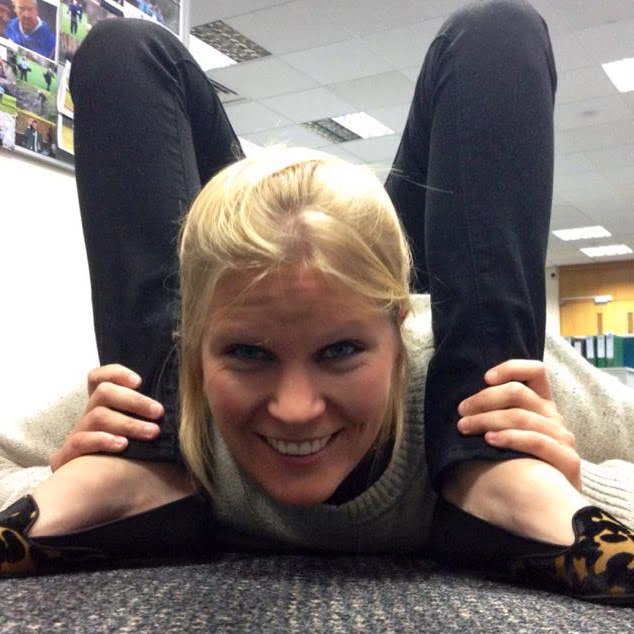 We believe Grace Barber is 31, therefore her boyfriend is 16 years her senior, that's not bad, right? Pretty Grace is one of three children born to Mrs. Patti Barber; she has one brother named Ed, and an older sister, whose name, unfortunately, we don't know, yet!!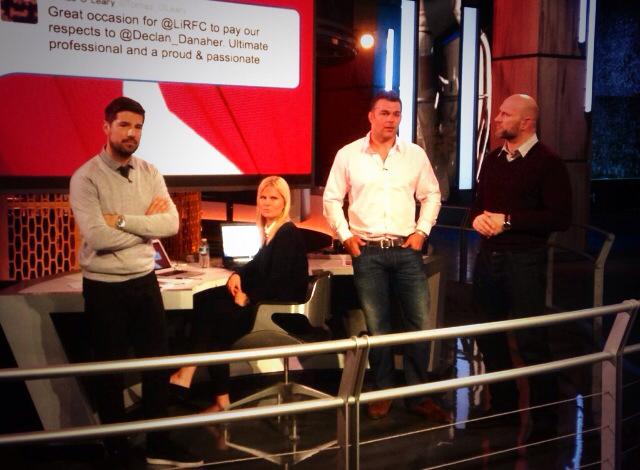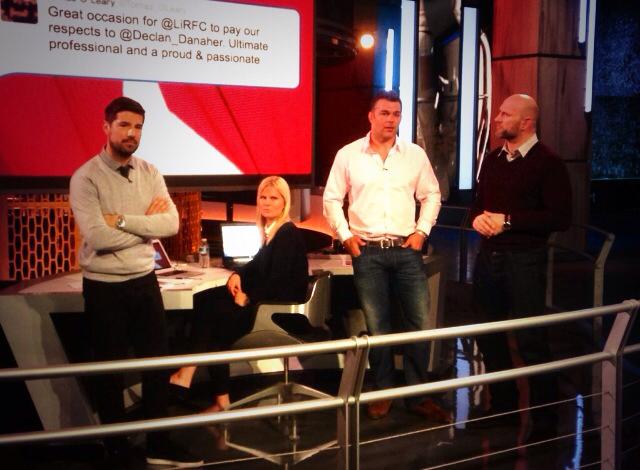 British stunner Ms. Barber who has been dating Thomas for over two years, is a freelance sports television producer, she is an assistant producer  for BT Sports, she also worked, she worked as an assistant producer for Sunset and Vine and IMG, prior to that.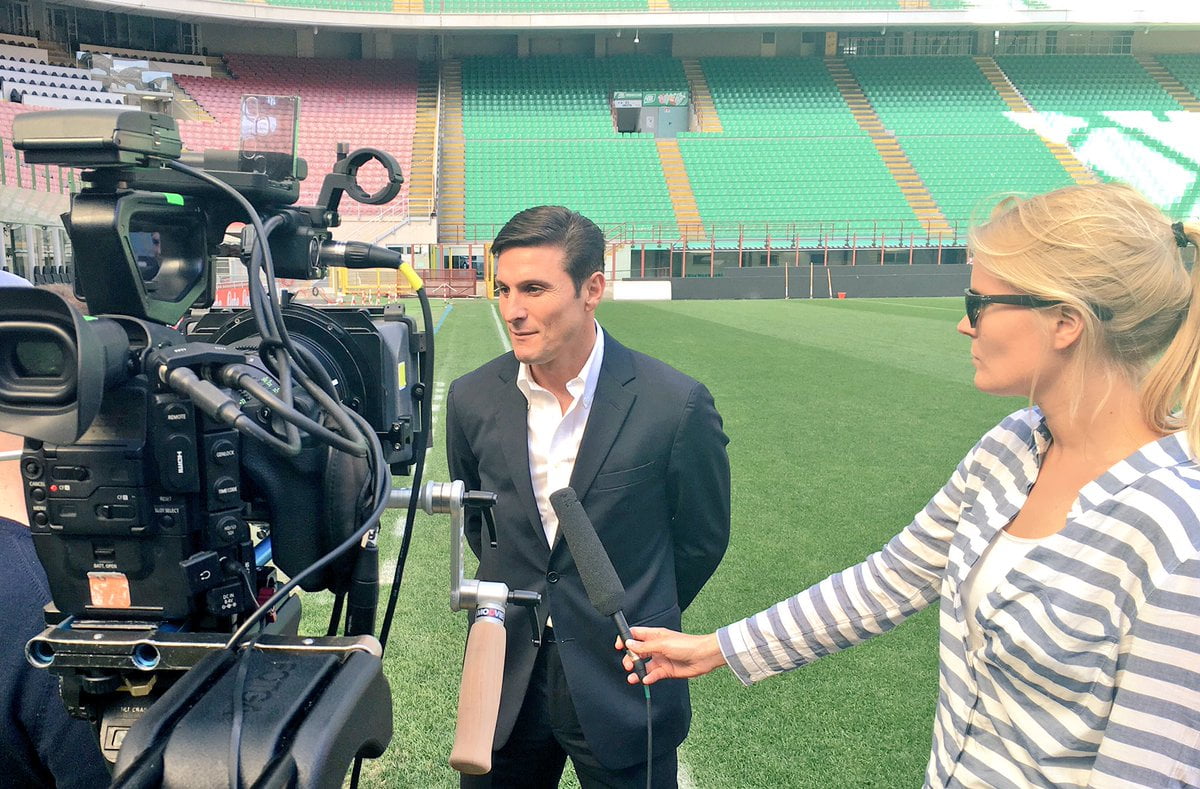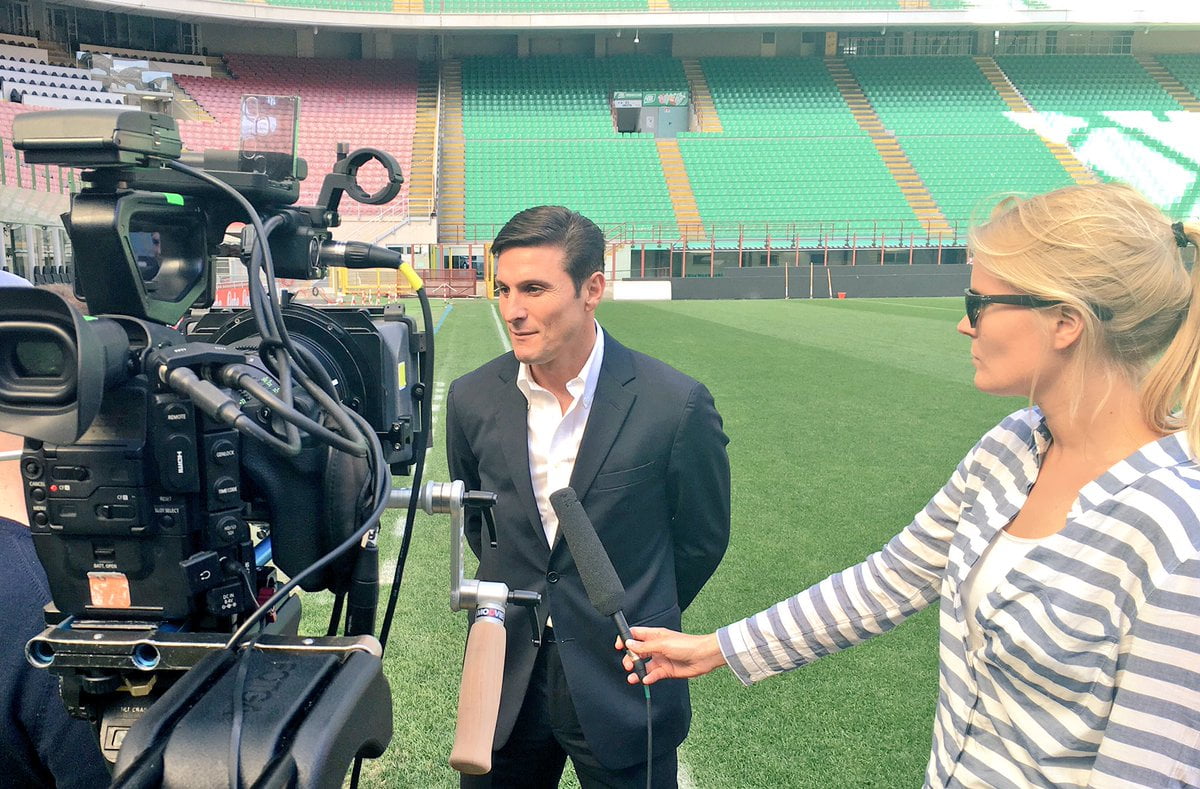 Grace studied at South Hampstead High School and studied philosophy at the University of Leeds. You can follow her on Twitter here.