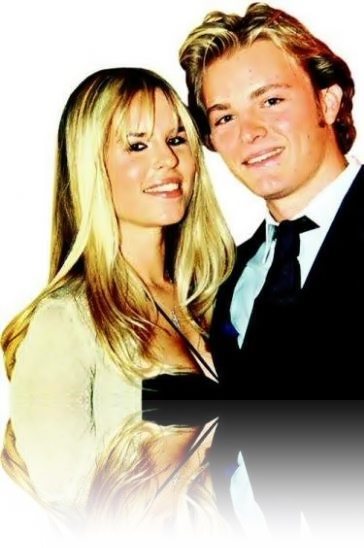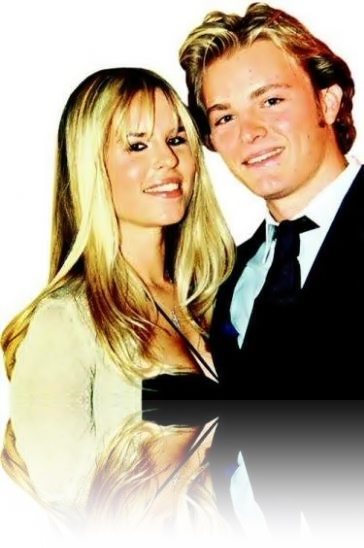 Nico Rosberg the 27 year-old German Formula 1 racer for Mercedes-Benz who just won the first place  in Monaco, beating Sebastian Vettel who finished second and Mark Webber his old partner at Williams who finished  third.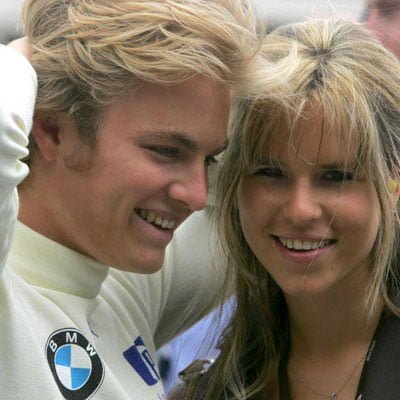 Rosberg's  longtime girlfriend Vivian Sibold, now wife received him with hugs and kisses before he was presented with the trophy by Prince Albert of Monaco and his wife Princess Charlene.
The son of Keke Rosberg the famous Finnish world champion has been part of  the Mercedes Benz team since 2010 and he has been dating pretty Ms. Sibold for a couple of years; allow us to tell you  just a bit of Vivian's bio..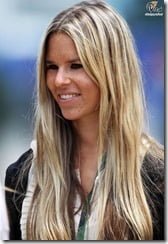 25-year-old Vivian Sibold born in Hamburg, Germany  is the daughter of business man Bernd Wegener and the president of a agency called Fashion Royal PR Christina Sibold.
Nico's wife for the past 7 years studied interior design at the Istituto Europeo di Design (European University of Design) in Milan, Italy she also did an internship in NYC and London,  she opened her design business in Kuala Lumpur in 2011.
Sibold decorated her old man's "Dracula" club in Levantehaus (Hamburg), which was unveiled to the public in February 2007, in 2010 she was Lotus for designing their F1 home, and she also decorated Nico's home in Monaco where she also lives with him.
Nico and Vivian got married in Monaco  in July, 2014,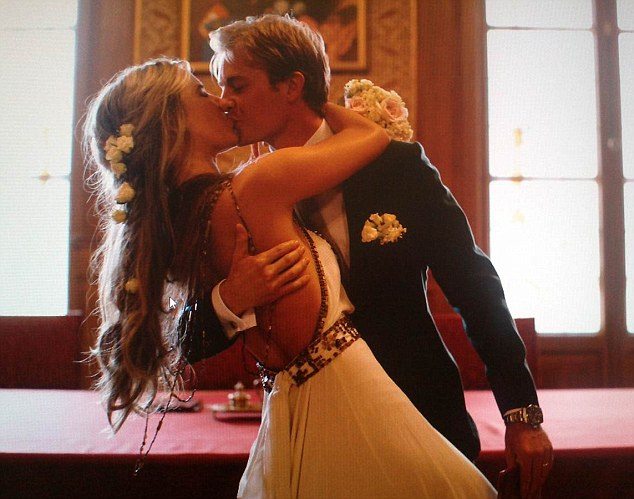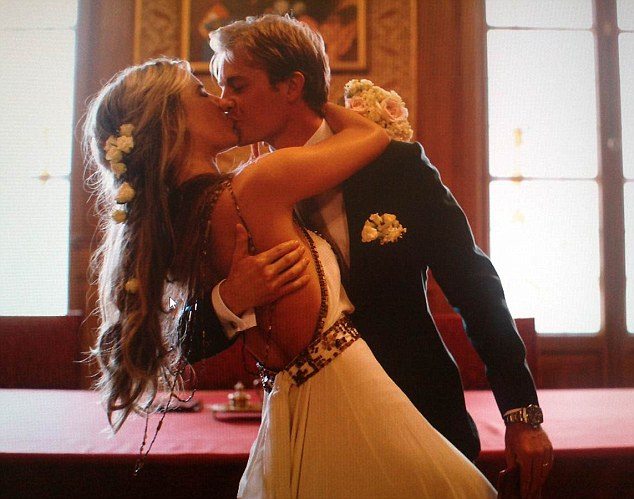 You can check Rosberg's GF Vivian Sibold's Facebook profile here