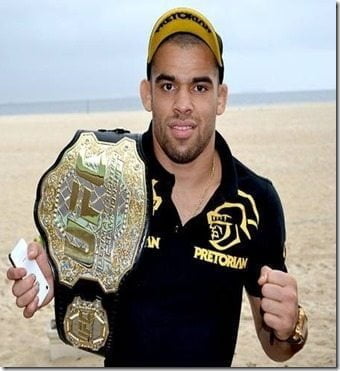 Straight from Brazil 26-year-old Professional mixed martial arts athlete, Renan Barao cently was named Ultimate Fighting Championship (UFC) undisputed Bantamweight champion, after Dominick Cruz vacated the UFC Bantamweight Championship following a groin injury.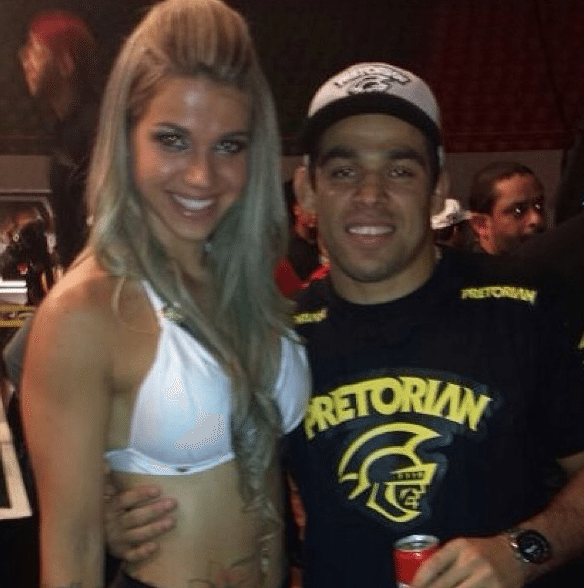 Barao looks to defend that honor against the contender he first challenged for the 135-pound belt, Urijah Faber, this Saturday (Feb. 1, 2014) in the UFC 169 main event from Prudential Center in Newark, New Jersey.
"The Baron" Barão, might stand short to most fighters and crazy eyes and all but he certainly has proven to be the real deal; having won 31 fights out of 33. Seven by knockout, fourteen by submission and ten by decision.
Barao was born February 27, 1987 in Natal Brazil; giving the fact that the jiu-jitsu black belt expert comes from "far away lands", we are not sure on his current romantic status, he might as well be married with children but could also be free as a bird. So far, no word on any special lady.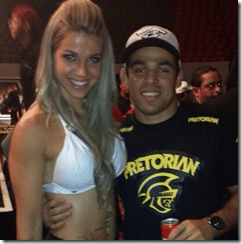 At his first appearance in the UFC, defeated American Cole Escovedo in the United States. On 5 November, he went to England and defeated the English Brad Pic kett, in his second fight in the UFC. The win was by submission and earned the Natal resident of the neighborhood Farms Awarded the USS 70,000 for the best event of UFC-138.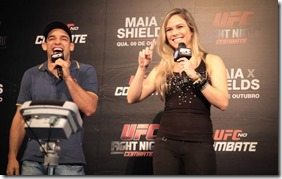 Barao has been professionally fighting since 2005, previously with the World Extreme Cagefighting (WEC) until the merge with the UFC in 2010. His usual game plan of keeping his opponents at the end of his range should work well against Faber, especially if he puts an extra emphasis on leg kicks. Another aspect of Barao's jiu-jitsu that's worth mentioning is his impressive guard passing.
He will defend his belt for the first time. Think Barao will continue his unprecedented unbeaten streak at "The Rock?" That would make his birthday present right there!
Make sure to follow him on twitter here and you can see more pictures of him here.
Don't miss the video below, to watch how a day in the life of Barao is!