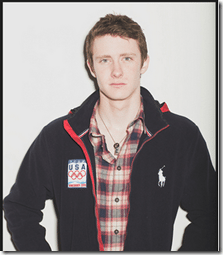 Let the games begin!! Literally! The 2014 Winter Olympic Games started today! (Feb. 6) with several competitions actually taking place a day before the opening ceremony. One of those events is the start of the team figure skating competition. Which brings us to our main subject!
28-year-old 4 time US Champion figure skater, Jeremy Abbott can start concentrating on his individual competition at Sochi, that's what the champ said after his disastrous performance during the men's short program today, part of a new team event at the Winter Olympics.
The skater took it hard on himself saying
I'm torn apart I couldn't do this for my team.
The Colorado native was tapped as the U.S. skater to compete in the men's short program portion of the team competition and after a brilliant week of practice, Abbott, who trains at the Detroit Skating Club in Bloomfield Hills, felt short.
But hey, everyone has bad days right! Here are some fun facts about the 28-year-old:
Abbott started skating competitively at age four, after watching 1980 Olympic Champion Robin Cousins in a show. After winning the U.S. National junior title in 2005, he narrowly missed to qualify for the 2006 U.S. Nationals in his first year as a senior. In May 2005, Abbott established a fund for boys skating competitively at the Aspen Skating Club, where he began skating. He also competed in ice dance from 1995-1998 and in pairs in 1998/99 and 2001/02.
His hobbies are: snowboarding, reading, cooking and dancing!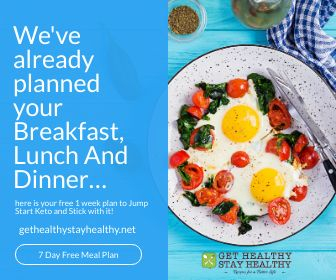 But I bet what you want to know is if Jeremy has a special lady in his life?
We are really not entirely sure about his romantic status but being an international known athlete we are sure he has some loyal fans and supporters out there. We know he and skater Ashley Wagner are pretty close!
But Jeremy is not the only athlete in the family, his older sister Gwen was a national-level downhill ski racer.
We also know Jeremy, loves the British women but don't be fooled, we are talking about their music! He enjoys Adele, Amy Winehouse, Lilly Allen, V.V. Brown, Kate Nash, Florence Welch, Jessie J, Joss Stone, etc.
Find him on twitter here, Facebook here and instagram here to see some interesting snaps!