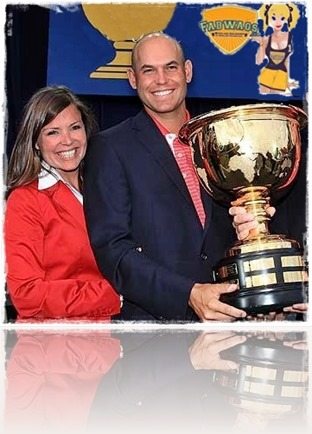 31-year-old golfer Bill Haas from North Carolina is happily married to his gorgeous wife Julie Haas, who celebrated with him his win at the Blue Course of the Congressional Country Club in Bethesda, Maryland where Hass won the AT&T National.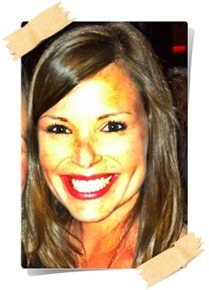 29-year-old Julie Taylor Haas formerly known as Julie Taylor Arrington was born on January 26, 1984 in Greenville, South Carolina to John White Arrington IV and his wife, Anne Harrison Arrington. She has two equally pretty sisters Emily and Mary.
Julie graduated with a BS and Accounting in 2006 from the University of South Carolina and got her Master's degree from the College of Charleston in 2007.
Julia and Bill got married on June 11th, 2011 at the Farm  at Old Edwards Inn in Highlands, North Carolina. Julie wore a wedding gown by Amy Kuschel and lovely silver shoes by Stuart Weitzman.
Photo Credit: Oliva Griffin Photography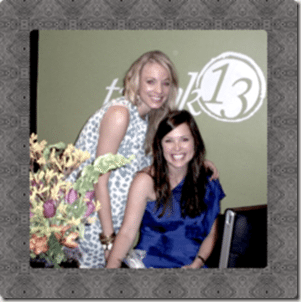 Mrs. Haas and her dear friend Lindsay LeMaster opened the door of their clothing store Trunk 13 Boutique in March, 2011 in Savannah, Georgia. before that Mrs. Haas worked as an Assurance associate at PwC.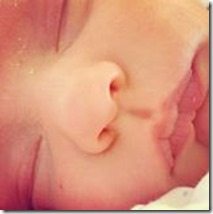 Bill and Julie Haas welcomed their adorable baby son William on May 13, 2013.
Don't miss Bill Hass' gorgeous wife Julie on Twitter here and Facebook here.