Welcome to FabWags.com. Wives and Girlfriends of today's top Athletes . We feed the hunger for sport's pop culture content, covering  Football, Soccer, Baseball, Basketball, Tennis, UFC and Extreme Sports. Enjoy!!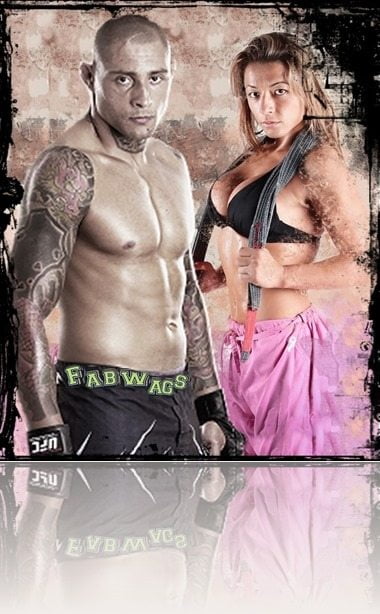 Meet Thaysa Silva, she is the wife of the Brazilian mixed Martials Arts fighter Thiago Silva, who was arrested in Florida and charged with counts of commit/attempt specified felony could cause death, aggravated battery with deadly weapon, and resisting officer-obstruct without violence.
The life in and out the cage has been a turmoil for Thiago Silva two of his last win were overturned after he tested positive for drugs followed and the urine he left for a drug test was not even human urine.
His last  conflict included his wife Thaysa Silva and her trainer jiu jitsu coach Pablo Popovich, according to BJPENN it seems that Thaysa might be having an affair with Popovich , and certainly when her hubby found out he was furious.
Thiago showed up at Pablo Popovitch Mixed Martial Arts Academy in Oakland Park, Fla. apparently armed and threatening people, before the Broward Sheriff's Office was called at about 7:45 p.m. Thiago then left the facility and locked himself inside what was reported to be his home at 2041 Coral Heights Blvd., in Fort Lauderdale.
A SWAT team set up a perimeter around the home, and at about 11:15 p.m., Thiago was taken into custody.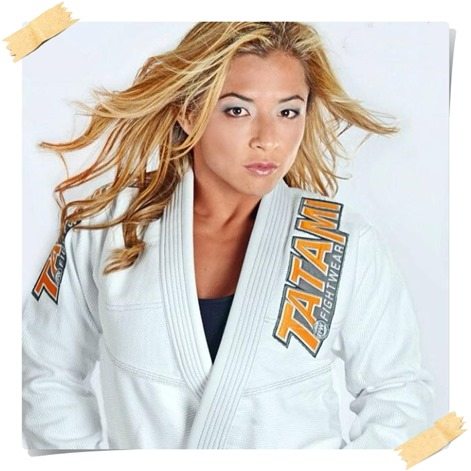 Thiago Silva's wife is 33-year-old Thaysa Silva born in Thaysa Kamiji in Sao Paulo, Brazil, she became a black belt in 2007 and  has been training with Pablo Popovitch becoming part of his grappling competition team, The Avengers.
Thaysa started jiu jitsu years ago with several of her friends from college including Bruna Ribeiro, they trained at bjj school with Michel Langui and Rubens "Cobrinha" Charles Maciel, it was there that Thaysa met Thiago.
Follow Thiago Silva's wife Thaysa Silva on Twitter here and find her on Facebook here
Related posts: