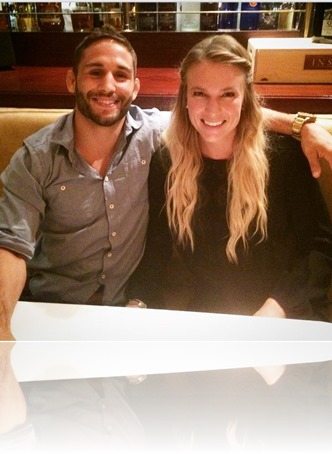 Meet Abby Raines, she is the beautiful and supporting girlfriend of MMA fighter Chad Mendes. Would you like to meet this pretty UFC Wag?
29-year-old Chad Mendes is a delicious blend of Italian, Puerto Rican, Irish, Portuguese and Native American and we  all agree our girl Abby is a very lucky gal to have him in her life, well, he is also a lucky fella, she is a keeper for sure.
Chad made his UFC debut at UFC 126 on February 5, 2011 against Michihiro Omigawa, a bout he won by unanimous decision. Of all his 8 fights at UFC, Mendes has only loss one against Jose Aldo, the man he will be facing  at UFC 179.
You can bet, Chad's lady Abby will be sitting in the front row! So let's meet this beautiful girl!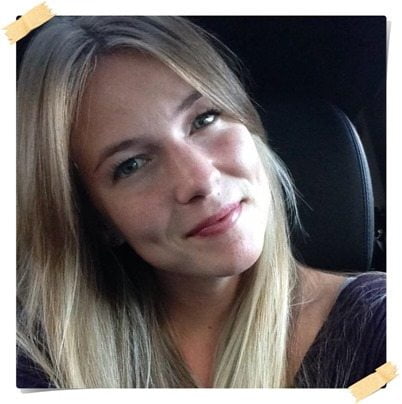 27-year-old Abby Christine Raines graduated from Washington High in Washington, Missouri and West Virginia University from where she graduated in 2009 and played Volleyball.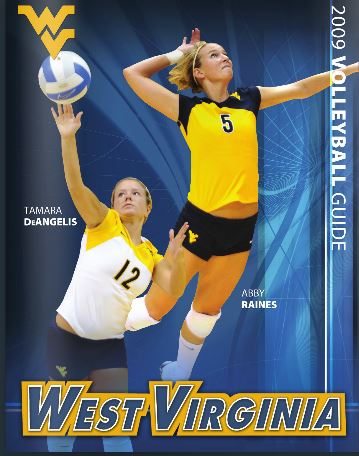 Her Twitter account is protected, but you can follow Abby Raines here