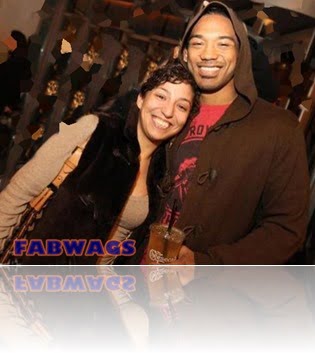 Pin
Colorado born Benson Henderson aka Ben Henderson has a tough, girlfriend of his own Maria Magana is like him a Martial Arts fighter who some known by Maria Magna, even though she is pretty young, she is phenomenal!!!
29-year-old Ben Henderson met his former Hawaiian girlfriend Hula dancer  Katie O'Gara in 2006, they dated for three years and got engaged on Christmas 09', they set the wedding date for August, 2011, but they never got to the altar, Ben and Katie went their separate ways, Katie a 2005 graduate and occupational therapist from Baldwin High School in Wailuku, Hawaii  is now a full time mommy of her son Zane, she lives with her hubby Josh Moreno in Arizona and goes by Katie Kenui.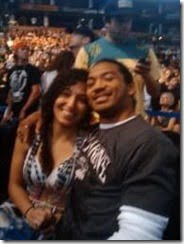 Pin
And Ben found love again, this time it came to him with a KO, Maria Victoria Magana, she is one of the amazing children Michael and wife Nancy Magana had, Maria' dad from Cali graduated in 1971 from George Washington High School, he is a talented chef at the Hyatt regency and The Ritz Carlton, mom Nancy from Rancho Cucamonga in Cali graduated from Alta Loma High School.
Maria grew up in a happy, warm environment surrounded by the love and care of her parents and her siblings, brother Michael,  twin sister Sophia (yeap! double trouble!!!), we think Thomas and Joseph are  her half brothers from her mom's previous relationship.
Maria Magana graduated from Deer Valley High School in Glendale, Arizona, and studied Psychology at Paradise Valley Community College, Mr. Magana worked at Marie Callender and currently works at the Blackstone Country Club.
Light featherweight fighter Maria is part of the MMA team  LAB, John Crouch, and she is sponsored by CTRL. On March 9, 2012 she won the women's absolute in Arizona when she defeated Kayla Reupenny, even though Kayla was the middleweight champion, great job Maria!!! Maria's cute dog Athena was a gift she got from her fab boyfriend on Christmas, did I mention Ben has Maria's name tattooed on the right side of his neck?
These two could replace Troy Polamalu in that Shampoo ad, did you check their locks, lovely!!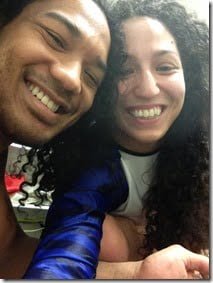 Pin
After Ben's fight against Gilbert Melendez at UFC on FOX 7 on Saturday night in San Jose, Cali he got on one knee and proposed!!
"I love you," he said. "I'm not perfect. I never have been. But you make me happier every single day, more than any man has a right to be. I love you. Will you marry me?