Brittany Smith now Brittany Sonnen is the pretty wife of former MMA fighter turned MMA analyst Chael Sonnen. Let's see if we get the chance to see this stunning gal that we first met early in 2013, sitting among the crowd at one of her stud's fights. Brittany Smith is always cheering her MMA boyfriend Chael Sonnen at UFC 148.
Apparently Sonnen's stunning lady Brittany is a model. Her pics on Twitter and the other girls she hangs out with look super toned and tanned. The native from Portland met her boyfriend in her hometown when she attended a struggling event with her brother Ryan, who is friends with Chael. You bet the blonde and the wrestler started the talk, then a do you wanna go out for a coffee? Popped out and then fellas…we all know how this ended…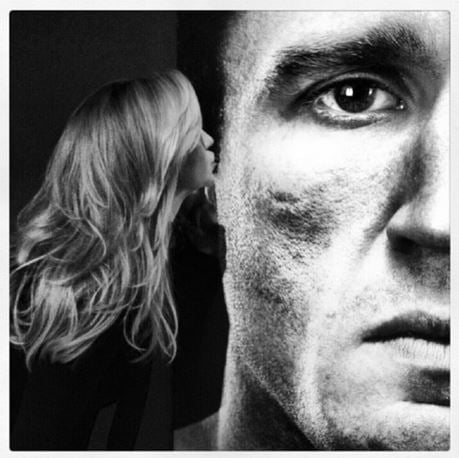 Some people say it was this expression the ice breaker between the pair: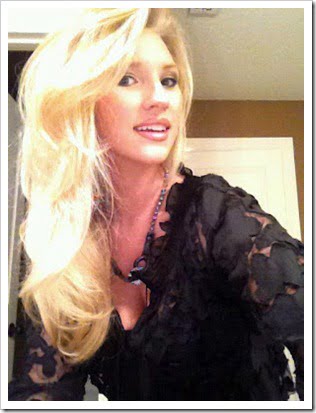 Chael said:
I like your shirt.
The first time she went to see him in a fight was against Brian Stann.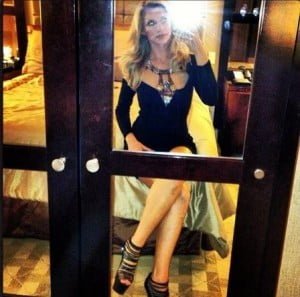 She said:
The whole process was too complicated for me. Take weight, interviews, go to the fight, it was very bizarre. But it was the world I was entering. I am very nervous about all this, but having support him as best I can.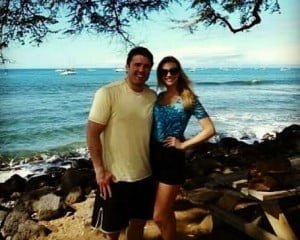 Brittany, says she loves the way he treats her mum. She says:
He is a very sweet guy, he treats his mother in an incredible way, which I love very much, because it means that he treats his wife so wonderful. He is a great friend, a great boyfriend, a great son and very generous. He really thinks of others before thinking of himself.
Chael and Brittany eventually got married in Las Vegas on June 29, 2013; two years later they welcomed their first son, Thero born on June 4, 2015. Their daughter Blaina Dian Sonnen was born 10 weeks prematurely in August 2016, Blauna was diagnosed with Listeria at birth.
"Brittany was sick and we kept going to the doctors, we were at three different emergency rooms and four doctors in total. And they kept telling us it's dehydration and they kept putting an IV in her and rehydrating her and finally I had to get big and strong and I told the doctor, look nobody knows more about hydration than me not even you doctors you guys don't ever see dehydration. I come from the one and only field where you have to make weight before you can do your job.
If you tried to weigh anybody in any other form of society before you let them work you'd be sued, I know all about dehydration, I wrote a book about dehydration, I said this is not a dehydrated woman, we have to stop with that…there has to be another diagnosis. They put an IV in her. They gave her another liter of saline and it was just so frustrating.
And we finally got to the hospital when Blauna was born and the doctors ran a test and she has listeria. And had we known that the whole thing could have been prevented and I don't blame anybody, but it was very frustrating to just keep being told dehydration."
Brittany and Chael later welcomed their adorable daughter Pria Laila Sonnen born on December 5, 2017.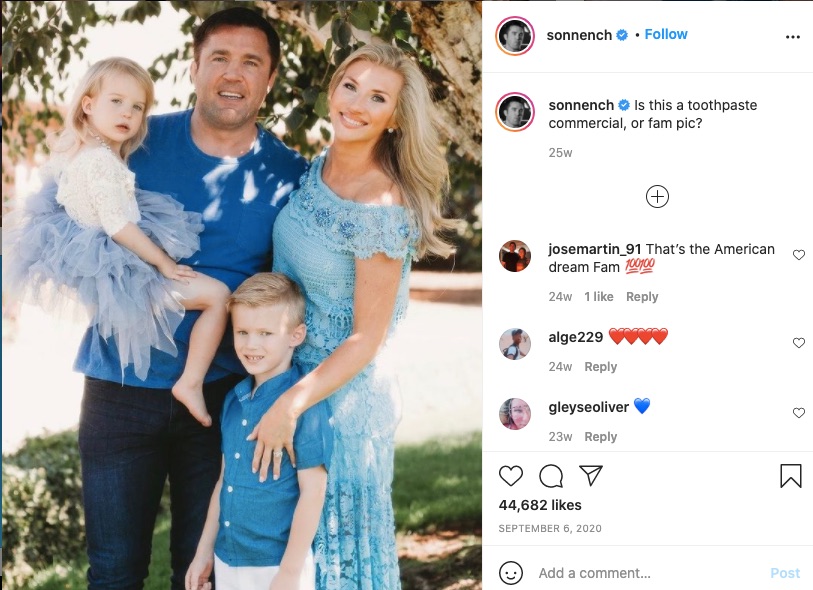 You can follow Chael Sonnen's pretty girl Brittany Smith on Twitter here