Sophia Phalen Bertolami
This exquisite young gal is Sophia Phalen Bertolami; she is the insanely hot girlfriend of the young golfer Bryson Dechambeau. Her 6'1″ beau originally from Modesto, California, has been playing golf professionally since 2016. Prior to that, he worked on getting his major in physics from Southern Methodist University in Dallas, Texas.
 No doubt you already knew that? And I bet you are not really that interested in reading more about Bryson, therefore let us tell you about his pretty girlfriend.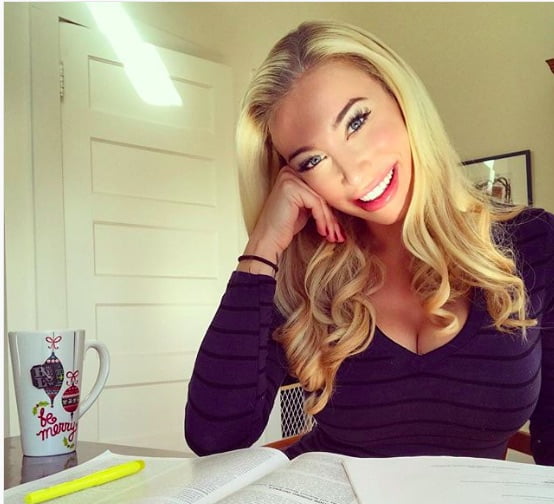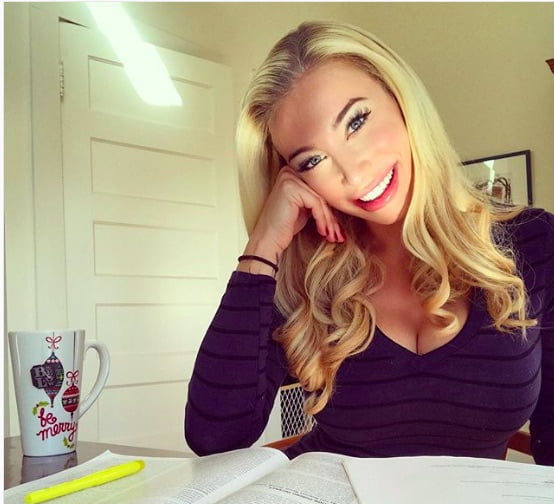 26-year-old Sophia Phalen Bertolami was born on December 19, 1991. She is one of two children born to John and Margaret "Meg" Bertolami, also proud parents of their daughter Isabelle Payton, 30.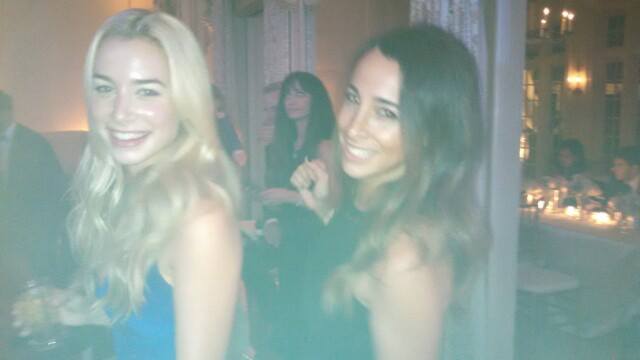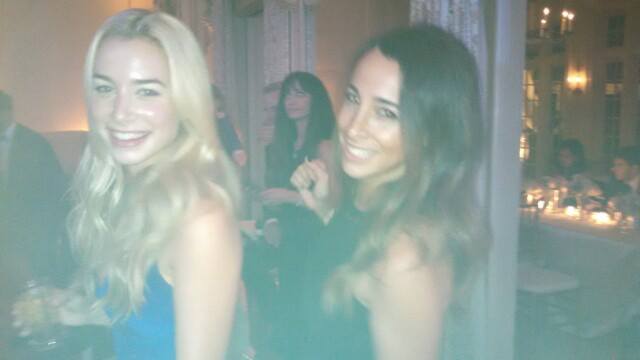 Sophia's dad, a graduate of Massachusetts College of is the former Chief executive at Boston Management; his wife since January 1986, studied nursing at Vanderbilt University.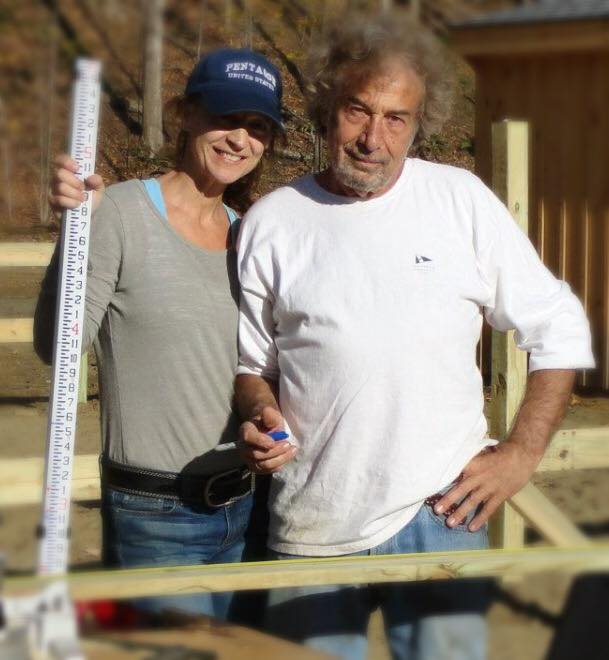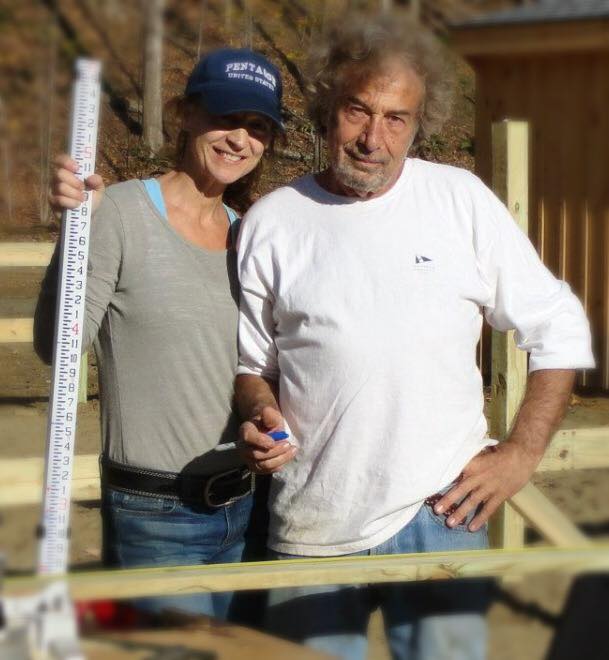 Ms. Bertolami an Instagram model worked as a babysitter since she was 15; she graduated in 2014, from Chapman University with a degree in Kinesiology and Nutrition and is currently pursuing her BSN at Belmont University in Nashville, Tennessee.
Before she started dating Bryson, Sophia Bertolami dated MLB player Mike Napoli and Danny Muno.