Amanda Dallago Chaves
This lovely girl is Amanda Dallago Chaves; she is the pretty and talented girlfriend of mixed martial arts fighter Henry Cejudo. The 5'4″ bantamweight fighter joined the UFC in December 2014.
Thus far, Cejudo's fighting record of 15 wins (8 by decision/ 7 by KO) 2 losses. Cejudo a former member of the Olympic Freestyle wrestling team, represented the United States at the 2006 Pan American Championships in Rio de Janeiro where he won a gold medal.
He won two more gold medals at 2007 and 2008 Pan American Championships in San Salvador and Colorado Springs, respectively.
Later on, he won the bronze at the 2007 Pan American Games in Rio and the gold at the 2008 Olympics in Beijing.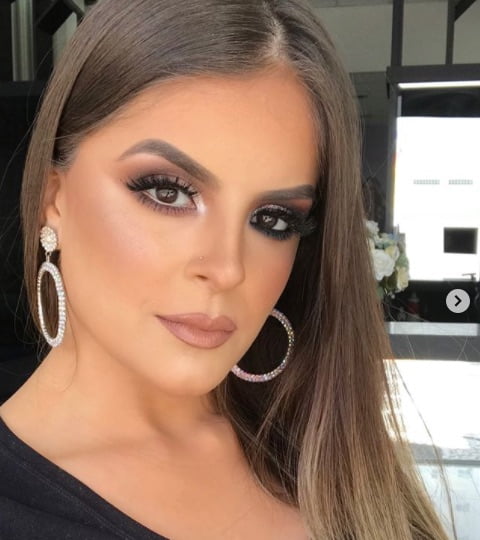 Moreover, shall we introduce you to Henry Cejudo's better half? Amanda Dallago Chaves is the daughter of Olympic black belt jiu-jitsu fighter Nise Dallago. Her dad is also a world champion black belt jiu-jitsu fighter.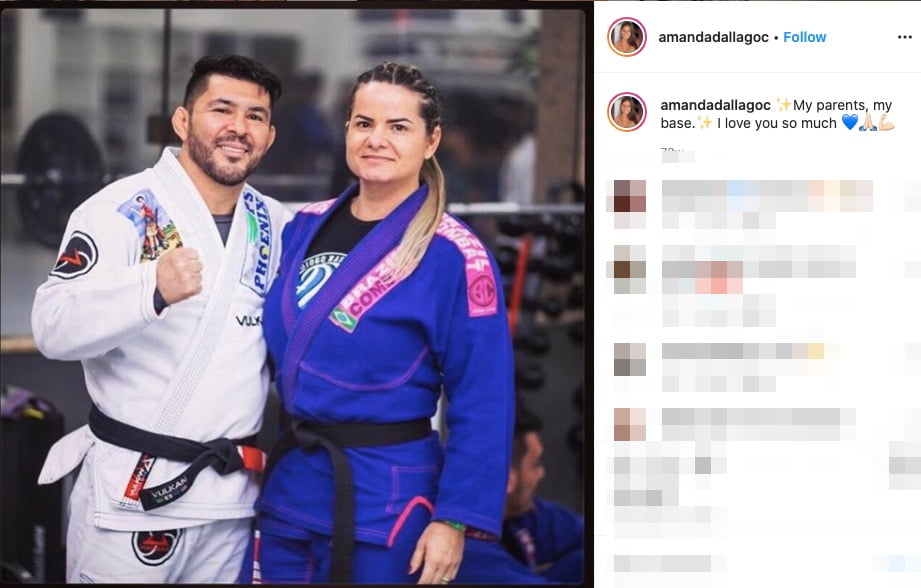 Brazilian beauty Amanda, 25, is a professional contortionist, she holds a law degree.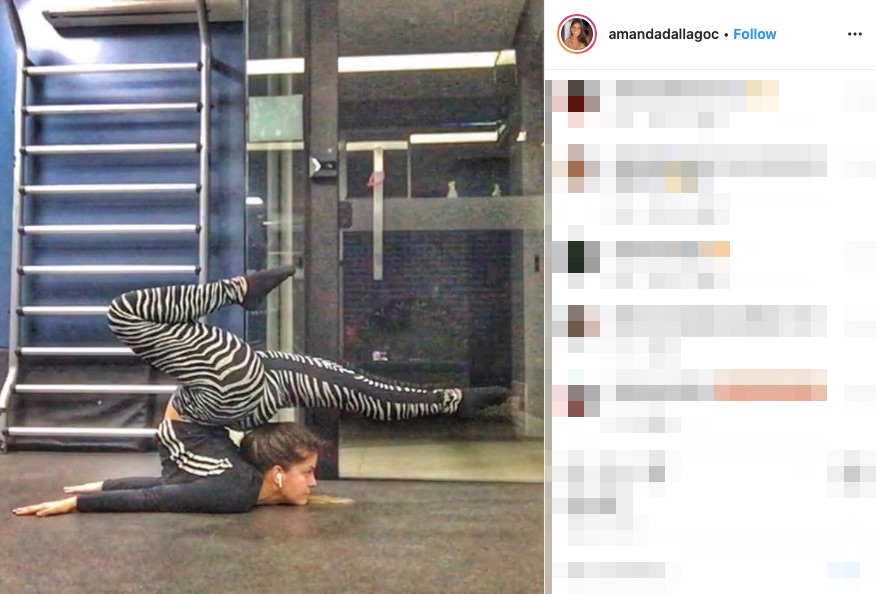 It is unknown how long Amanda and Henry have been dating; the first photos together first appeared on their Instagram last December.
Since then, Amanda has been on Cejudo's Instagram account regularly.