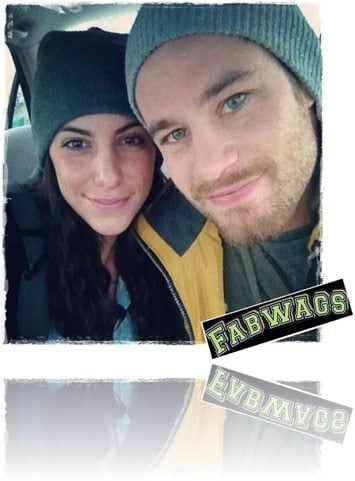 Undefeated American/ Argentine boxer Chris Algieri says he has what it takes to defeat Manny Pacquiao, whose wife is Jinkee Pacquiao, but who is the lucky dating dating or married to Algieri? Do you know who is Chris girlfriend or wife? The lucky and absolutely FabWag is the gorgeous Nicole Seiferth.
30-year-old boxer Chris Algieri was actually born in Huntington, New York, but his family are of Italian and Argentine origin. Chris was born on March 2, 1984 to Dominick Algieri and Adriana Algieri.
Chris is not just an spectacular boxer he is professional, Bachelor's in healthcare science from Stony Brook University and a master's from the New York Institute of Technology. His beginning in sports started with martial arts, started training martial arts  in Chinese Kenpo and by the time he was 15, Algieri received his black belt.
Algieri aka The King of New York turned professional kickboxing athlete and soon boxing got into him.
Enough about that, this is Fabwags not  ESPN. We are all about the wives and girlfriends, so let's get to know Chris Algieri's girlfriend Nicole..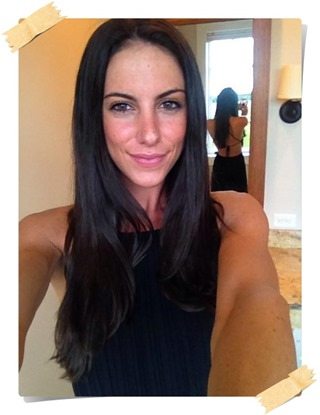 25-year-old Nicole Alexandra Seiferth, from Bridgewaters, New York, is one of the three children born to Frank and Diane Seiferth, Nicole's siblings are Frank and Kristin Lee.
Ms. Seiferth graduated from Bay Shore Senior High school and studied anthropology at the College of Charleston. Over the past year Nicole Seiferth has been working at JT Marketing Concepts as an account Executive, at Legal Sea Foods,  was a bartender at  The Paramount and since April of  2014, she has been a corporate account Manager at Big Geyser Inc.
More photos of this hot couple below!