Rebecca Bisping
This pretty blonde beauty, with gorgeous blue eyes, is Rebecca Bisping, aka Rebecca Sidwick, if her name ring any bells is because she is the lovely wife of British MMA fighter Michael Bisping.
Adelaide, South-Australia native Rebecca plays an important role in his life, she is his most loyal fan, his best friend, soulmate and the person who has blessed him with his three amazing children.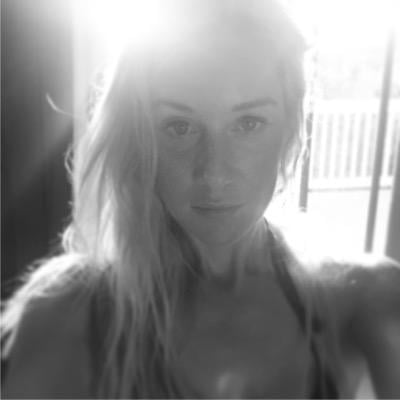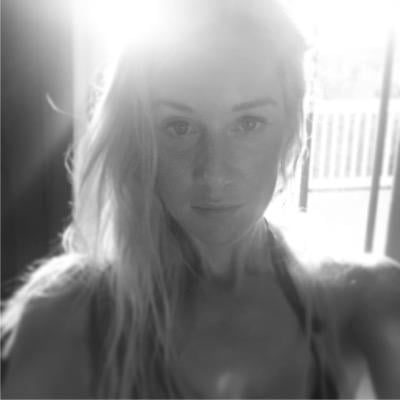 He recalls:
She always had faith in me. I had nothing when I met her, and we had nothing for quite some time afterwards as well. But she always thought I'd be able to make something of myself.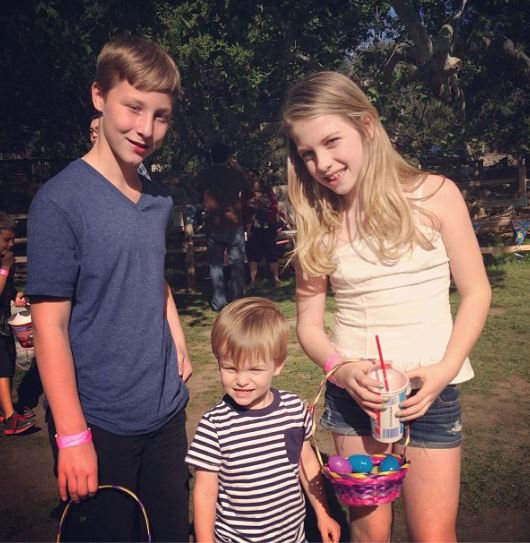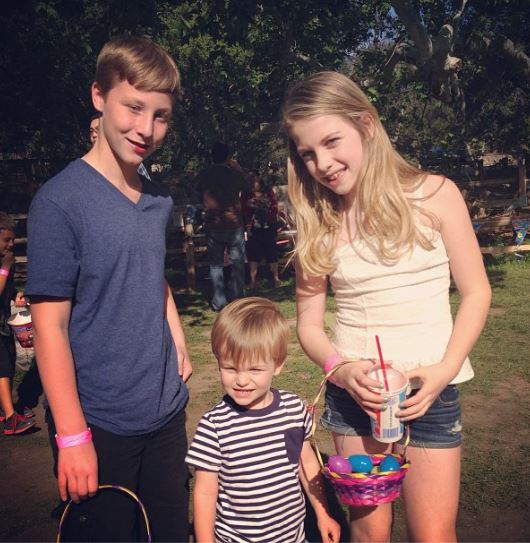 Rebecca and Michael Bisping are the proud parents of their children;  14-year-old Callum, 13-year-old Ellie and gorgeous five-year-old Lucas; and they are the loveliest family living in Anaheim, CA.
Callum trains kickboxing and Brazilian jiu-jitsu. So you can tell what happens next…he might become a pro like daddy. The 2 remaining children are not practicing any sports just yet.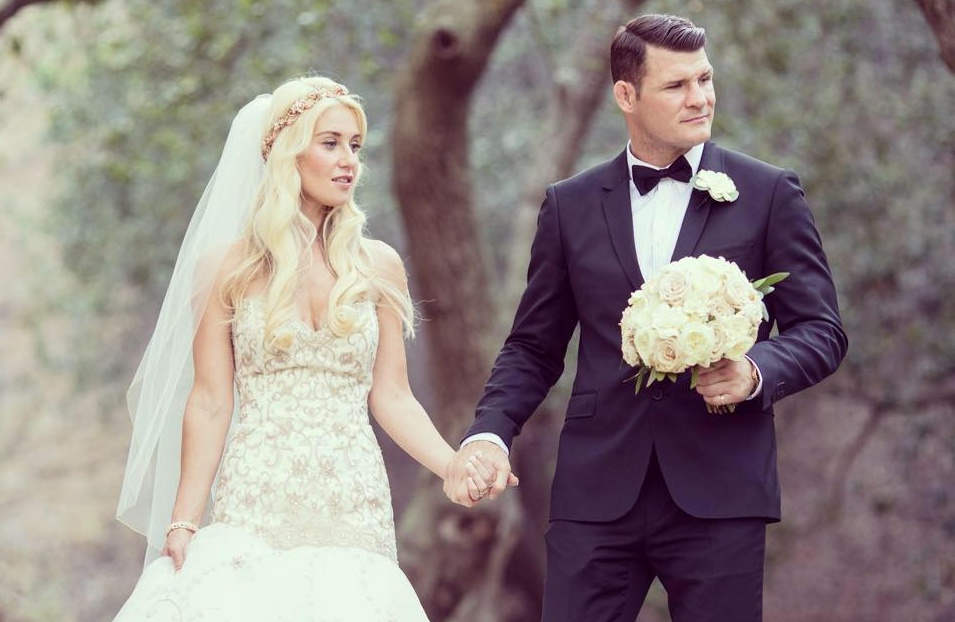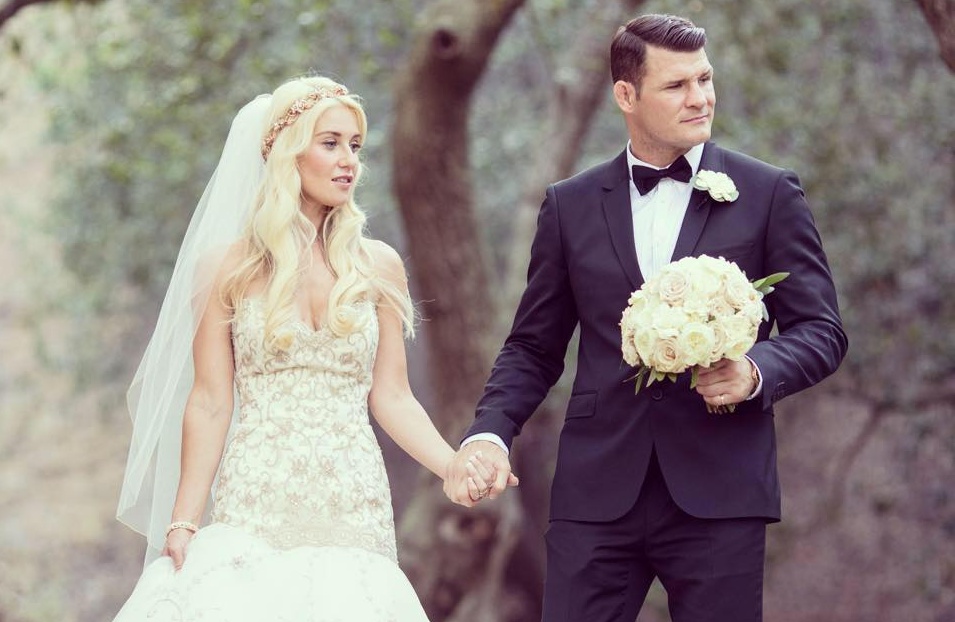 There was a time when Michael hesitated about his future as a kickboxer. It was Rebecca who told him he should stick to his dreams.  These two became engaged in 2008; finally tying the knot in 2014.
You can follow her on Twitter here and check her Facebook here.