Danny Pimsanguan
Danny Pimsanguan (Danny Twinner) the beautiful wife of Cody Garbrandt, the mixed martial arts fighter who previously dated Paige VanZant.
Garbrant is formerly a featherweight fighter, but today in the Bantamweight division of the UFC, currently ranking in the bantamweight's 5th spot.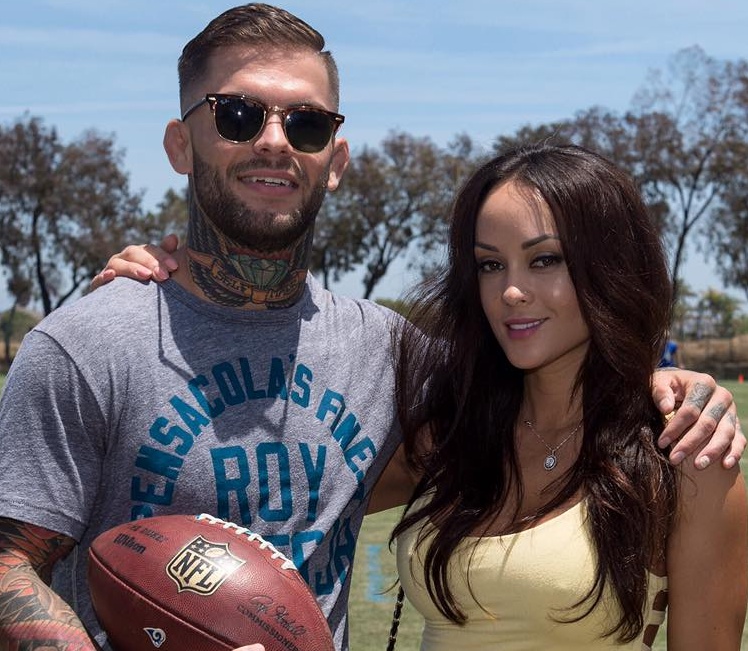 Both Cody and Paige train in the same team, after their split in July 2015 they remain close friends, is not rare to see them at each other fights, I wouldn't be surprised that Paige, the cool, humble and incredible girl she is, is already friends with Cody's new squeeze, Danny; especially since Ms. Pimsanguan has since started train at the Team Alpha Male facility.
Here are 5 interesting facts FabWags can tell you about her.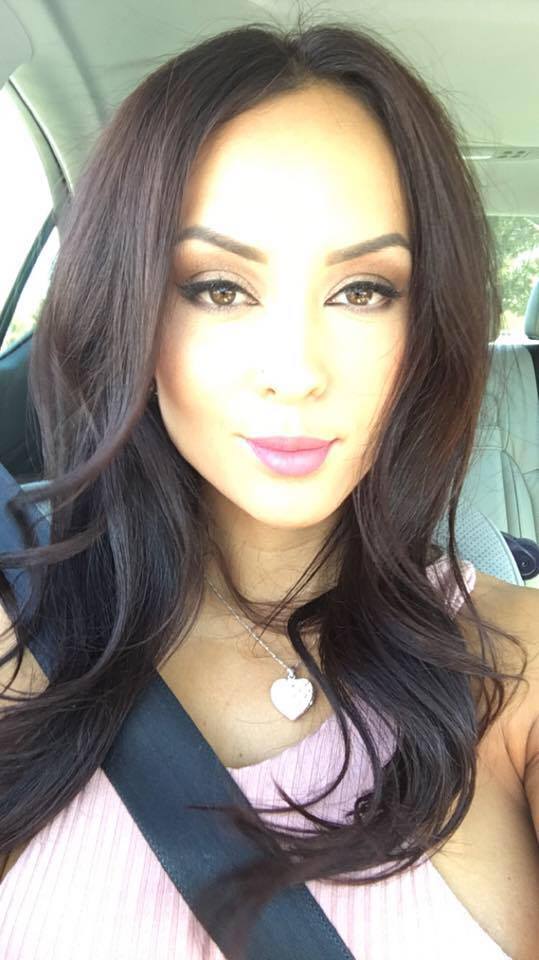 Danny Pimsanguan's full name is Danielle Kristin Pimsanguan Ward
She was born on June 23, 1986, in Orange County, CA.
Danny has one beautiful sister named Lena.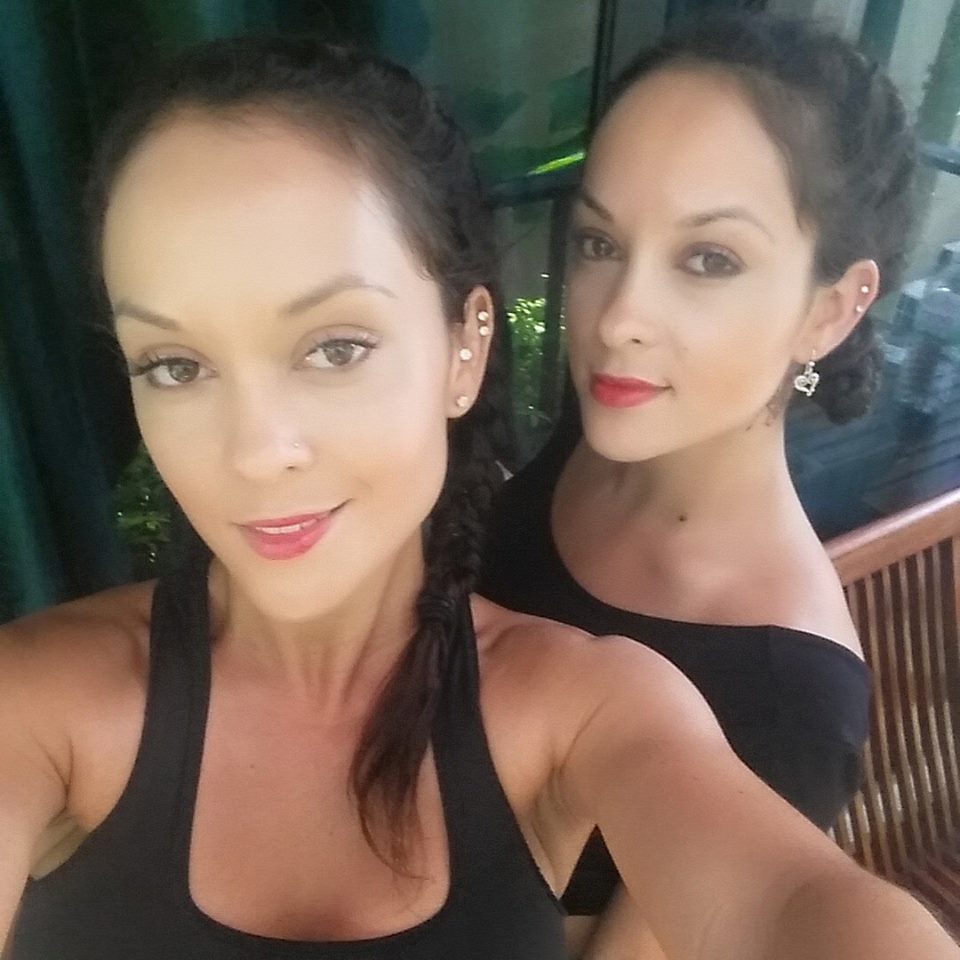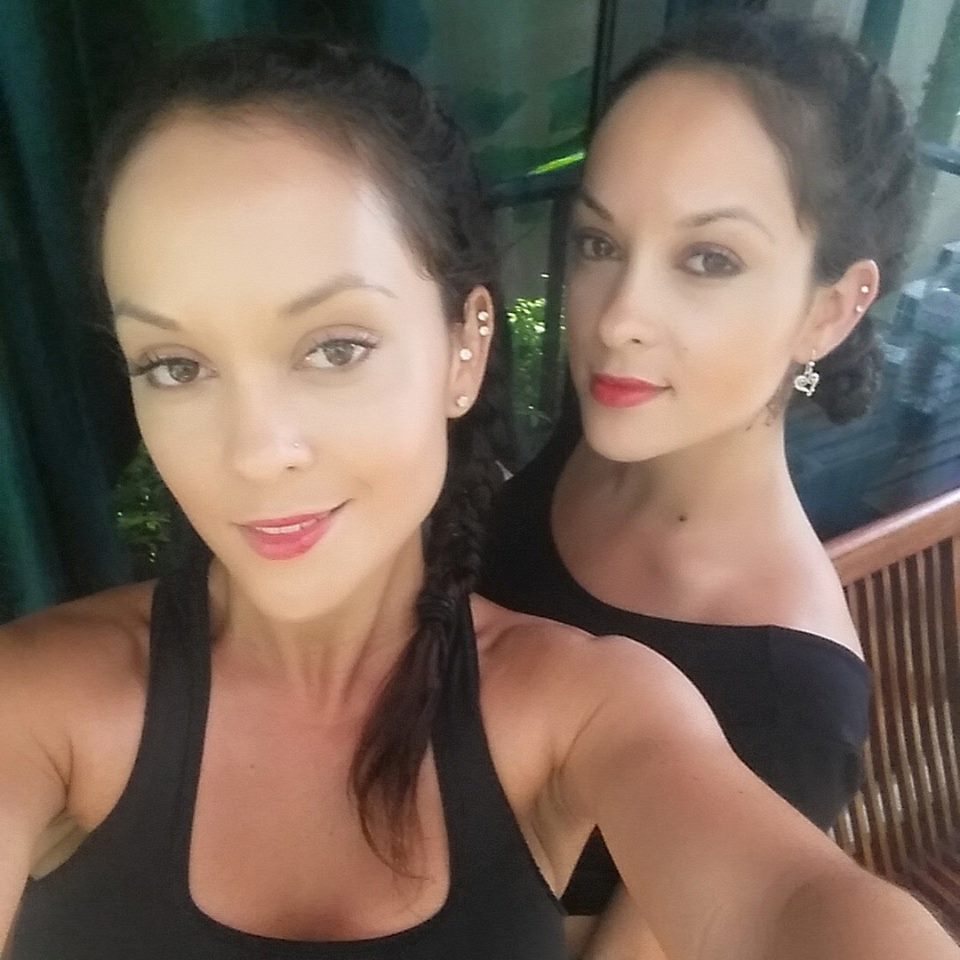 Danny is from a Thai background. Her pops is Suwat Guy Pimsanguan.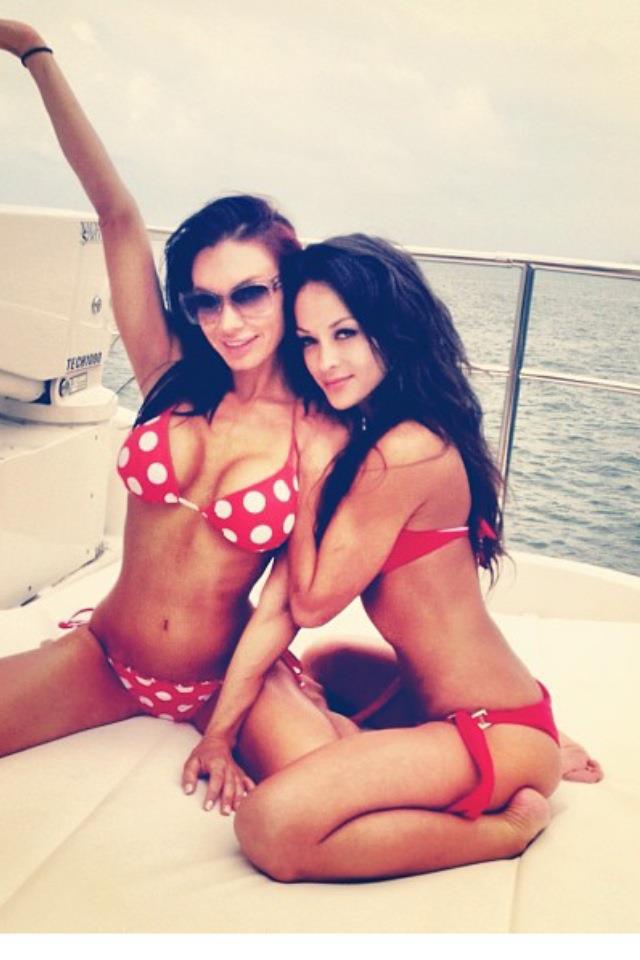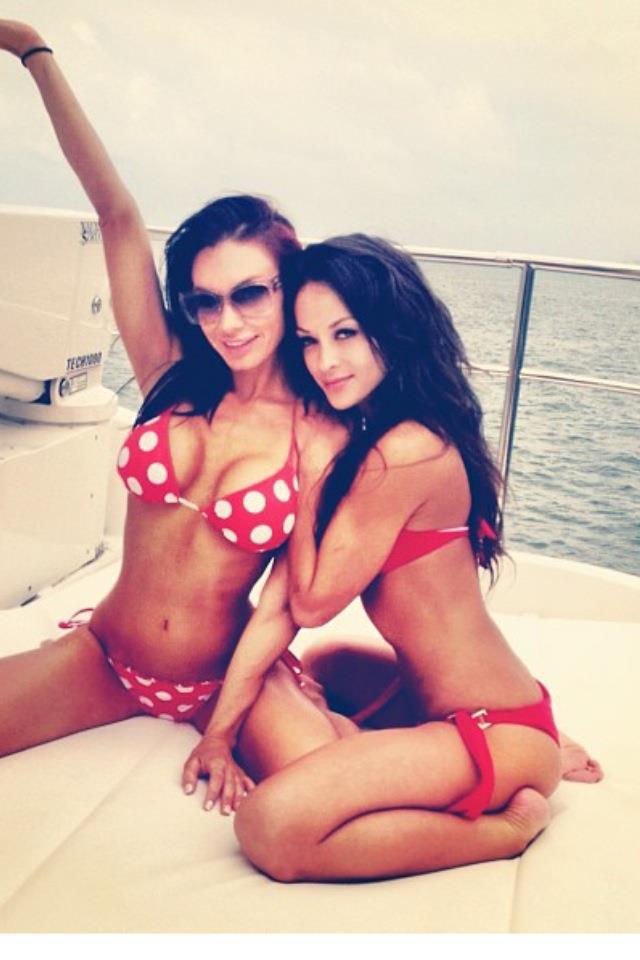 Danny alongside her sis Lena are models for the Wet Republic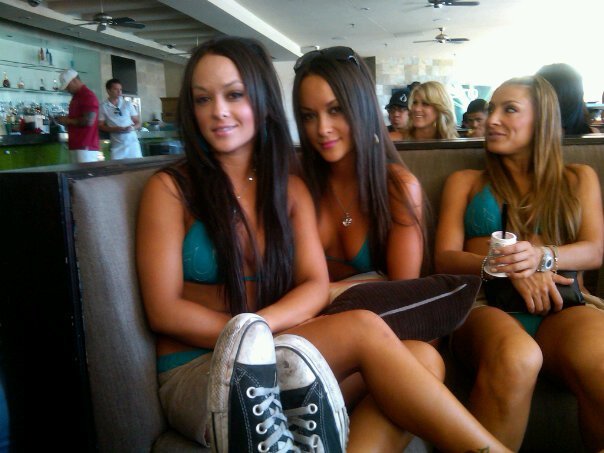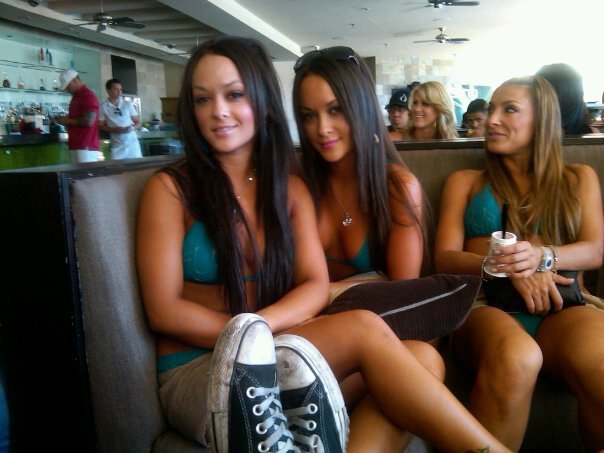 Danny and Cody tied the knot on July 29, 2017.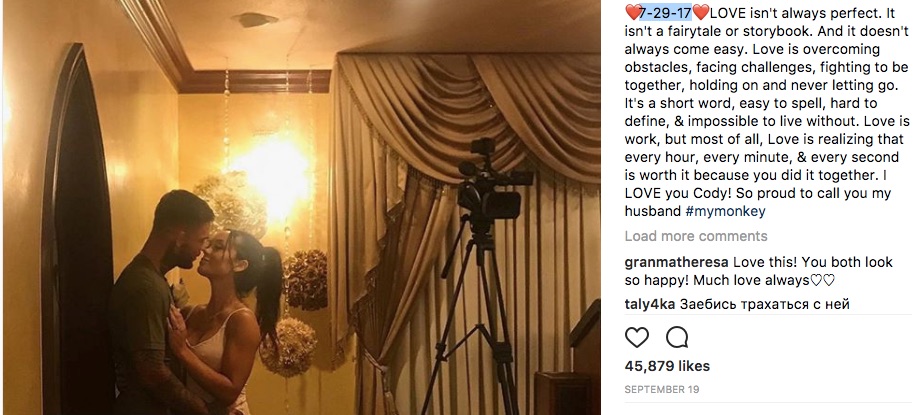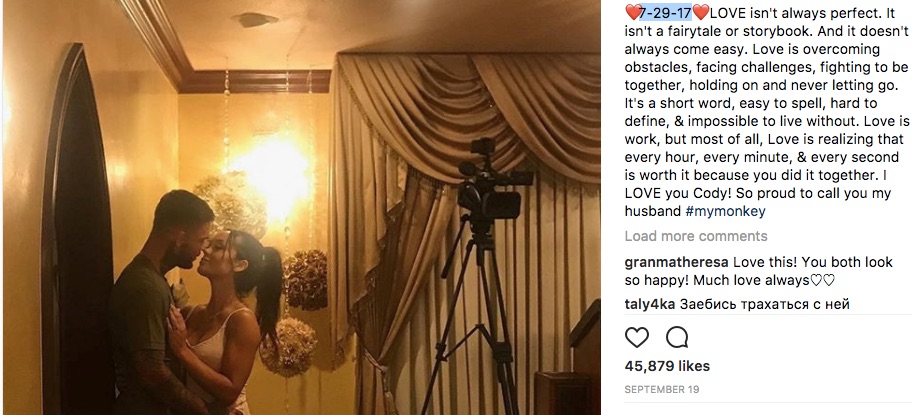 She and her MMA hubby announced they will welcome their son, Kai Fisher Garbrandt in March 2018.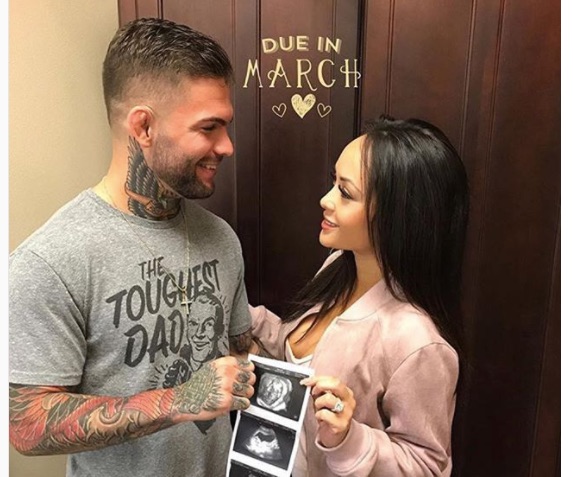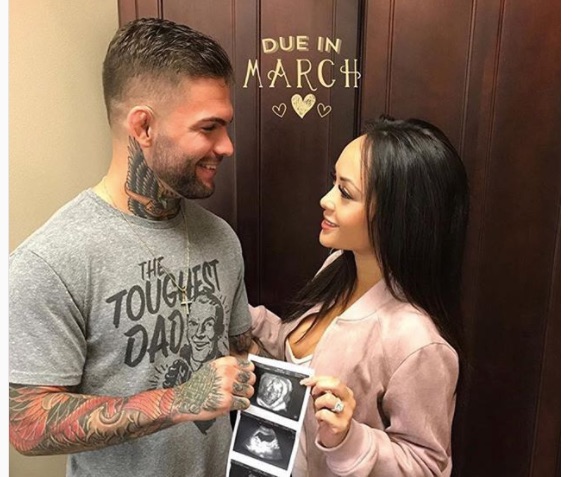 More photos below!