Robin Christensen
Robin Christensen is the only child fathered by iconic French wrestler, André Roussimoff, also known as André the Giant.
Robin's father was born André René Roussimoff on May 19, 1946. He was originally from Grenoble, France and stood at seven feet, four inches. He had one brother, Jacques Roussimoff.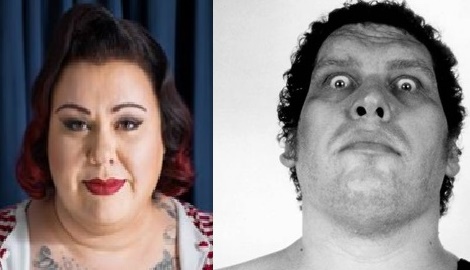 His wrestling career expanded from 1963 until 1992. Prior to becoming a legendary actor, Andre tried many professions including being a woodworker and a farmer.
Andre who also worked for a moving company paid his way through wrestling school, and it certainly paid off. He went on a 15-year unbeaten streak starting in 1972.
In 1974 he was dubbed, the highest-paid wrestler in history at that time. Andre who suffered from acromegaly was inducted into the WWF Hall of Fame. He was a WWF Champion and a WWF World Tag Team Champion, and due to his stature, people regarded him as The Eighth Wonder of the World.
Andre, also an actor appeared on the big screen in several roles, such as; The Princess Bride and Trading Mom.
Andre died in his sleep of congestive heart failure on the night of January 27, 1993, in a Paris hotel room. Andre who owned a ranch in North Carolina, was in Paris attending his father's funeral when he died.
It's been over two decades since his passing; however, Andre's legacy has influenced so many that a new documentary on his life is in the works.
What's different about this one is that his own daughter, Robin Christiansen is being consulted for.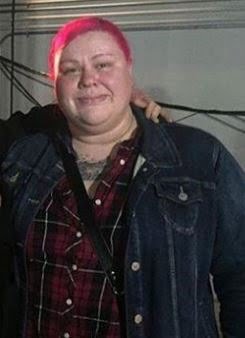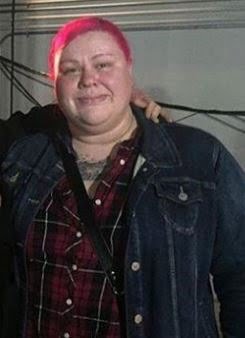 Robin Christensen Roussimoff was born in 1979. She has become a fervent defender of her late father's legacy. During a 2002 interview, she said "It seems like they don't honor him. It's almost like he's forgotten."
During a 2015 interview she trashed the WWE saying "the company is becoming too soap opera-esque and that today's wrestlers aren't that good outside of high-flyers. She added that she would like to see the spirit of the Attitude Era return, particularly TLC matches."
Robin Christensen spends much of her time attending Comic-Con events. Her relationship with WWE today is purely professional and they simply pay her royalties without making any other sort of contact.
Her relationship with the late wrestler wasn't the best. She revealed the first memory of Andre was seeing him come to the doctor's office for a blood test to confirm that he was her father. The last time that she saw him was at a court hearing over child support payments.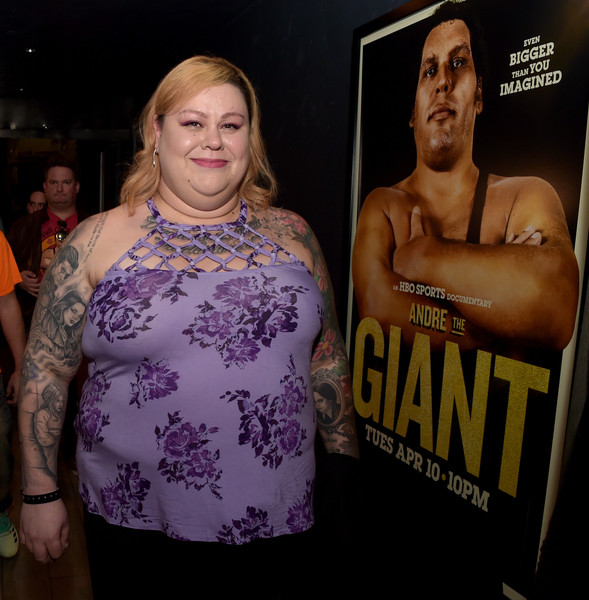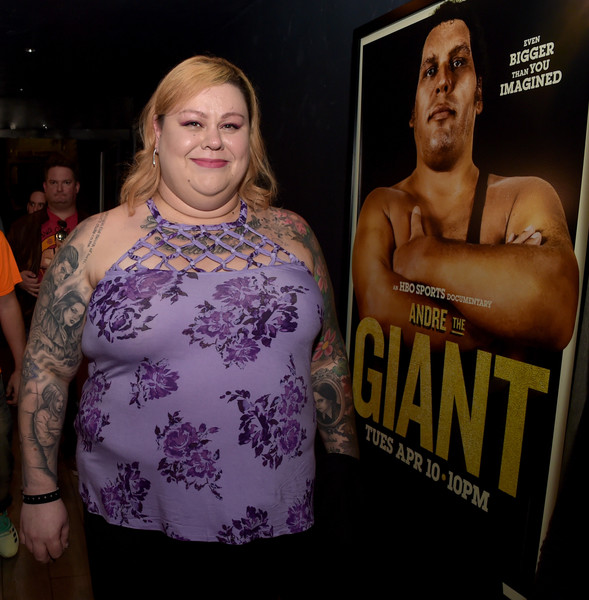 She also revealed that people find out she's Andre's daughter, people either back away or try to use her. As a result, she doesn't date because of her dad's lasting fame.
Robin Christensen Roussimoff is said to be nearly 6 feet tall herself and to bear a striking resemblance to her father. She resides in Seattle.