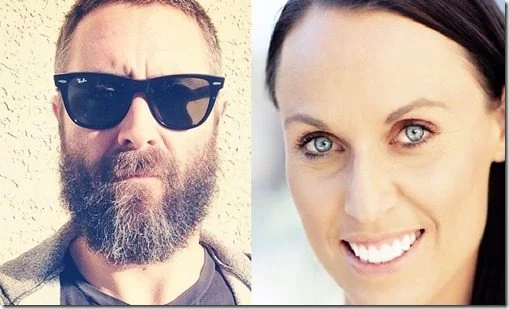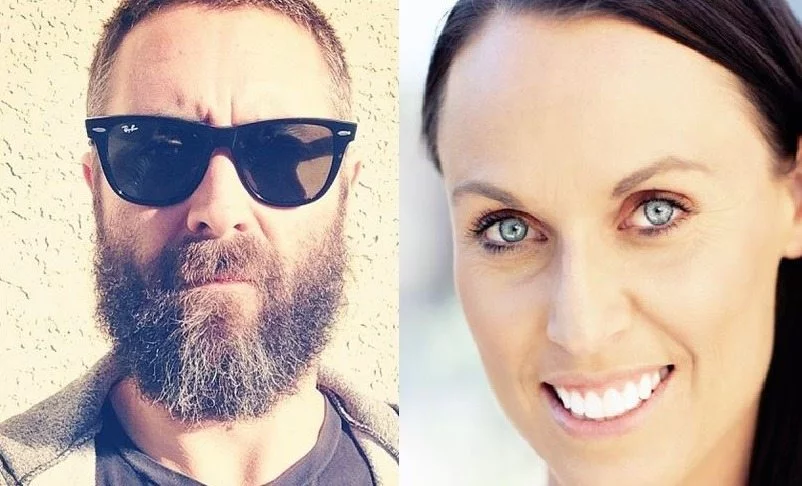 Meet 38-year-old photographer Sacha Brown, he is the husband of "Mom, Wife and 7-Time Olympic Medalist for USA Swimming" Amanda Beard.
Sacha and Amanda toed the knot on May 2009 and are parents of two beautiful children, the proud mommy and daddy became parents for the first in 2009 time with the birth of a boy named Blaise Ray Brown on September 15. Almost four years later they welcomed daughter, Doone Isla Brown, born on June 19, 2013.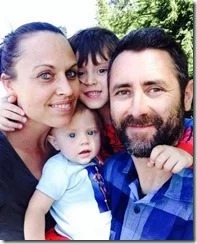 Sacha met his wofe at a photo shoot and dated for three years before getting married, the couple told Us Weekly about their engagement
We got engaged on Christmas day," Beard said. "It was really simple. We decided to do Christmas by ourselves in our house in Tuscon. He had a little Tiffany's box, and it was hidden in this Santa statue that we had – his little sack – and it was perfect."

"We are thrilled to be starting the next chapter in our lives together,"  "We are completely in love and to top it off we are best friends. Sacha proposed on Christmas morning in the most perfect way I could imagine. He is truly the man of my dreams and every day I spend with him is a blessing."
Beard and Brown's wedding was very out of the ordinary; they stepped into millions and millions of years of tradition and  wed on the beach at Wakatobi, an archipelago in Banda Sea off southeastern Indonesia, according to People. The bride wore a black tunic, sarong, and white veil, and the groom wore a sarong, hat, and carried a sword. They were surrounded by witnesses, who were locals who did not speak English. After the ceremony, according to the magazine, the couple exchanged hand-written vows and indulged in a steak dinner and two-tiered, chocolate wedding cake.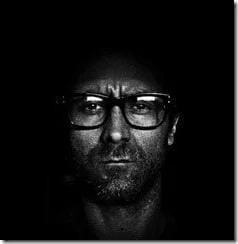 Brown's wife who has posed topless for Playboy is considered to be among the world's best and most beautiful athletes but on her autobiography released in 2012 she talks about a history plagued of negative feelings about her body, she also reveals her man had a major part on her recovery.
The couple moved in together, where Brown got a startling glimpse of Beard's volatility. She was still cutting herself and the unhappiness that Beard had pushed deep inside frequently surfaced in fits of smashing dishes and expensive sunglasses around their house.
It wasn't until Brown confronted Beard and encouraged her to seek therapy that she began addressing the issues that had made her miserable for years.
On Sacha we don't have much to say, he keeps things private but we can tell you this, the hubby and father of two has a thing for motorcycles! Besides having tons of cool snaps of his wife, children, dog and cars the photographer owns a couple of bikes.
The couple lives in in Tucson, Ariz.; and you can find Sacha on Twitter here and on Instagram here.