Tessa Schimschar
Have you met Tessa Schimschar? She is the gorgeous girlfriend and soon-to-be wife of German undefeated heavy weight boxer Tom Schwarz; her stud holds the WBO  intercontinental heavyweight title, pretty awesome huh?
Tessa Charlyn Schimschar from Biederitz, is the proud owner of the hair salon  J'Adore Hair, which she initially founded four years ago, met the 6'5″boxer at the end of 2015, at a hotel; Tom later started messaging her  via facebook, the rest is pretty much history.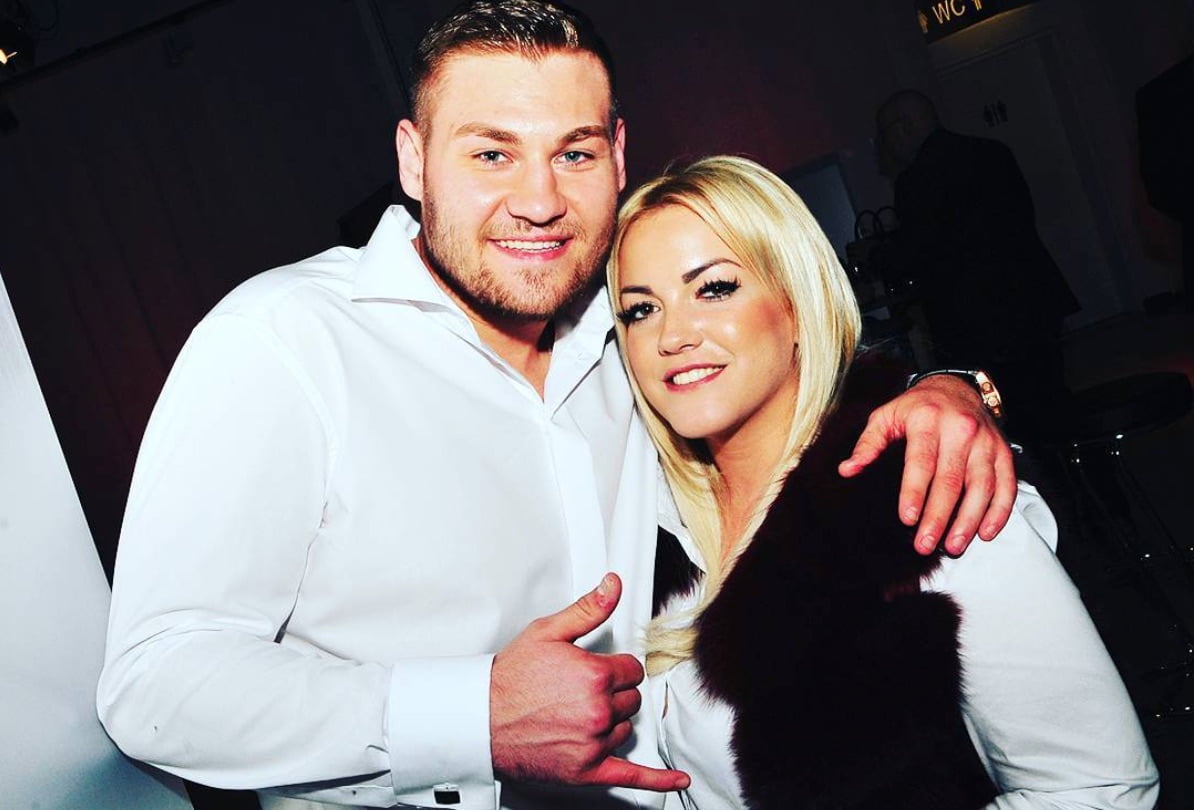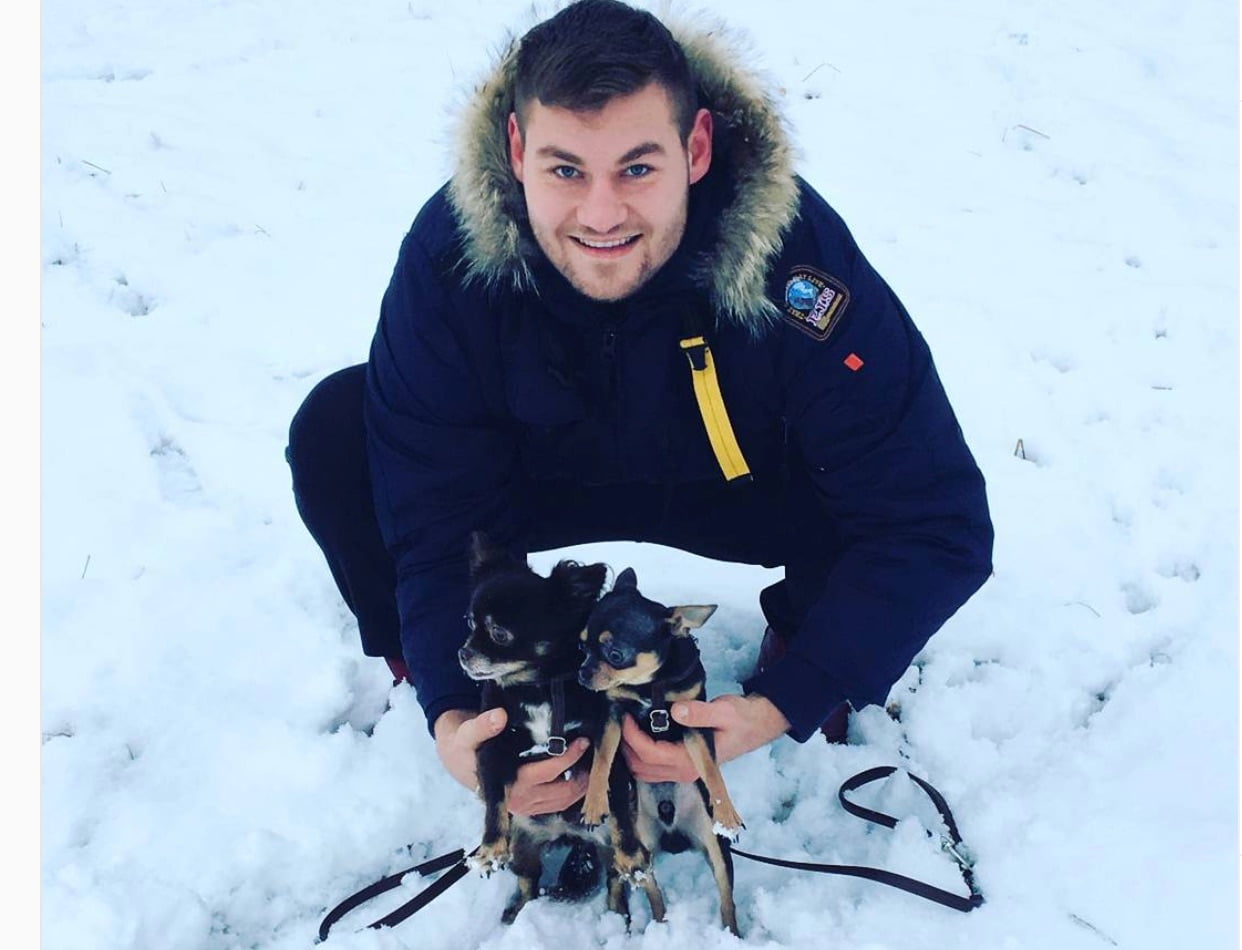 Tessa and Schwarz moved in together with their two chihuahuas Hades and Coco in 2016; they  have since gotten engaged, however, no wedding date thus far.
"Tessa carries me on my hands, takes things from me like laundry, cooking and all the everyday problems. I want to succeed quickly now, so that I can give her everything back. "
Prior to his relationship  withTessa, Tom dated Annemarie Eilfeld for  over a year.