Angela Magana
Angela Magana, the 33-year-old UFC fighter has been affected with a series of snaps leaked online.
The L.A native is not new to seeing her photos online. A couple of years ago she released her pics in an attempt to use them as a promotional tool for her fight Tecia Torres. She did not win the battle but she certainly won a slew of new fans.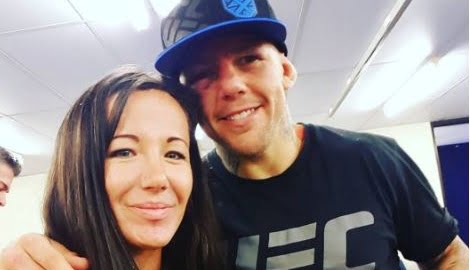 According to her website, she had a tough childhood growing up in the streets of Los Angeles. During her teens her mother died from an overdose and she was raised by her grandparents.
Drawn to athleticism from a young age, Angela discovered fighting came natural for her but in 2007 she broke her back after falling down three stories.
She then suffered two almost deadly car accidents, one which left her in coma for three days. According to her website, none of these negative episodes in her life ever took the will out of her from competing.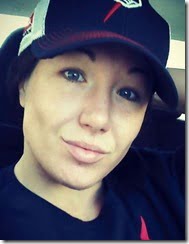 Angela Magana was born August 2, 1983. She's also known by her ring name, Your Majesty. She appeared on the first all-female season of "The Ultimate Fighter," which premiered in 2014. She said during an interview at the time, being in the UFC was a lifelong dream come true.
The petite brunette also revealed she had one daughter and also mentioned being a fiancée. Her daughter's name is Delilah Magana. It was also revealed Magana's fiancée was killed in 2009 only six months after they became engaged.
Angela who has been a pro since 2007, has had sixx wins by submission (5 armbar, 1 RNC), two by KO. According to her UFC profile, she went 1-2 in trilogy with Jessica Aguilar and owns 2010 win over Invicta FC champ Barb Honchak.
Is not clear whether Angela Magana is in a current romantic relationship.
You can find her on Instagram here.