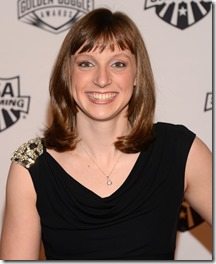 Fan of the U.S swimming team? Then you certainly know and follow 16-year-old Katie Ledecky's every move! Katie Ledecky of the USA, Lotte Friis of Denmark, and Mireia Belmonte Garcia competed during the Swimming Women's 1500m Freestyle Final on day eleven of the 15th FINA World Championships at Palau Sant Jordi on July 30, 2013 in Barcelona, Spain. The outcome? Ledecky of Bethesda, crushed the world record in the 1,500 freestyle for her second gold medal at the championships. Her time of 15 minutes, 36.53 seconds beat the previous mark by more than 6 seconds.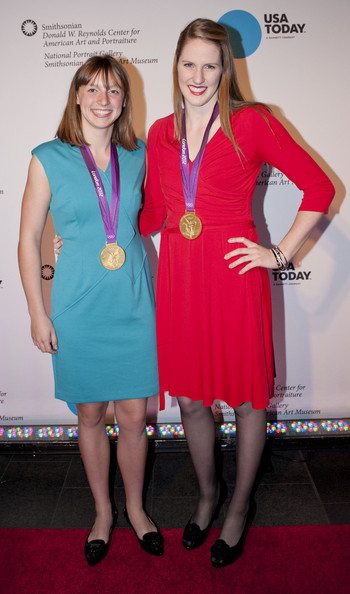 Ledecky who trains with the Nation's Capital Swim Club first wowed us last year as she debuted during the Summer London Olympic games. The 15-year old, wonder won the gold in the 800-meter freestyle with the second-fastest performance of all-time!
Ledecky is bringing home the gold medal once again as she defeated her contenders yesterday. On Sunday an excited teen twitted
Possibly having in mind she could win but not really sure just yet. Her win comes after what can only be called hard work, she and girlfriend Missy Franklyn qualified for the team. Ledecky earned her spot after she landed a second-place finish in the women's 200 freestyle. She touched just over a second back from Franklin, 18, who won the event in 1 minute 55.56 seconds.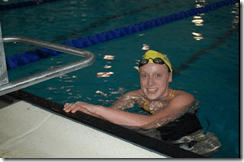 And know Ledecky has won the second and third event in Barcelona. Following her amazing achievement she went on to twitter one more time thanking her family, teammates, friends and coaches over the years.
OK, so we know how amazing she is in the water, but what else do we know about her personal life?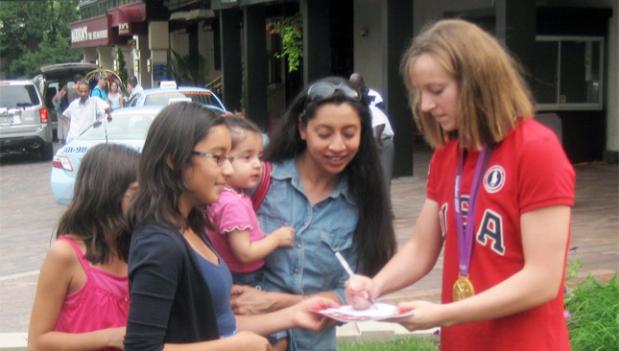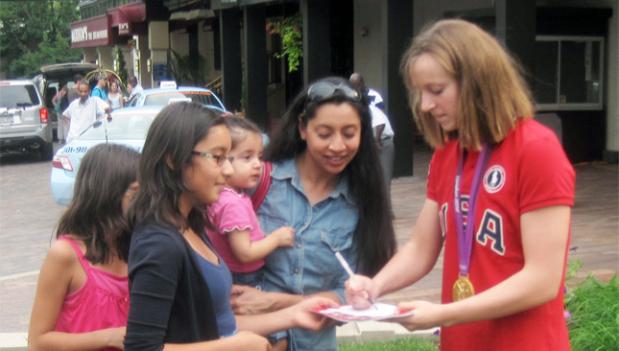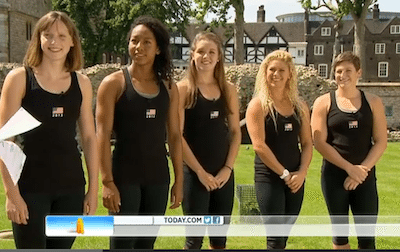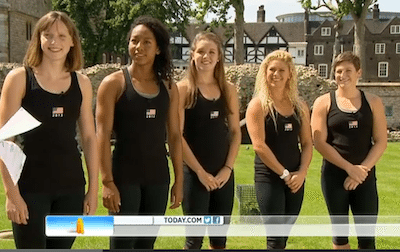 Does she have a boyfriend? Or girlfriend perhaps? Is she dating? She's been only seen mostly around her girlfriends and her personal style is not that feminine, she has more of a tomboyish look. Do you think she could be gay?
The world record setting girl is certainly one to watch!