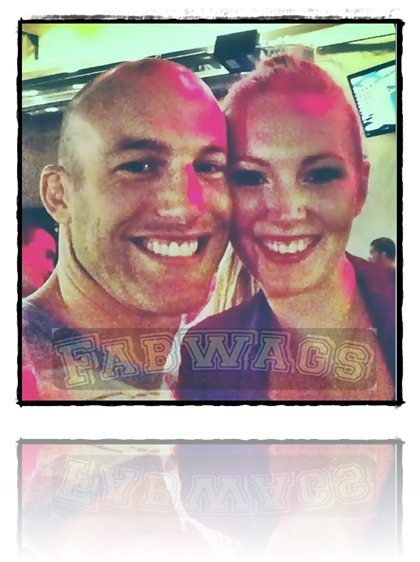 Patrick Cummins is the new fighter at UFC, but don't you think that because he is a newcomer he is has no skills, this handsome mixed martial arts is equipped to take down any fighter. But we all know that here at Fab WAGs we are not so much about how great an athlete is but who is he dating or married to, so we wonder who is Patrick Cummins' dating? who is his girlfriend? Wife? baby mama?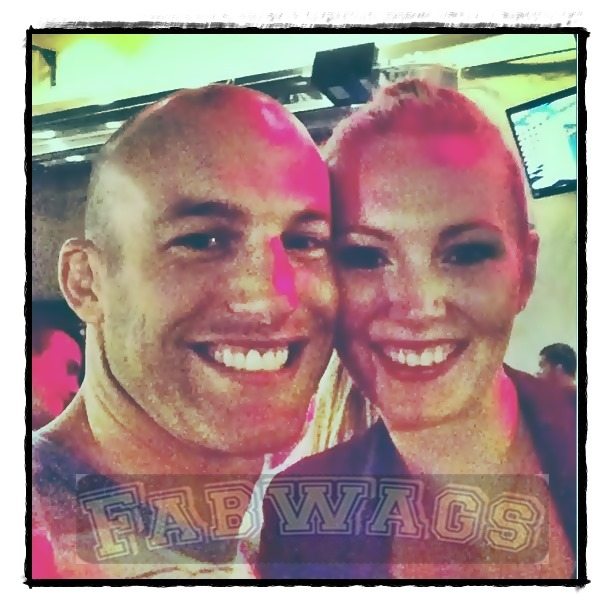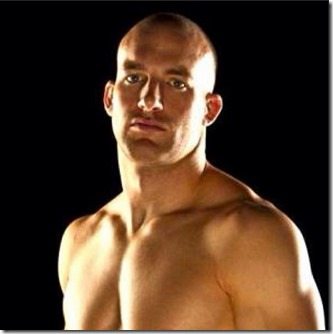 Patrick "Durkin" Cummins from Pennsylvania has won all of his four fights, the first against Terrell Brown at Strikeforce where Durkin won the bout by TKO in December 2010, the second in January, 2012during ProElite 3 where he defeated Tasi Edwards via submission, Cummins won the bout against Ricky Pulu by TKO at Xplode Fight Series  last March, most recently defeated Willie Smalls by submission at SCL- Chaos in the Cage: Pit Of fury on May 18, 2013.
For Pat getting his shot at the UFC wasn't easy,  the fact that he had been training partner of Daniel Cormier worked on his favor, Cummins told Dana White that  he had made Cormier cry and that if he give him a chance he would made him cry once again at UFC 170.
The time couldn't be better, Cummins had just been fired from his job at a coffee shop, the job he had been doing in order to  financially support his training, his goal was to get to the UFC so when he heard Cormier mover twitter asking fellow fighters to cover the place Rashad Evans had at UFC before he inured himself during training.
Dana White had already told Cormier with Evans injured and no other fighter to replace him the bout had to be cancel, Cormier had been working his off to loose weight for that fight, and all for nothing?? no way, he was letting this happen and that was how Cummins knew he was the perfect fight to face Cormier, if only he could get  a chance at the UFC.
Patrick and his manager Ryan Parson began to spread the word about hos Cummins had outwrestle Cormier and made him cry, this got to Ariel Helwani, a renowned MMA Journalist, who also after becoming interested in Pat's story began spread the word on Twitter until it got to the ears Cummins was hoping to get his campaign to, DANA WHITE.
Patrick Cummins was born in Doylestown, PA to Mari and Frederick Cummins, both teachers, Pat is the middle child of three brothers, Ryan Frederick, 34, and Andre James, 30.
Cummins attended at Pennsylvania high school where his father eventually became principal, he then graduated from Penn State with a Bachelor of Fine Arts, after his graduation in 2004 he  spent time coaching at Penn State, Northwestern, Virginia Tech and Lehigh, in Pennsylvania. He also joined a wrestling club to continue competing, and he fed that with work at the U.S. Olympic Training Center.
Pat fear his wrestling career would end after he ad a friend from Penn State spend 8 months in jail after been fighting burglary charges after, Cummins said, they stole items from fraternity houses as pranks.
"We crossed the line, that's for sure, but the whole thing was really screwed up," he said. "It was in and out of court in hearings for years."
He was ready to pursue his MMA  career after his October, 2010 released from jail. Cummins fights out of Dana  Point, California; he stands at 6′ 2″ ( 187 cm )  and weights 205 lb ( 93 kg ).
We have been doing our own research on Patrick Cummins in our quest to find who is his significant other.
He has a  couple of photos of a couple of stunning ladies, like this
but she is his cousin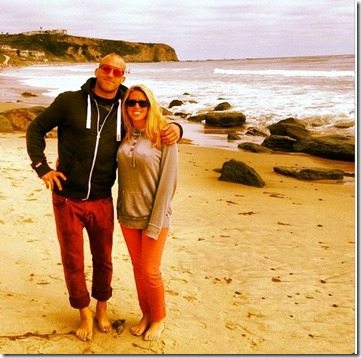 what about her? also his cousin
and then is her.. Pretty Nicole Fawcett, gorgeous woman, not a cousin  but not  his girlfriend either..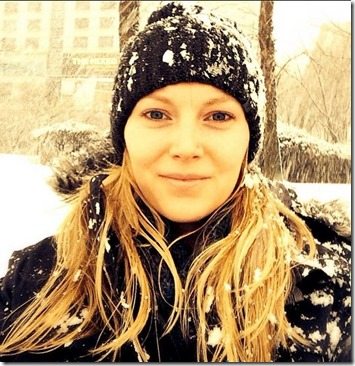 In conclusion it seems that the Durkin Patrick Cummins is single and ready to mingle.
Follow him on Twitter here, Facebook here, Instagram here and check his website here